How does dropshipping work, really? Time to find out! Upon comparing dropshipping to traditional e-commerce business models, one quickly notices the major advantages and disadvantages of dropshipping.
It's possibly the best way to understand how dropshipping works and form an opinion on it. Before you immerse yourself in building your business you need to get a better grasp of these pros and cons.
NOTE BEFORE YOU CONTINUE: Is Dropshipping Legal?
This will help you make the best decisions for your endeavor and nothing that comes your way as you set up shop will surprise you.
Dropshipping Advantages
Lower Start-Up Costs
This advantage is largely considered to be the biggest positive when starting a dropshipping business.
Simply put, it's the way for anyone to start their own online store without having to spend huge amounts of money on warehousing and other expenses that come hand-in-hand with this.
Traditional retailing means you must have the money in order to start purchasing inventory. Dropshipping is a way for you to avoid this complication.
Using dropshipping, a seller has no need to spend any money on inventory until they have made a sale.
Thus, the money from all sold items comes from the buyer, without tapping into your own budget. Because of this, nothing can stop you from setting up your online store almost immediately, with minimum to no starting money.
On some platforms, you can set up an initial store without having to pay at all. Since these platforms usually don't provide you with a larger customer base, this is viewed as a temporary rather than a permanent option.
Fairly Easy To Run
When selecting the dropshipping model of running a business, you eliminate the hustle of handling any inventory. This makes running any type of online store much easier because you don't need to take care of the following obligations:
Finding and operating a warehouse
Shipping
Keeping track of inventory you have in stock
Taking care of returns
Receive and account for new items in stock
Fewer Expenses
To start and run your own dropshipping business, you need nothing more than a laptop connected to the Internet. Here you can learn how to earn passive income with the dropshipping business model.
Your expenses in some cases may be lower than $100 monthly, at least at the early stages of your business.
As your online store develops, the expenses will get higher, yet it won't be as much in comparison to owning a brick & mortar store or an online store stocking their items.
Location Flexibility
As mentioned before – all you need to run your online business is a fairly good laptop with an available Wi-Fi connection at all times.
Your job is to communicate with customers and suppliers, so it can be done virtually from anywhere in the world. It's the perfect option if your online store is just a way for you to make extra money while working a full-time job, or if you prefer living as a digital nomad.
Versatile Product Selection
You don't need to stock the items, which means you can provide customers with as many options as you wish, provided your supplier (or suppliers) have them in stock.
You just place as many items as you see fit on your website and try to sell them.
This way, you can see which items sell and which don't. And in case an item doesn't sell well, don't worry. You won't be left with tons of the product, wasting storage space with no way of getting rid of it for profit in the foreseeable future.
Because your product selection is quite flexible, you can conduct experiments with little to no risks, trying to sell items that are new to the market or simply selling items that stay popular for a short period of time.
This includes seasonal inventory (swimsuits, winter boots, gardening supplies) and other items used in references to popular culture.
Your safe option is to always go with mass-market products: Jewelry Products, Fashion Products, Pet Products And Accessories, General Clothing Suppliers, Outdoor & Tactical Gear, Best Health and Beauty Dropshipping Products, and so on.
Easier Growth
When creating a traditional online retail business, you put an immense amount of effort into it and you don't always see the results. This sometimes means that you need to work even harder and invest more in it.
On the other hand, when you run a business using dropshipping suppliers, they take care of most of the work that surpasses processing orders. Due to this, you can just develop your business gradually and on a lower scale compared to online stores that carry items in stock.
You save yourself a lot of extra work and nerves by using the dropshipping business model.
You can focus on creating effective customer service and thus grow your business gradually, letting the supplier process and ship the orders without your direct involvement.
Excellent customer service is essential to make the dropshipping business work. Customer service is what makes people stay in touch with your company and return for more, even if your prices are a bit pricier than the competition.
These advantages make the dropshipping model attractive to most new online store owners. However, dropshipping isn't all that perfect, so we should all know them before making a decision. By now, you already know and understand the basics of how dropshipping works.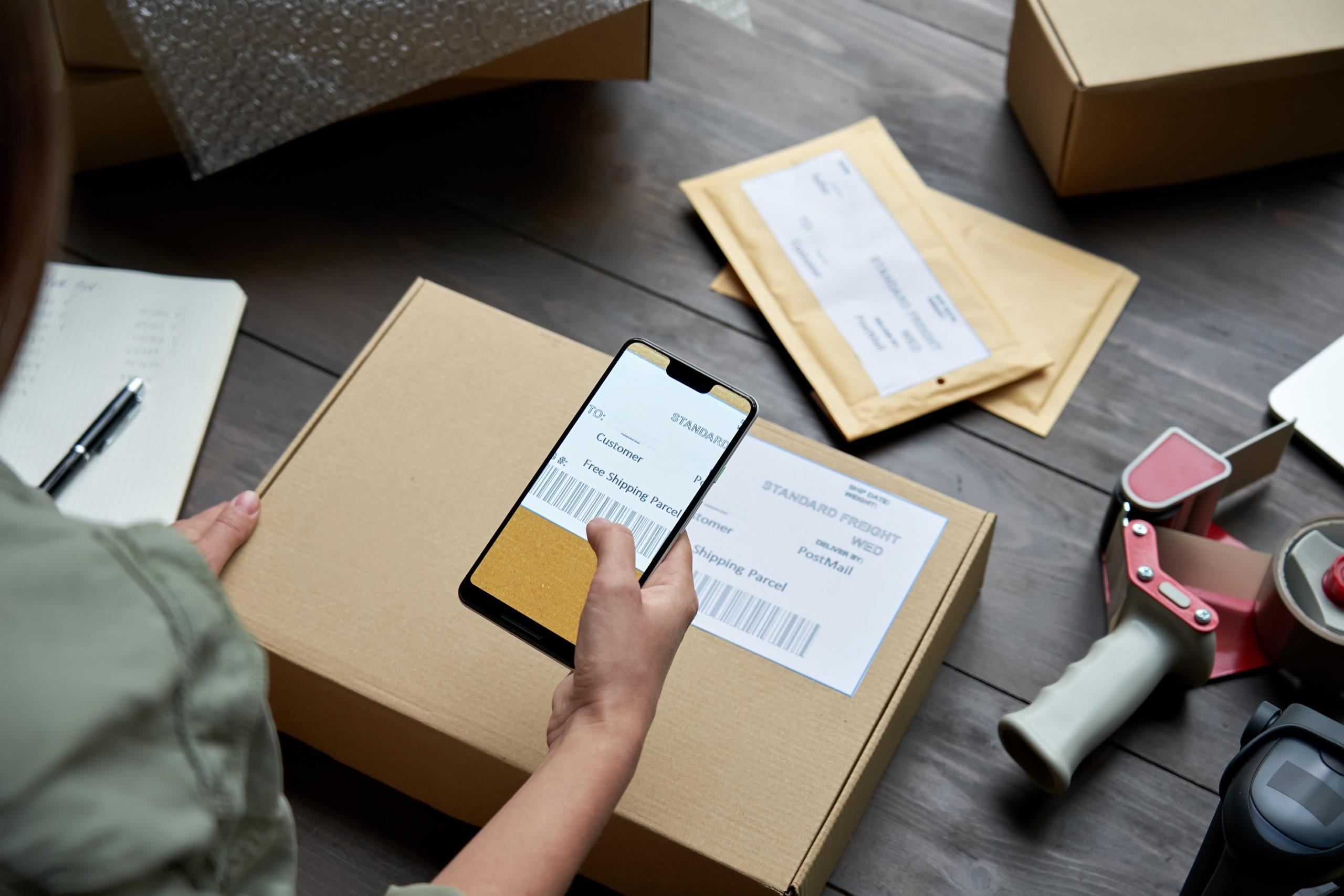 Disadvantages of Dropshipping
Lower Net Profit
You already know how easy it is to start a dropshipping business compared to traditional retailing.
Thus, if you work in a more competitive industry, you'll come across a well-known issue – people selling the same products as you for the lowest possible price, making minimum profits in the process.
Since it costs them nothing to start this business and it doesn't take too much effort to run it, they can afford not to make bigger profits, just to beat the competition.
And even if these resellers may have zero quality customer service and their websites aren't as user-friendly, they'll still have customers willing to buy, simply because the price is incredibly lower.
If you choose a more competitive industry for dropshipping products, your net profit won't reach its full potential because merchants lower their prices to make more sales.
So, it's highly advisable for you to research niches with not as much competition in your selected area of business.
Keeping Track Of Inventory
This was already covered as one of the advantages of dropshipping since you don't need to keep track of the inventory.
However, this can also prove to be a huge disadvantage of dropshipping, because you have to trust others to do a good job of tracking what's available in stock. And since your suppliers will work with more than one reseller, their stocks change drastically every day.
There are those which have the best technology to keep track of inventory, allowing you to synchronize with your website, so as to always be informed about any stock changes.
But if these plugins aren't available, you can find yourself in a tricky situation where your customers are left very disappointed when they don't end up getting the goods listed in stock on your website.
Thus, they have to wait for these items to be available in stock again or get a refund.
Shipping problems
Same as with stocking, not taking care of shipping is actually one of the advantages of dropshipping. Yet, you can still encounter some problems along the way.
As the owner of a dropshipping store, you are likely to work with more than one supplier. It means that if your customers choose to order several items from your store, those items can all come from different warehouses, i.e. suppliers.
It won't be a wise move to make the customers pay three times the shipping costs because of this, so they'll probably think it isn't fair and it's highly unlikely for them to come back to your store.
Your best option is to find a balanced price you'll charge for shipping, even if sometimes you end up losing some money on it or vice versa.
Having different suppliers can also cause problems for your customers when tracking orders because multiple tracking numbers can cause confusion.
This can also come up when trying to resolve an issue with products or tracking because if any of your customers gets you the wrong tracking or order number, it might as well confuse everyone in the process.
Problems With Suppliers
Another problem that you can run into when using drop shippers is that mistakes happen.
Rarely, there are technical issues that no one has any control over, and sometimes, you or your supplier aren't totally clear in the communication process.
The worst part is, to your customer – you're the person to blame and it's your job to apologize and do everything you can to make it right between the two of you.
Even the most experienced people in this business make mistakes, it's simply a human factor we cannot ignore. If you use suppliers which aren't that great with communication, these mistakes will happen more often and you will be left to clean up the mess.
To protect your reputation when working with low-quality suppliers you will have to deal with bad packaging, shipments that get lost, and items that were listed in stock but turn out not to be. Are you prepared to take the blame for something that is in no way your fault?
You better be if you plan on running a dropshipping business. You will have to deal with all kinds of people and all kinds of suppliers.
Since you will most likely work with different suppliers and offer an array of different goods, you should keep in mind that different suppliers use different systems for processing orders, accounting, and invoicing.
You have to be very careful when dealing with all the different suppliers and not mix up the systems and the details, as this can lead to delays and generally complicated relationships between you and the supplier.
So choose your suppliers very carefully, because those are the people and systems that will become an integral part of your success as an online retailer.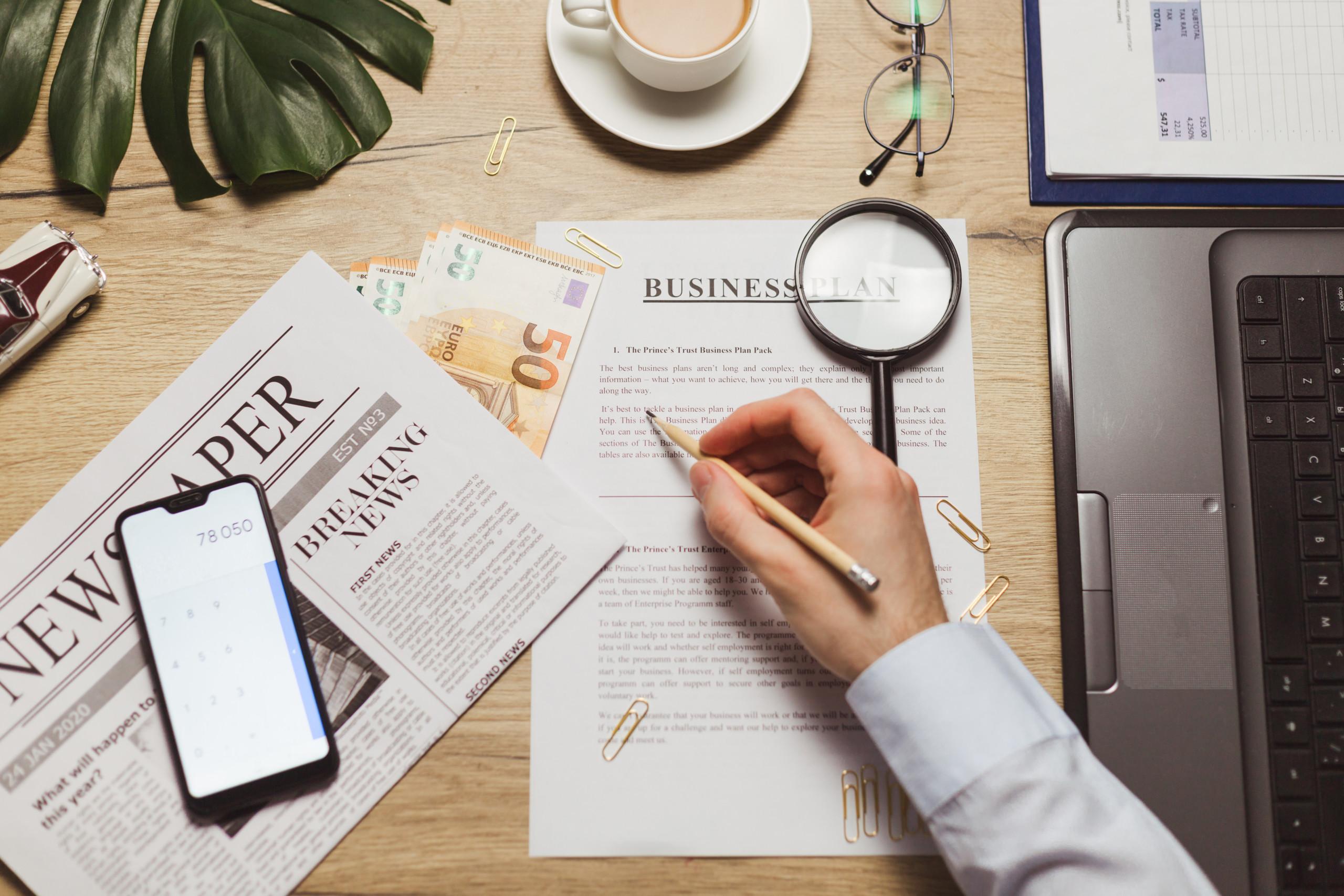 Other Things To Consider When Learning How Does Dropshipping Work?
Website Operation
You don't have to be a tech genius to set up and sell your products online. However, it's still very useful to get some basic knowledge of setting up a website.
This especially applies when you need to operate it and use it to its full potential.
Having general knowledge of how websites work can save you a lot of trouble in the future when you have to solve problems with your website and find information about how to do that effectively.
Here we share the best predictions: What is the future of dropshipping?
Domain Name Pricing Systems
Getting a website is not free, you will be charged for your domain name. There are many different platforms where you can register your domain name, for which they'd charge yearly for using it.
Make sure to remember the price that you see on the platform, because it may not always be the price that is charged regularly. So, read the terms and conditions carefully so as to not be surprised when you're charged more for using the same services.
Some platforms charge an introductory price first and in time, move to their regular price. It is always better to contact the platform and have them explain their pricing to you.
If the provider doesn't charge an introductory price don't be afraid to ask them if they can do it. Introductory rates are not bad, but they can surprise you if you are unaware of your platform's pricing strategies.
It's important to know this information to understand how dropshipping works.
Negotiating With Suppliers
When you start working with suppliers, you should know that the prices listed on their websites are almost always negotiable.
When the time comes to ask for discounts, find someone in a position of authority who can grant such requests.
Otherwise, you will probably just waste your time. However, you shouldn't ask for discounts as soon as you start working with a new supplier.
In fact, this won't be a good beginning to a new business relationship. Making vendors trust you is the main reason why they'd be willing to give you bigger discounts.
The discounts that suppliers give you are not there to beat your competition and provide lower prices on the market. It is a way for you to make more revenue.
If you do not build a relationship of trust with your supplier they will be hesitant to give you larger discounts, because they will be worried that you will let other drop shippers know about the possibility of such discounts or that you will lower the retail price of the item, which is in no one's interests. If they see that you use discounts provided to you wisely they will continue giving you discounts
Website Downtime
This is yet another important thing to know about, whenever you ask yourself 'how does dropshipping work'. One of the rarely considered things when choosing a domain provider is how much uptime they can ensure.
And the performance of the website is detrimental to your business's success.
However, you need to remember that no host can guarantee 100% uptime. There are many factors that can make a website go down and not all of them can be controlled.
Four major reasons for a website to be down/offline are programming errors, planned downtime, natural disasters, and viruses.
Planned downtime is when the provider has some upgrades to do.
Once the software or hardware is upgraded, the website will be back up and running.
Sometimes programming errors, or as they are commonly known as "bugs" or viruses may cause the website to become unavailable/unstable.
Any natural disasters such as fires or earthquakes can cause damage to the hardware your host uses. This will most likely cause your website to go down.
If the website is down for a long time, it will have a negative impact on your online business. Moreover, it can hurt your SEO rating. Your customers won't be happy and you can expect sales to drop.
You cannot control your website downtime, but you can find a quality provider to avoid it as much as possible.
How Does Dropshipping Work?
This is a basic explanation of how dropshipping works.
If you'd like to know more about dropshipping and its latest trends, and dropshipping suppliers, we suggest you join our community completely for free and learn from like-minded people, and mentors alongside all necessary dropshipping resources and apps.