Social media marketing for your dropshipping store is one of the main marketing strategies you should worry about when applying your marketing practices on your dropshipping store. 
It is used all around the world and definitely one of the main reasons you can generate more sales, increase brand awareness, and stay more connected than ever with your audience. Here you can find social media statistic and trends that can prove that.
This also leads to better customer loyalty in the long term.
I think it's pretty obvious – why you need Social Media Marketing for your dropshipping store. So we can try to explain how to use it as a marketing channel for your dropshipping store.
Here are some tips you can use to create a winning social media plan for your dropshipping business:
How Can Social Media Help My Dropshipping Business? 
According to a study done by Smart Insights, the average daily use of social media for an individual is 2 hours and 25 minutes. The number is growing year by year. It is now hard to find anybody who doesn't use social media anymore. It is just rare!
Datareportal Global Overview published a recent report on January 27th, 2021. The report claimed that there are over 5 billion mobile users and that about 54% of the world uses social media as of now.
These are big numbers and that means that social media is the spot where everyone is hanging out. The usage of social media will continue to increase, especially has greatly increased after the great covid-19 pandemic.
Discover top dropshipping suppliers of original US/EU products
You're 2 minutes away from building your ecommerce empire
No credit card required. No commitment.
Get started for free
Tips to Launch And Optimize Your Social Media For Dropshipping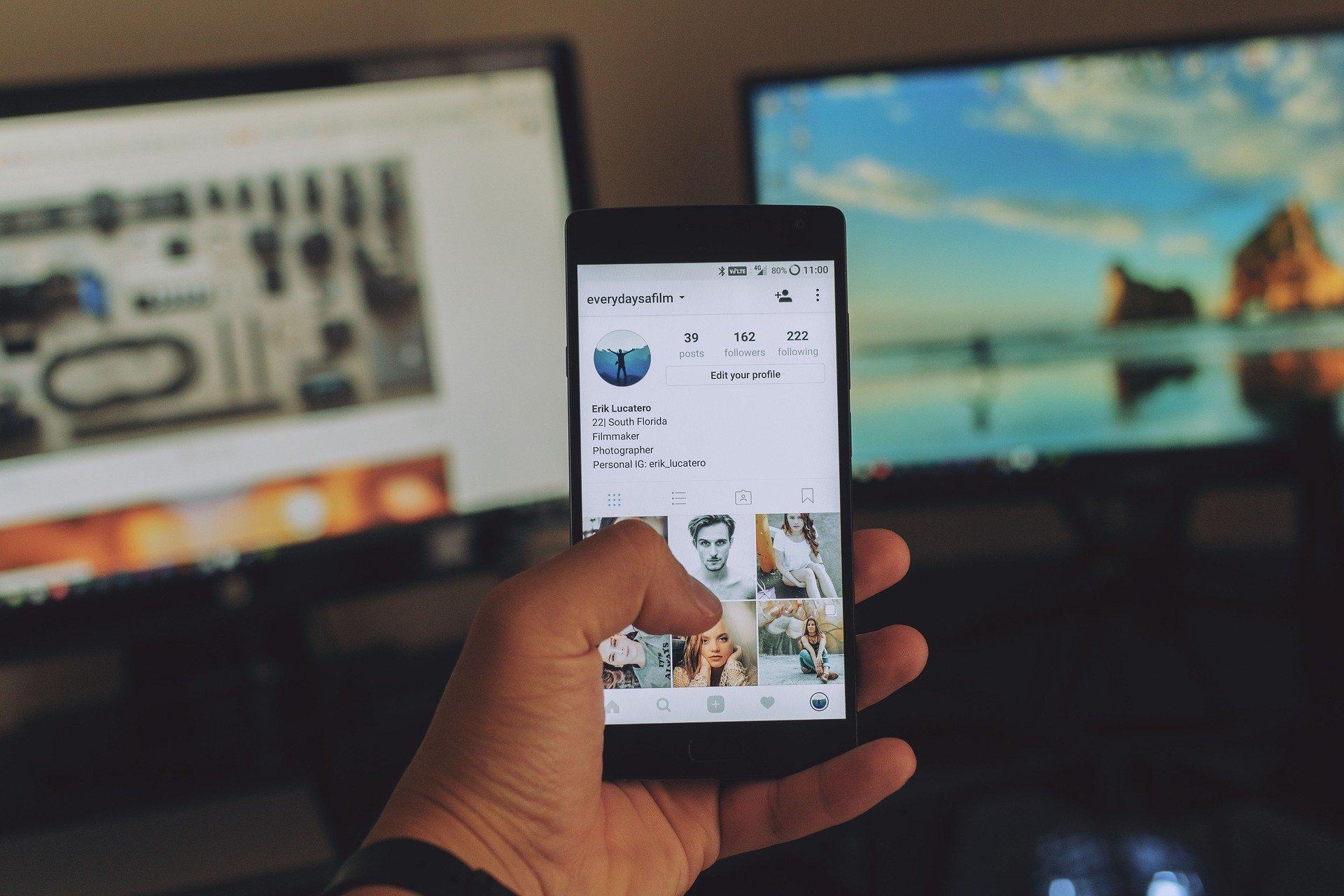 Define Your Niche
You can't ever have a successful social media plan if you don't know your buyer persona. When you know your customer well, you also know who you are promoting to.
Ask yourself if you were the customer, how would you feel about this product. Who is your target audience? What are you trying to promote? Why are you promoting it? 
Clarity comes once you answer questions that are needed. 
👉 Check out the 10 Best TikTok Ad Spy Tools [Honest 2023 Review].
Post Regularly 
Just like SEO, if you only post rarely on social media, a lot of people won't see your posts. You don't want to post too many times but at least once per day.
When you post consistently, your interaction with social media fans increases and then will expand across social media. Posting consistently also gives a sign to social media platforms that you are an active user. After this, they will start showing your posts around more often. Instagram does this on its search panel, Facebook shows it on a user's friend's news feed, LinkedIn will do the same.
Engage Your Audience
Make sure you engage with your audience. When you engage with your audience, that is the moment they will connect to you. Post questions, opinions, mini-quizzes, mini-games, and other things that are related to your content.
Reply to your audience. When they see you care what they think, they will feel better.
Nothing exposes your content more than an engaged audience that can't wait for your next post.
👉  Read about How To Make Money On Youtube Without Making Videos [2023].
Schedule Your Posts
To save time and post regularly, it is best to schedule your posts. Try creating a schedule for an entire month or for the upcoming months (a content plan) on what you think is the closest thing you can post about. This will save you time, and allow you to focus on other things more.
Buffer is great automation software that allows you to schedule your posts for social media management.
Contact Influencers
Influencers are one of the best ways you can promote your product. You have influencers on all social media, they do charge money but you want to take it step by step. Try contacting smaller influencers at the beginning so you can get that needed exposure. Especially on a platform like Instagram & LinkedIn.
Influencers will promote your content faster than paid ads. It is the same as when you used to see celebrities doing commercials with a product.
👉  Read about What Is A Digital Creator vs Influencer + How To Boost Your Brand?
Produce Videos
Youtube and TikTok are your platforms for videos. If you want the right social media marketing for your dropshipping store, using videos for your products is the key.
You can also hook up with an influencer to present your product in videos so that you can increase your reach. It is always a good strategy for your social media plan. 
Inspiration: 100+ TikTok Bio Ideas For Your Dropshipping Business.
What Social Media Platforms Should You Use? What Are The Benefits Behind Them?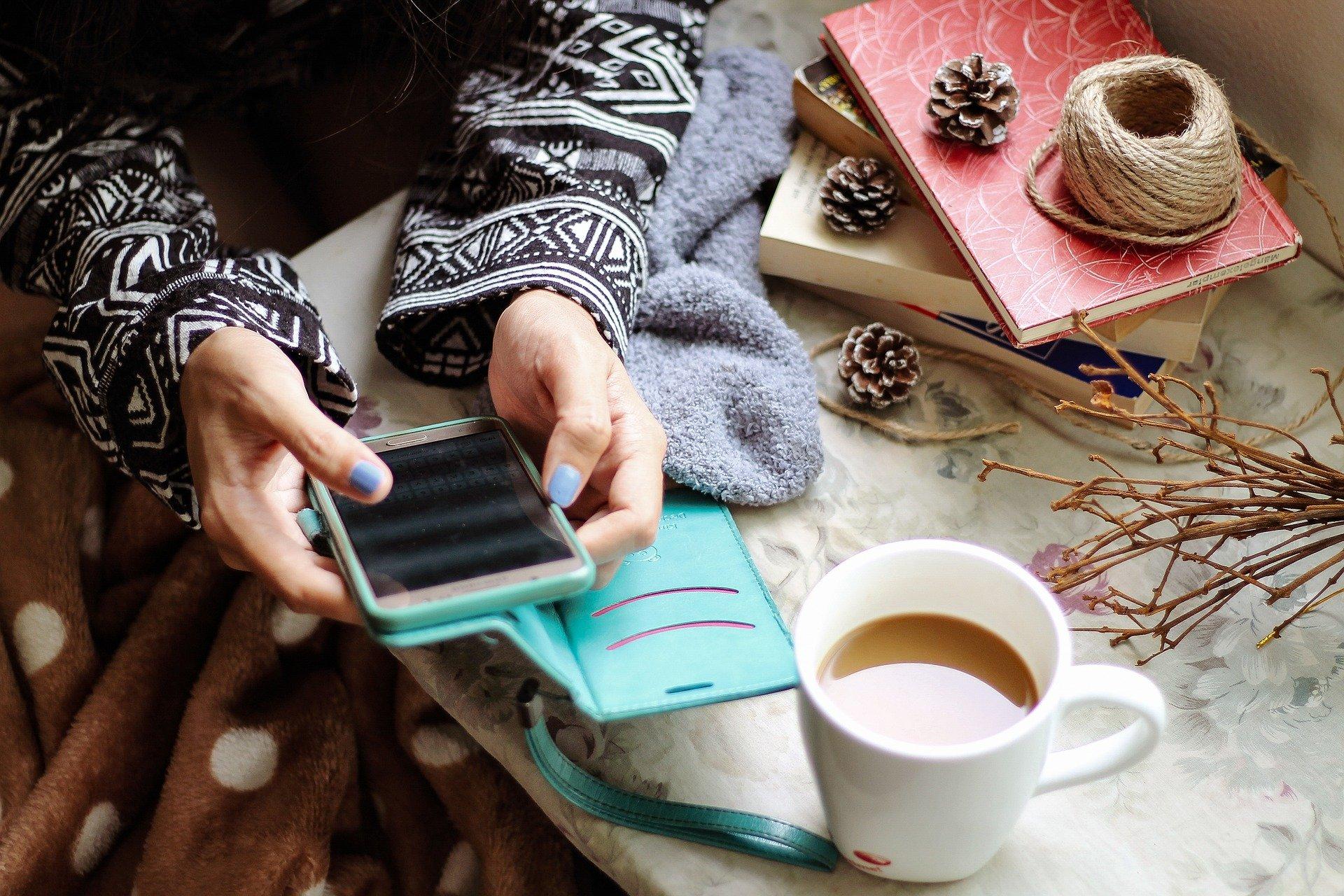 It is good to use all social media channels, but the main platforms are Quora, Pinterest,  Instagram, and Facebook, etc. YouTube & Tiktok are also great options if you are promoting product videos. As of now, Instagram and Facebook have great conversion rates when you have engaged content and reach. 
Social media marketing for your dropshipping store has many benefits behind it. Some of them being:
Traffic/Brand Awareness
As we mentioned before, it will expose your brand more. If you follow the steps of the golden social media plan, then you'll have more traffic coming to your website and better-engaged customers.
According to research done by the insider group, it was conducted that 52% of social media marketers said that social media marketing positively influenced their company's revenue and sales. 89% of them claim that Facebook is the most valuable platform in this case.
Customer Loyalty
When customers are attached to your brand through social media, they are more likely to tell others about it.
Also, because you are constantly posting on your channels and that is where your customers will get to interact and know you better.
Conversion Rates
Most social media channels have great conversion rates, especially Instagram and LinkedIn. LinkedIn could do better or worse, depending on how engaged your audience is with your content.
Instagram on the other hand is definitely a great option for converting to sales, especially for the dropshipping store.
Whenever you advertise on Instagram, there are buttons you can add such as "shop now", on your paid ad below in the photo or even in the bio of your channel. This is a direct link to your website, which is great for conversions.
Lower Costs
The amount of results you can get from Google Ads and social media differs a lot. Google Ads is a more expensive alternative and won't allow you to generate what you want.
That is all because it is only focused on getting people to your site and not interacting with them anyhow.
Google Ads also doesn't allow you to invest under $10, while all the other social media do. The results generated on social media are higher and more cost-effective.
How To Measure & Improve Your Dropshipping Social Media Marketing Plan?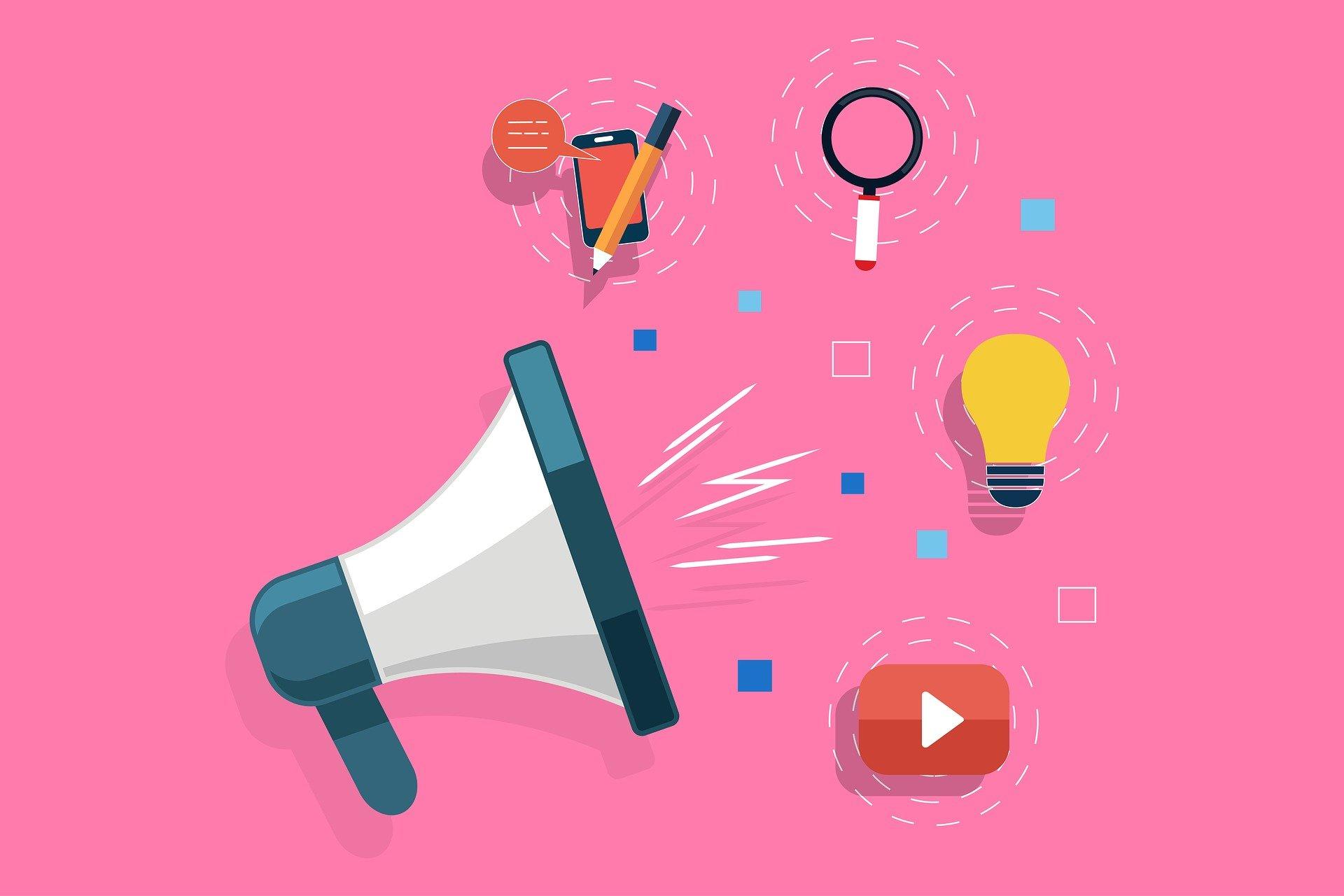 Set Social Media Marketing Goals
You have many analytic tools such as Google Analytics and the analytic tools of the social media themselves who allow you to see your weekly or monthly progress. By setting a goal, you can better keep track of which direction you are heading.
Here are some examples of what you can keep track of:
Conversion rates

Engagement rates

Likes/followers
You can set a number you want to reach in the long or short term, and this will better define what you are aiming for.
Create a Monthly Content Plan 
Like we mentioned before, if you want to stay organized and keep a smooth plan with your social media marketing, always have a content plan. It is difficult to know exactly what you need to post in the long term.
You want to edit and modify each post that you think can do better when the date of posting comes up.
Use Social Media Marketing Templates
For your social media templates, before using any of them, you want to also take into consideration a few more things such as:
What channels will I post on?

What are my long-term social media goals?

What will I be posting?

What is my posting schedule?

Who am I talking to?
By asking questions, you can gain clarity. By doing this, you'll be able to create the perfect social media marketing plan for your dropshipping store.
Where Can You Start With Your Social Media Plan?
When your online store is all set up and ready, you can create an account on every single channel. The most recommended channels to start out with are TikTok, Instagram, YouTube, Quora, Pinterest, and Facebook.
Many dropshippers around the world have succeeded in increasing conversion rates just by using one of these platforms I mentioned.
BONUS TIP: Try using Wix for your dropshipping store, to simplify the game and focus on what matters most.
Find winning dropshipping products & spy on your competitors
Minea analyses all online advertising to help you find the best products to launch, and the best creatives in your niche in just a few clicks.
Use coupon: DROPSHIPPING30 and get a 30% discount
💡Try Minea For Free
Conclusion
These were our tips on how you can create a winning social media marketing plan. It's now all up to you to apply these Best Marketing Practices through your business plan and experiences.
For more tips and tricks on how to succeed in the dropshipping business, follow our Dropshipping Blog on a daily basis.