Today, fashion clothing dropshipping has become a very lucrative business in the e-commerce industry.
People from all around the world find reliable suppliers to resell branded clothes and earn big profits.
The reason why this niche is so popular is that fashion is holy to some people.
Before you dive in the topic, learn more about the concept of Reverse Dropshipping.
Why dropship fashion items?
With a market that is expected to pass the $140 billion mark (in the U.S. alone) in the next few years, dropshippers now turn to sell clothes because it's a very "expendable" category.
Namely, the average American citizen spends around $1800 per year on clothing.
These numbers vary, of course, because wealthier populations spend more on high-quality apparel, including fashion clothing.
Sadly, many brick-and-mortar stores have been closing lately, which opened up a huge new opportunity for every reseller – to offer fashion clothing online.
No matter if you're on Amazon, eBay, or any other online marketplace, there are millions of items to choose from.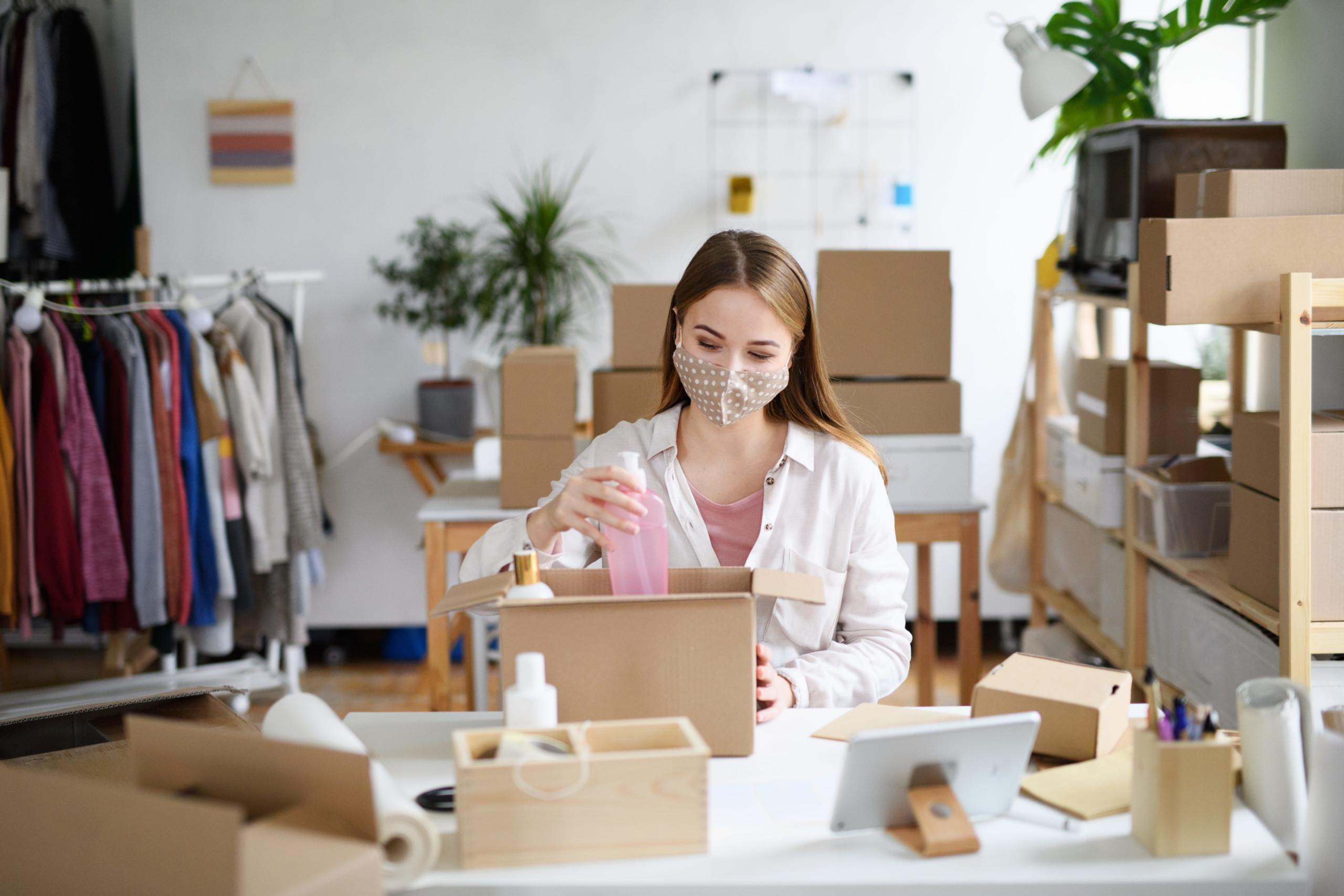 Discover top dropshipping suppliers of original US/EU products
You're 2 minutes away from building your ecommerce empire
No credit card required. No commitment.
Get started for free
How to dropship designer fashion clothing?
The first step towards running a successful online store is to choose which products you'll sell. There are thousands of them to choose from, and not all of them can be profitable.
So, you can choose to sell the most popular categories, such as designer clothing, accessories, and branded shoes. If you're looking to outsell your competition, choose wisely.
You can do this by selecting between specific niches, ones not currently sold by many.
When you're done researching and choosing the right categories, you need to find a quality, reliable supplier.
But, before we tell you where to find designer fashion clothing suppliers, you'll need to know the dropshipping process works.
How does dropshipping fashion clothing and accessories work?
One of the most important things to know about this business is to learn about its benefits.
So, what's the biggest benefit of dropshipping designer clothes? You won't have to spend a dime until someone orders from your store.
Moreover, there's no need of turning your home into a warehouse and be left with unsold stock. It's perfectly safe to trade this way because you won't lose any cash invested.
Best designer clothing products to dropship
There are several categories that are vastly popular among online shoppers nowadays. We'll name each one, and explain why you should start selling those products today. Take notes, as they might be your winning combination.
Every woman needs to dress up for the occasion. The market size of this category is huge, so it's a MUST for every reseller.
There are countless products and subcategories to choose from, including dresses, tops, shirts, heels, etc. Women spend a lot more on clothing than men, which is expected
To all the guys, don't forget to dress like true gentlemen. You can choose between designer t-shirts, shirts, jeans, shoe collections, and much more.
BONUS: On this comprehensive list we cover the best streetwear dropshipping suppliers & products.
Find winning dropshipping products & spy on your competitors
Minea analyses all online advertising to help you find the best products to launch, and the best creatives in your niche in just a few clicks.
Use coupon: DROPSHIPPING30 and get a 30% discount
💡Try Minea For Free
The best dropshipping suppliers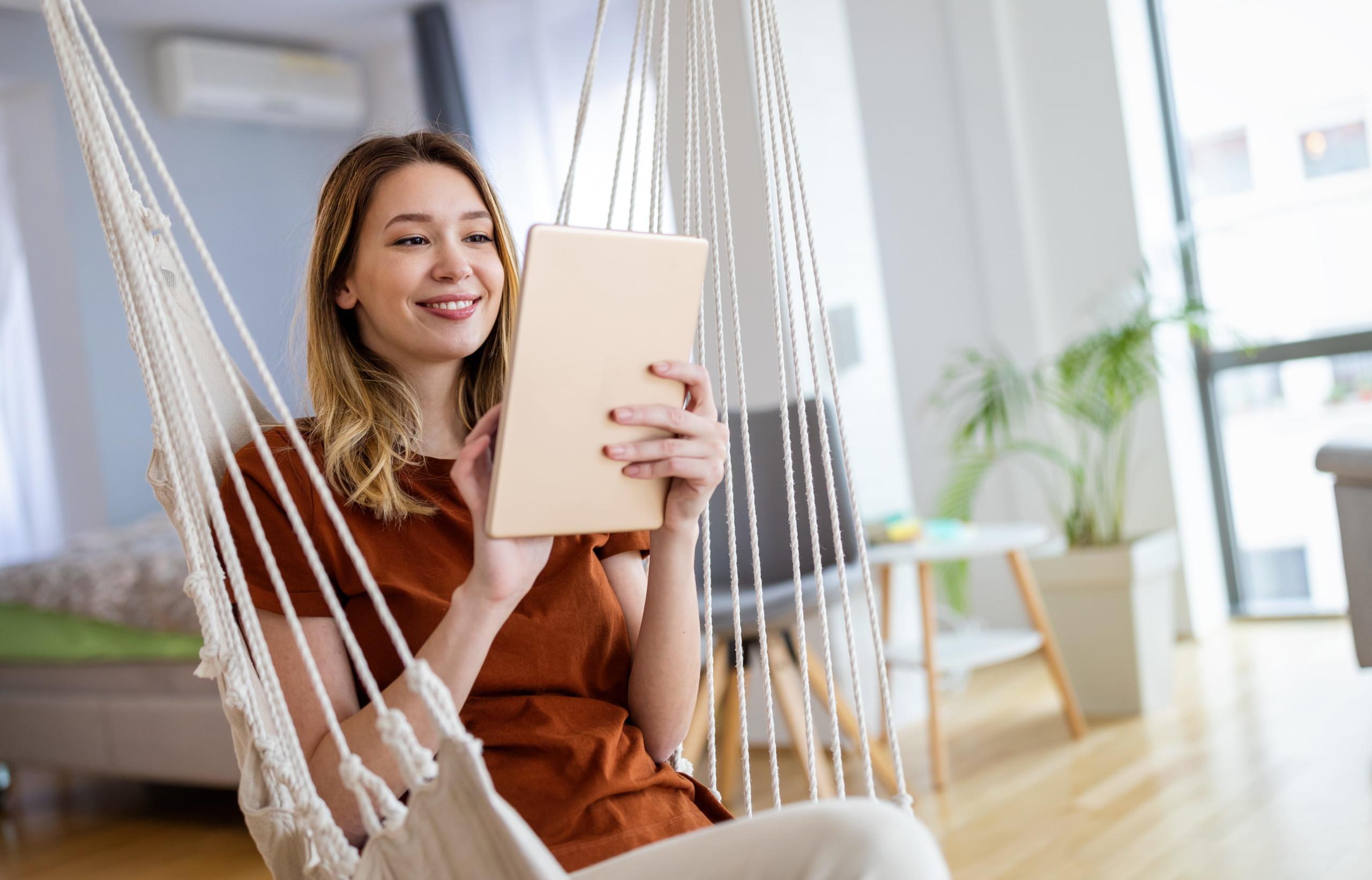 It's finally time to learn more about some of the best fashion clothing dropshipping suppliers online. They all function the same but offer different subscription packages and products.
To help you get started, we covered the best 80 niche dropship clothing suppliers.  Also, here we have covered the top 10 Turkish Wholesale Clothing Suppliers to start working with.
While most of them basically have the same categories, the amount of products and brands mostly varies.
👉 Read my FULL review of Trendsi Dropshipping: Is It Good For Fashion-Based Dropshipping?
We'll start with the biggest fashion clothing dropshipping supplier available.
BrandsGateway has been around for at least half a decade and has established itself as a leader in the dropshipping clothing industry.
They have over 15.000 products in their stock, at any given time. Subscription packages can be paid either on a monthly or yearly basis, with special discounts.
Experienced drop shippers have already taken advantage of their inventory, and are now selling branded clothing, making thousands of dollars in profits.
Beginner drop shippers are welcome, with professional customer support provided by the supplier.
You can find many brands there, including Dior, D&G, Versace collections, and Armani, among others.
You can also browse their extensive pallete of Jewlelry Products to dropship.
---
Meet another wholesale and dropshipping supplier from Europe. According to Griffati, they have around 20,000 products on their platform, from over 300 brands.
Some of it isn't considered branded, but there's a lot of other cool brands to consider, similar to BrandsGateway's. Minimum orders are set at €300, and deliveries take no more than 48 hours.
This is yet another good dropshipping supplier to take into consideration. There is a €340 fee for activating the account, and another €110 as monthly fees.
---
Offering mens fashion and womens clothing and accessories, Buy2Bee is the last option on the list. They are based in Italy and offer exclusive brands based on already established brands.
You can find plenty more information on their website.
Unlike the other two websites, there's not much information about how much Buy2Bee charge for a subscription, or whether it's free for all users.
BONUS: Find the best suppliers for adult products worldwide.
---
Summary
We hope that this post will make things much clearer concerning fashion clothing dropshipping suppliers and how they work.
Furthermore, you can easily calculate how much you can earn per product with each supplier.
So, It's up to you now, let's make it count!