AliExpress Dropshipping Guide – How To Do It In 2023?
by
Aleksandra -
Aleksandra teaches marketing and management at various levels in High School. She writes about marketing, the economics and logistics of the dropshipping business and ecommerce in general.
Chief of Content Marketing
If you are interested in dropshipping with AliExpress, we've got you covered!
What is the first thing that comes to your mind when you hear the word "dropshipping" or "e-commerce"? If you are like most people, you are likely to think of AliExpress and what the company does.
And this is perfectly understandable, considering the fact that dropshipping with AliExpress is a popular activity nowadays and the stats about AliExpress are proving it.
Want to take part in that activity? No worries – we have decided to provide some useful tips and tricks to help you get started with AliExpress dropshipping.
What is AliExpress?
AliExpress is an e-commerce marketplace based in China. A subsidiary of the Alibaba Group, AliExpress serves buyers from all over the world.
Learn more about Dropshipping with Alibaba.
Since its inception in 2010, it has become one of the largest online marketplaces in the world. It is available in more than 200 countries and regions worldwide.
Simply put, it is an e-commerce retail giant with more than 100 million products available for sale. And it allows retailers to sell anything from clothing and cosmetics to electronics and furniture products.
Most of the online merchants on AliExpress are from China and its neighboring countries. Nevertheless, it has opened its marketplace to welcome non-Chinese sellers.
This enables Western sellers to sell products directly to customers worldwide through the massive online marketplace.
IDEA: Want to Dropshipping from AliExpress to eBay? We got you.
And perhaps the best thing about this online marketplace is that it supports the dropshipping business model.
This means that with AliExpress dropshipping, you can find products to sell online without having to worry about inventory or shipping.
You can learn how to start a dropshipping business here. Or, you can join the best dropshipping forums and learn from real dropshippers.
Now, let's take a deep dive into the world of AliExpress dropshipping.
💡  Tip: Discover the 17 Best Multi Vendor Marketplace Platforms For Ecommerce.
Lifetime deal: Get all-access to everything on Dropshipping.com
Access all DSCOM features, resources, courses, live workshops, discounts, winning products, weekly deep dives, directories and all future updates under all-in-one dropshipping HUB.
DROPSHIPPING IS A REAL BUSINESS, DON'T DO IT ALONE. 4553 MEMBERS ALREADY JOINED. YOU CAN PAY OFF YOUR SMALL INVESTMENT WITH JUST 2 SALES ON YOUR STORE.
Grab the deal before it's gone
How Does AliExpress Dropshipping Work?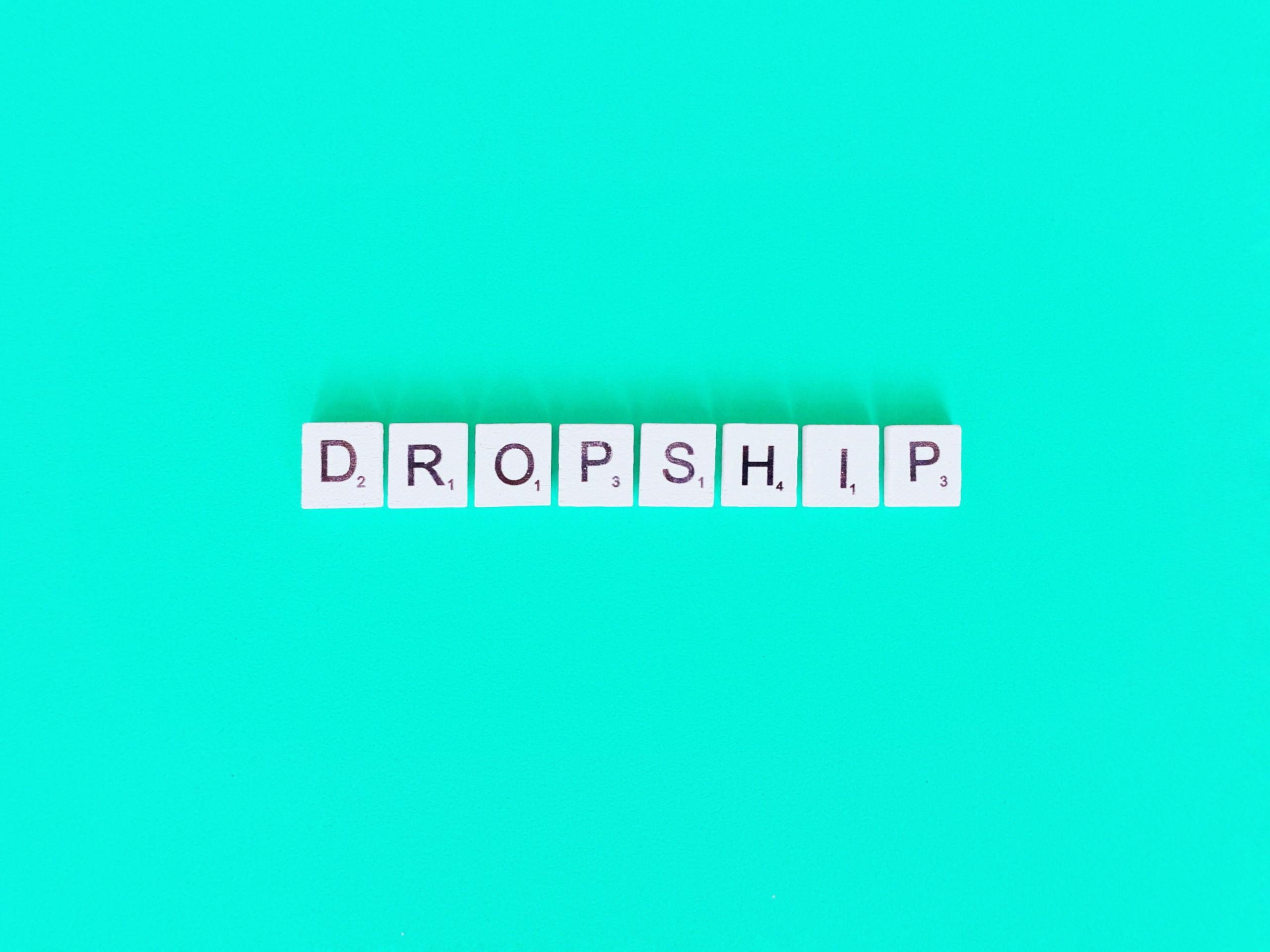 Dropshipping with AliExpress is just as simple as the traditional dropshipping business model. And here is how it works:
You add the items you want to sell from AliExpress to your online store.
You set your own prices with markups, of course.
When a customer decides to buy something from your store, you place the order with the AliExpress supplier/seller.
The supplier/seller ships the order directly to your customer.
Your customer pays the retail price you set, you pay the supplier/seller's wholesale price, and the rest is profit.
💡 Tip: Discover the 9 Reasons About Why Is AliExpress So Cheap [Truth Revealed]
Dropshipping With AliExpress – Pros and Cons
It is unrealistic to expect AliExpress dropshipping to be perfect because nothing is perfect in this world. The truth is, dropshipping with AliExpress has its own pros and cons.
And you will need to decide whether it is the right path for you.
To make sure you know what you are getting into, consider the advantages and disadvantages listed below:
Pros:
Again, the site has a database of 100 million products, which means that you will surely find the item you are looking for.
Plus, you can find products across many categories, including clothing for men, women, and kids; home & garden; jewelry & accessories; computer & office; consumer electronics; sports & entertainment; beauty & health; and many more.
AliExpress is considered to be a reliable place to source products at much lower prices than you would domestically.
Believe it or not, the site bombards its buyers with exceptional low-price offers. This allows for higher profit margins.
No minimum order quantity requirements
Many dropshipping suppliers have MOQ, i.e., minimum order quantity requirements, in order to fulfill and ship an order.
However, AliExpress suppliers/sellers provide products at wholesale prices to dropshippers, with no minimum order requirements. In short, as a dropshipper, you can order one product from an AliExpress supplier/seller and have it shipped directly to your customer.
Cons:
One of the major downsides of AliExpress dropshipping is the long delivery time. To clarify, the average AliExpress shipping time for standard packages is 15-45 days.
But ePacket shipping to the United States and many other countries takes about 15 days. ePacket shipping lets your customers receive their orders in a reasonable period.
Also, it allows them to track their orders in real-time during the wait.
As we have already said, AliExpress is available in many countries worldwide. As a result, it is accessible to so many dropshippers. So, as a new dropshipper, you will probably have to deal with a lot of competitors.
And here comes the question, "Why would somebody buy from your dropshipping store when they can purchase the same items on AliExpress?"
Remember, you cannot build a strong customer base just by selling your AliExpress products at very low prices.
Your AliExpress dropshipping business will succeed only if you reach and serve your customers better and more quickly than your competitors. Sure, you can do that with a great marketing strategy and flawless customer service.
If you decide to start your AliExpress dropshipping business, we will teach you how to do it the right way. Just keep reading!
How To Start Dropshipping With AliExpress
Starting an AliExpress dropshipping business is not a difficult process if done right. And here is how to do it the right way:
1. Build your store
There are multiple ways to start dropshipping with AliExpress. Thankfully, some major e-commerce platforms like Shopify, WooCommerce, and BigCommerce have full integration with AliExpress product import apps. These apps automate the order fulfillment process.
The most popular AliExpress product import app is Oberlo. Oberlo allows you to find AliExpress products and import them into your Shopify store.
Sure, you can find many other apps for this purpose like DSers, Dropified, Importify, and SaleHoo Dropship. And they all grant you access to thousands of AliExpress suppliers and products.
All you need to do is to choose the right e-commerce platform for your business, build a store, and then pick an AliExpress product import app and install it.
For example, you can create your dropshipping store using an e-commerce platform like Shopify. Then, you can install an app like Oberlo to be able to import products from AliExpress into your Shopify store.
But before importing AliExpress products into your store, you need to choose what you want to sell and find reliable suppliers. Alright, we will discuss this topic further in the next paragraph.
2. Choose what to sell and find reliable AliExpress suppliers
Choosing which AliExpress products to sell is crucial to your business' success. But chances are that you do not know where to start, notably if you are new to dropshipping. Do not worry – we can help you with this!
First, you can find hot niche markets and come up with brilliant product ideas by visiting the best-selling page on AliExpress. This helps you find AliExpress best sellers in different categories.
Second, you can choose what to sell by using AliExpress product research tools like AliExpress Dropshipping Center and AliShark.
Additionally, they are very useful tools. And they can help you find a profitable dropshipping niche, analyze hot-selling products, and easily look for suppliers.
Once you have a profitable niche in mind, consider these few things when selecting dropshipping products and suppliers:
– Do not always opt for the cheapest products
Opting for the cheapest items may seem like the best choice. However, bear in mind that just because you choose a product with the lowest price available doesn't mean it is the perfect option for your AliExpress dropshipping store.
Let us give an example. If multiple AliExpress suppliers offer the same item at similar prices, but one supplier offers the same item at a much lower price, it typically suggests that the supplier offers an item with compromised quality.
You need to be aware of that. Therefore, research and compare the prices offered by different suppliers, as long as you want to build a successful e-commerce business.
– Skip branded items
It is a well-known fact that world-class luxury brands on AliExpress are uncommon. You do not want to accidentally sell fakes and knockoffs on your online store, do you?
So, it would be wise to avoid products that look the same as some popular brands.
Also, it is a good idea to avoid products with logos resembling those of well-known brands. Though this might eventually limit your choices, it will certainly save you a lot of trouble.
– Use ePacket delivery
As discussed above, the long shipping time is a common problem that many AliExpress dropshippers have to deal with.
To avoid this, try to find reputable AliExpress suppliers who offer ePacket shipping. This is, undoubtedly, one of the fastest shipping options on AliExpress to get products from China to the United States and Europe. Also, it is an affordable option.
– Look for suppliers with positive feedback
Sourcing products from a reputable AliExpress dropshipping supplier is a must for you if you want to succeed. Thus, it is important to make sure the AliExpress items you are about to sell have a high product rating (over 4.5 stars).
What's more, make sure the supplier you plan to work with has mostly positive feedback. Fortunately, you can use a tool called AliExpress Seller Check to find out whether an AliExpress supplier is reputable and trustworthy or not.
– Avoid unhelpful, uncommunicative suppliers
Communication is an essential element of every business, and supplier relationships are no exception.
A lack of good communication with a supplier can ultimately lead to wrong orders, shipping delays, etc. Not to mention all that stress, on both sides – you and your customers, of course!
So, ask a supplier a few questions before placing an order with them. Remember, a trustworthy supplier will answer all of your questions fast. But if they do not respond to your messages, it is a big red flag.
3. Import products into your store
This is also an important step in the process of starting your AliExpress dropshipping business.
You can add products to your store with one of the AliExpress product import apps listed above. Yeah, this can help automate and simplify your work when it comes to importing new products.
But importing products into your store is not as simple as selecting AliExpress products and placing them on your website. There are a few more things you need to do as well:
Take the time to write your own product descriptions and be as creative as possible;
Set your prices high enough to provide a solid profit margin (at least a 50% profit margin);
Let your customers know how long shipping takes. (You may want to include this on your product page.)
4. Market your AliExpress dropshipping store
An equally important part of the process is to market your dropshipping store and attract prospective customers. Want to make somebody buy from your dropshipping store, even if they can purchase the same item on AliExpress?
Then, you need to choose the right marketing channels, create promo messages, and spend money on paid ads.
In short, you need to promote your business to get your dropshipping business and offerings in front of the right people. If you want to learn how to do so, read this article.
Path To Success: A few simple tips on how to build a successful AliExpress dropshipping business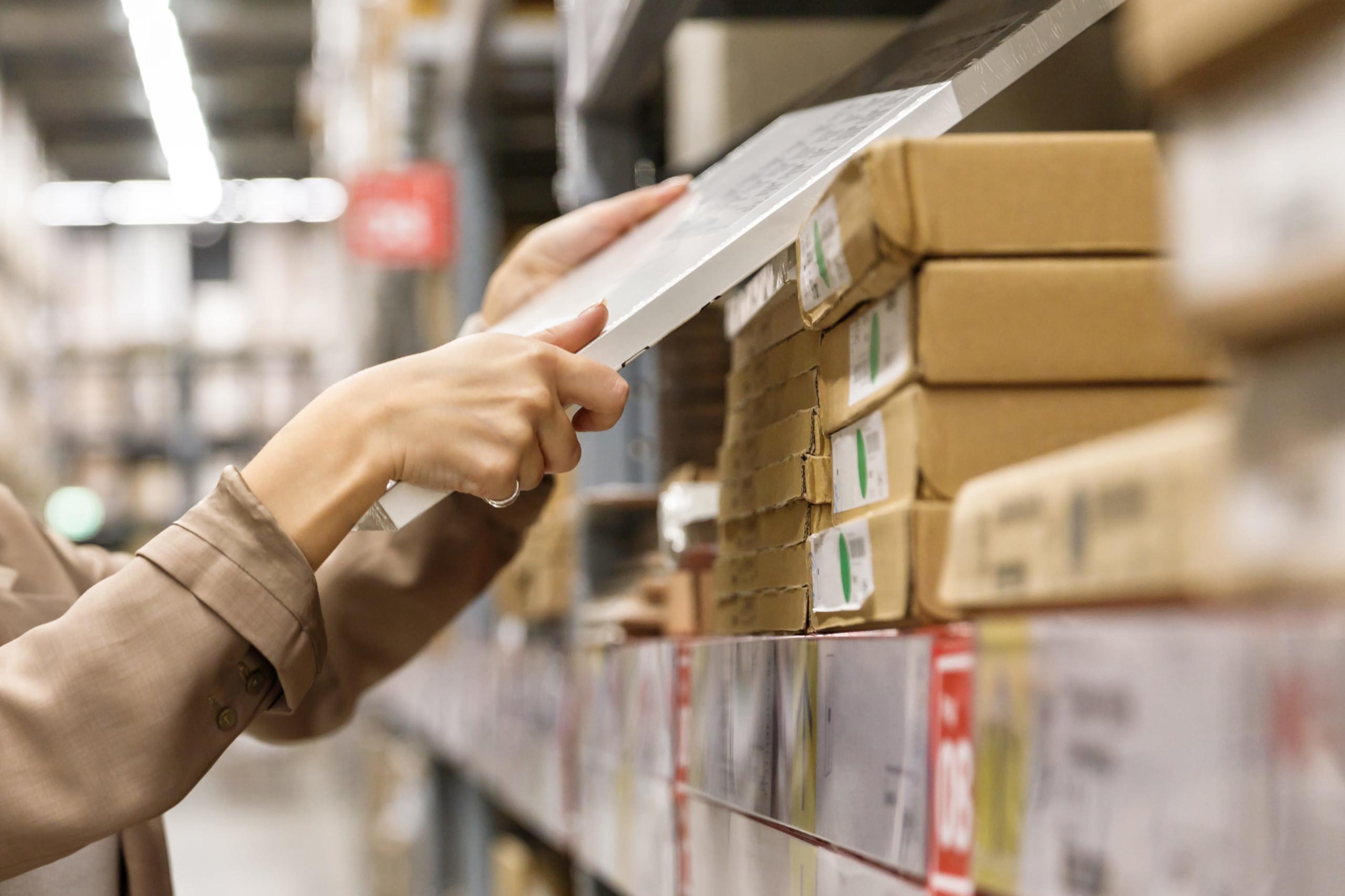 1. Inform your AliExpress supplier that you are a dropshipper
It is recommended to let your supplier know that you are engaged in dropshipping. That way, they will not include any promotions or invoices in packages being sent to your customers.
Needless to say, that way, you will be able to ask questions, negotiate discounts, solve problems, etc.
2. Provide top-notch customer service
Sad to say, your AliExpress dropshipping business cannot survive without a focus on customer service. Do not forget that great customer service goes hand in hand with customer retention. So, do your best to make your customers happy.
3. Offer free shipping
Have you ever wondered why an item costing $15 + $3 shipping is not more attractive than the same item costing $18 with free shipping? The decoy effect is actually the culprit of this.
That's why you may want to incorporate shipping rates into the cost of the item, particularly if you are using ePacket delivery. This means that you can charge a little bit extra for the item itself, and let your customers know that you offer free shipping.
💡 Tip: Learn about AliExpress Premium Shipping: The Key to Get Your Orders on Time.
4. Handle refund requests with your customers tactfully
Refunding requests are awful, but they do happen sometimes. Therefore, you need to know how to handle them tactfully.
For instance, if your customer accepts to wait for a replacement, it is a win-win situation for you both. If not, let them know that you will solve the problem and give them a discount code for their next purchase.
5. Get some inspiration from other successful AliExpress dropshipping stores
Last but not least, a little bit of inspiration can never be a bad thing! Here are a few examples of successful AliExpress dropshipping stores that will inspire you to succeed:
Join the only community and resource hub you'll ever need to succeed with dropshipping
Find winning dropshipping products, learn marketing, download templates and engage with real dropshippers
Never pay for a "guru's" course again. See why 4543+ dropshippers joined us this year!
💡Try DSCOM Hub Now
Conclusion
With millions of products being available for sale, AliExpress is a dropshipper's paradise and a potentially profitable place for you to source dropshipping products. Just follow our tips above and work hard!
You can find other dropshipping suppliers for your online store here. Or, if you want to find the best AliExpress alternatives, check out our previous article.