Shopify Or WordPress: Which One Is Better For E-commerce?
by
Aleksandra -
Aleksandra teaches marketing and management at various levels in High School. She writes about marketing, the economics and logistics of the dropshipping business and ecommerce in general.
Chief of Content Marketing
Shopify vs WordPress is a challenging matchup. Isnt it? Shopify claims that over 2,000,0000 businesses use its platform. WordPress, on the other hand, has more than five million active installations. That means we're talking about two massive eCommerce websites, each taking an entirely different approach to helping you build an online store.
As a business owner, you want a platform that's flexible, reasonable, and packed with features. But, let's face it, each platform has its own set of complexities that you need to consider before making a decision.
Today, when I talk of e-commerce websites, Shopify or WordPress come to mind. Well, these two are the most popular and widespread e-commerce websites today. To help you, I will be transparent about both.
In this blog, I will give you an overview of Shopify and WordPress and talk about their markets, wins, and drawbacks. Along the way, I'll tell you which eCommerce platform will help you and will be the best option to use.
Which Is The Best To Choose—Shopify or WordPress?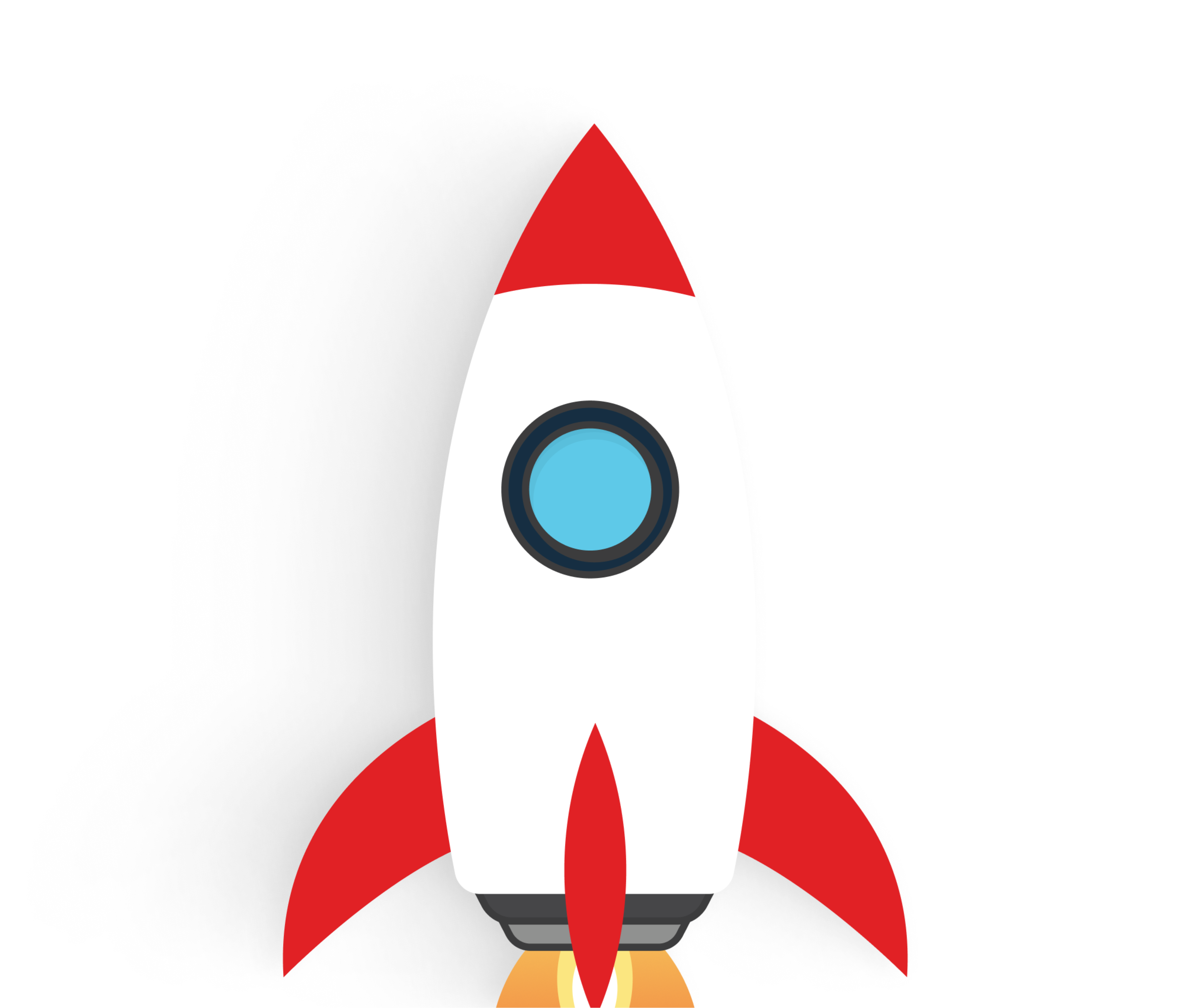 Both e-commerce websites have excellent flexibility and power-packed performance, features, and benefits, but in the end, it boils down to your business needs and requirements.
So, let's take a closer look at each platform by doing a detailed comparison.
Dropshipping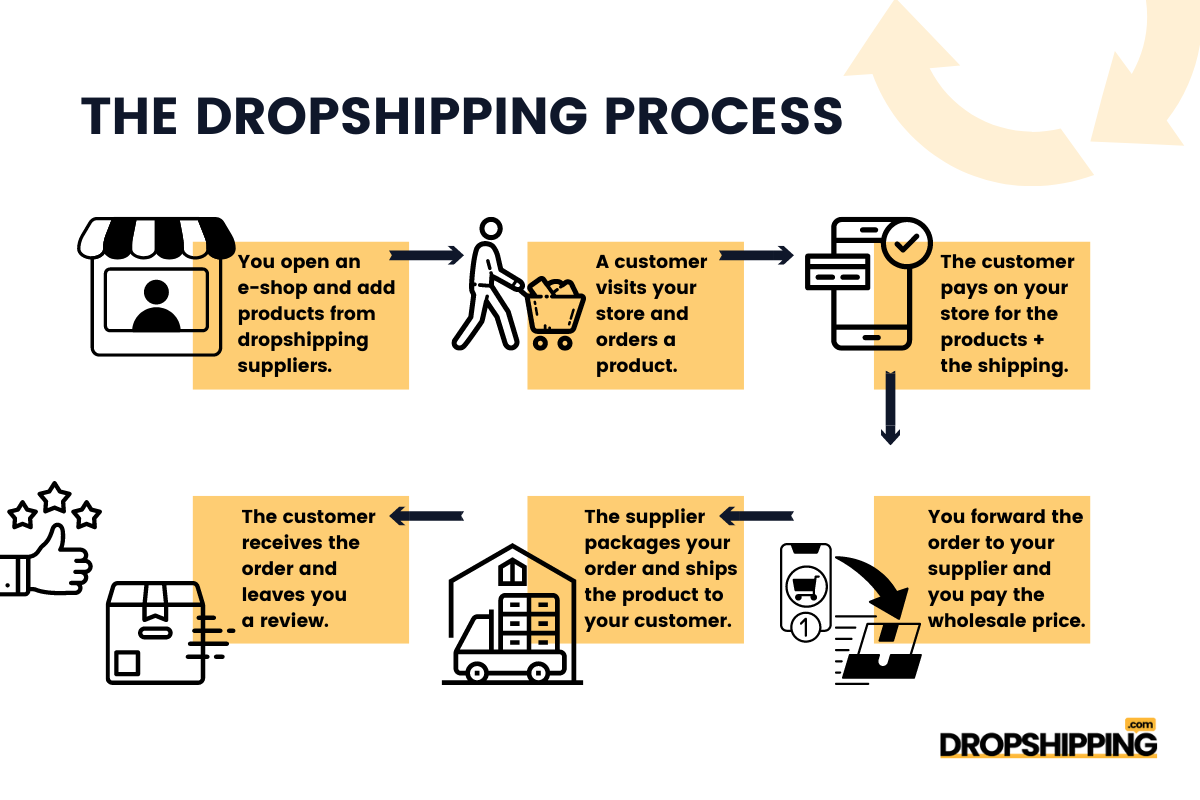 Dropshipping is a business model where an online store serves as an intermediary between customers and vendors. Instead, it purchases the item from a third party and ships it directly to the customer. As a result, the seller doesn't have to handle the product.
However, to run a successful dropshipping business, you need an e-commerce platform. And, both WordPress and Shopify offer great choices for dropshipping.
Now, let's explore which one is better.
Lifetime deal: Get all-access to everything on Dropshipping.com
Access all DSCOM features, resources, courses, live workshops, discounts, winning products, weekly deep dives, directories and all future updates under all-in-one dropshipping HUB.
DROPSHIPPING IS A REAL BUSINESS, DON'T DO IT ALONE. 4553 MEMBERS ALREADY JOINED. YOU CAN PAY OFF YOUR SMALL INVESTMENT WITH JUST 2 SALES ON YOUR STORE.
Grab the deal before it's gone
About Shopify – The Most Used E-Commerce Platform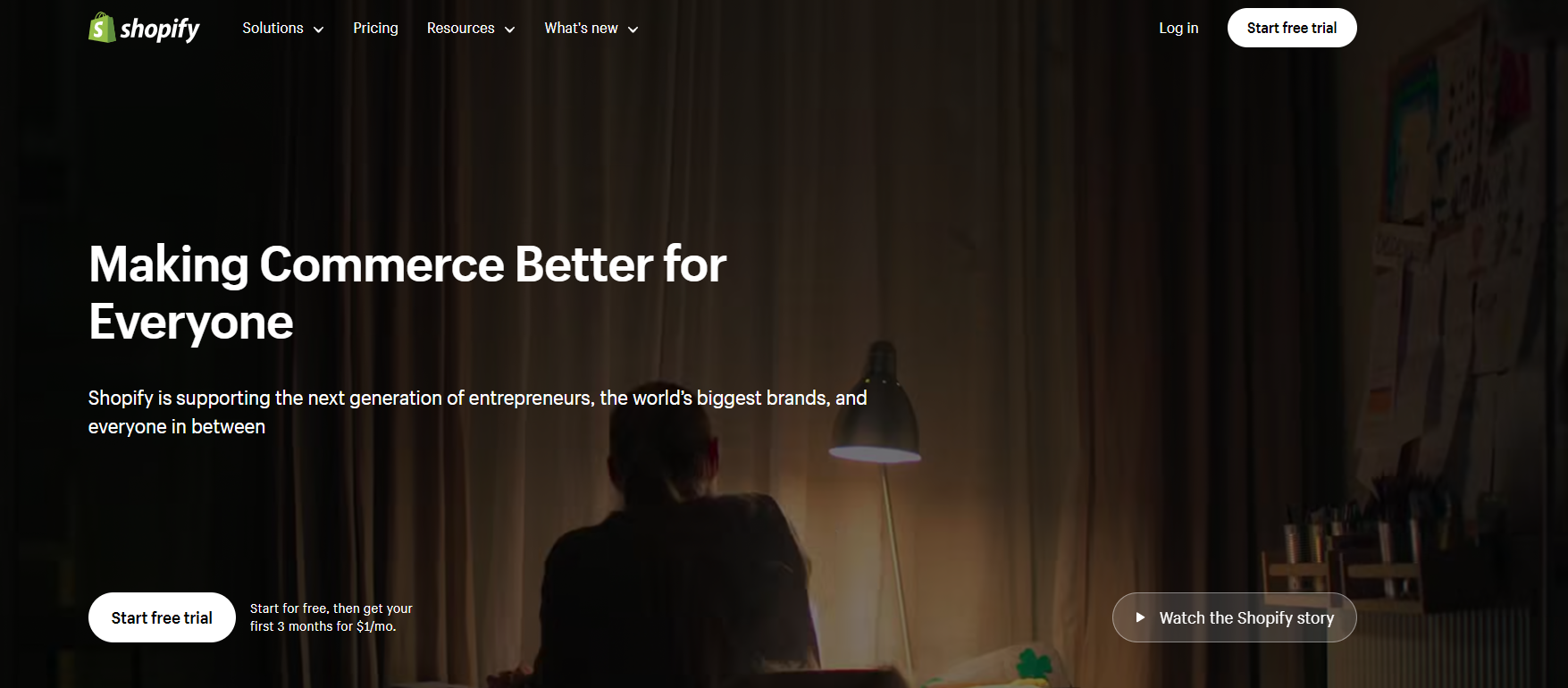 Shopify is an excellent dropshipping platform. It can create an excellent website in minutes, using various extensions and add-ons to help you streamline your online store. But it is also a popular e-commerce platform for dropshipping businesses and entrepreneurs.
💡 Tip: Learn How To Set Up Your First Store On Shopify [No.1 Beginners Guide].
Shopify has evolved over the years, and today it stands as the leading e-commerce platform, with over 2 million businesses online.
Whereas, the market says:
By the end of 2023, 4.4 million websites will use Shopify.
The USA has the highest market, and the UK has the second highest using the Shopify platform.
Shopify has a demand of $45.73 billion.
The sales number will reach 20.8% in 2023
Moreover, the platform offers multiple features, including customizable templates, payment processing, shipping and fulfillment services, and marketing tools. Also, Shopify is best for both small and big sellers. Shopify is the most suitable platform to unlock your online game.
If you want to test the platform, use its 14-day free trial to test its features. On the other hand, Shopify offers three main pricing plans, starting at $32/month. 👇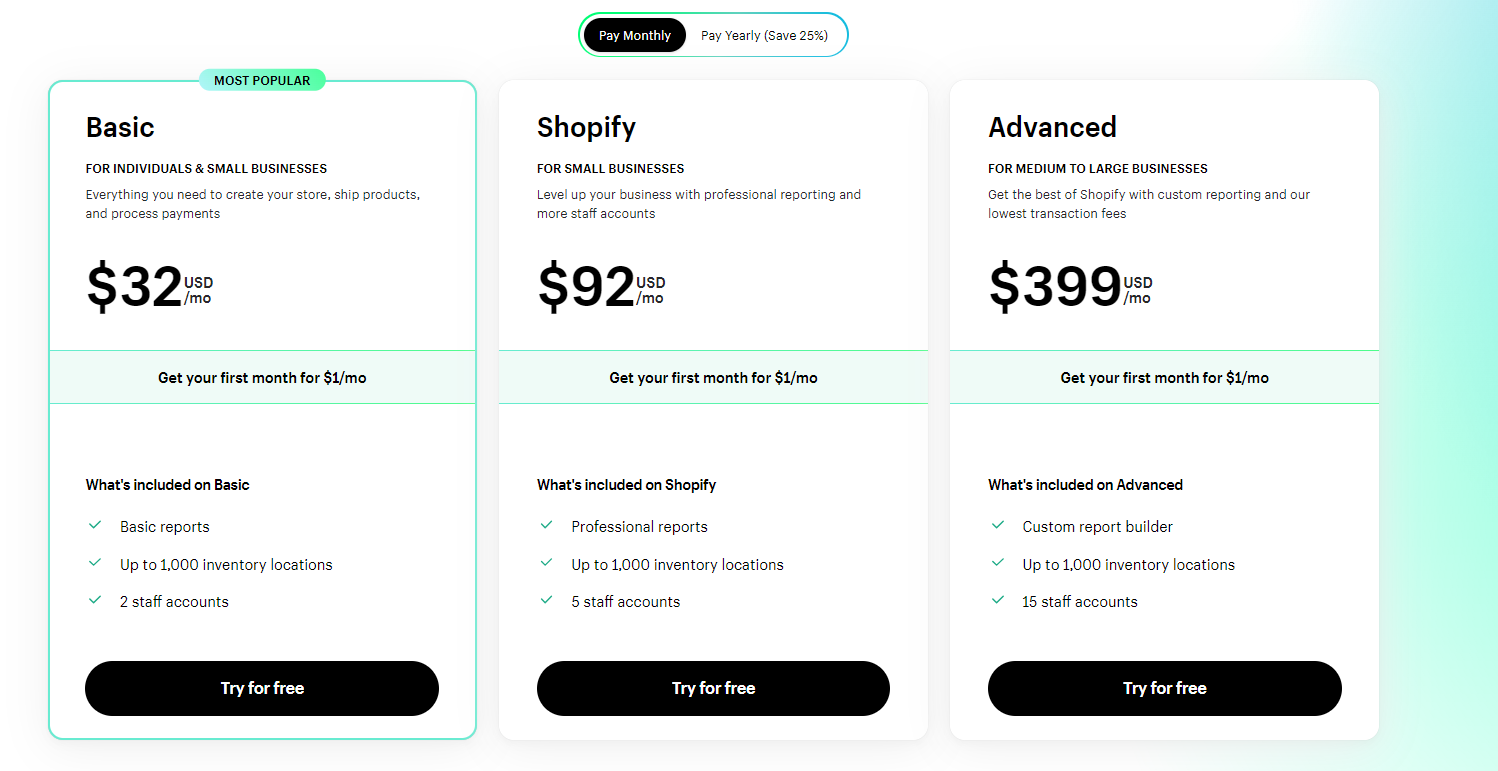 👉 Learn about Shopify Pricing Plans: What's The Cost Of Dropshipping With Shopify?
What Shopify Does Best?
Shopify can help your startups and small businesses quickly build, launch, and run an e-commerce store with minimal effort. Let's explore some of the best features of Shopify, and see why users have doubts about using Shopify or WordPress.
✅ Custom Domain
Shopify provides you with a custom domain when you join them. Here, you can add 20 other subdomains to your shop, and you get the flexibility to handle all your accounts at the exact location of your domain store. You can make any changes to your domain site and domain store.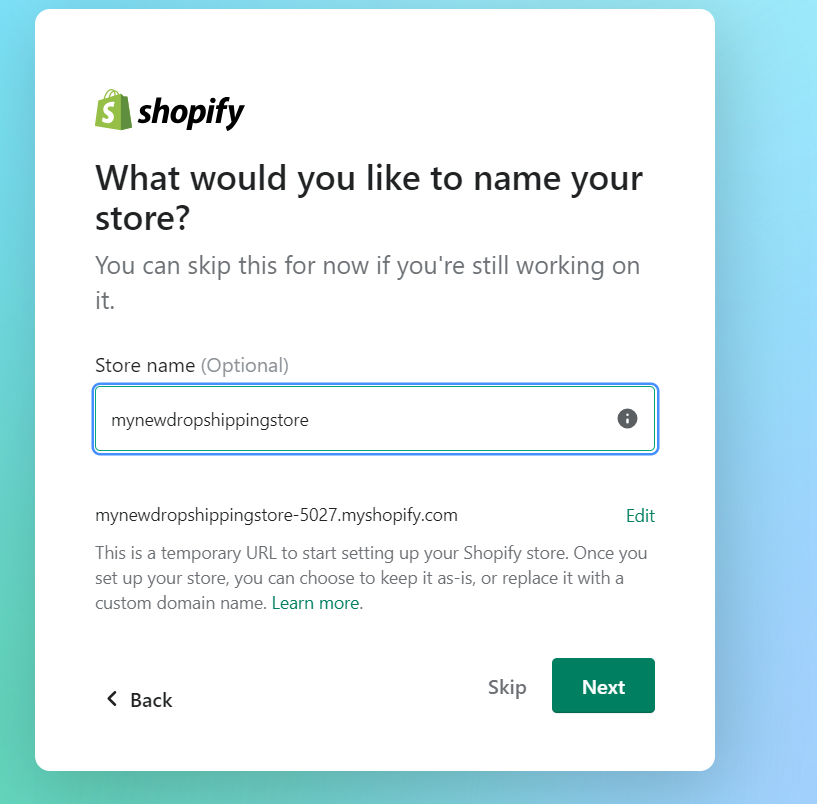 💡 Tip: Learn how to How To Open and Manage Multiple Shopify Stores (Tips + Apps).
✅ Customizable Templates With Mobile Optimization
Shopify offers various paid and free templates. Plus, with their drag-and-drop editor, you can edit and customize them however you want. Thus, you can change colors, and fonts, move elements, add elements, images, icons, and more.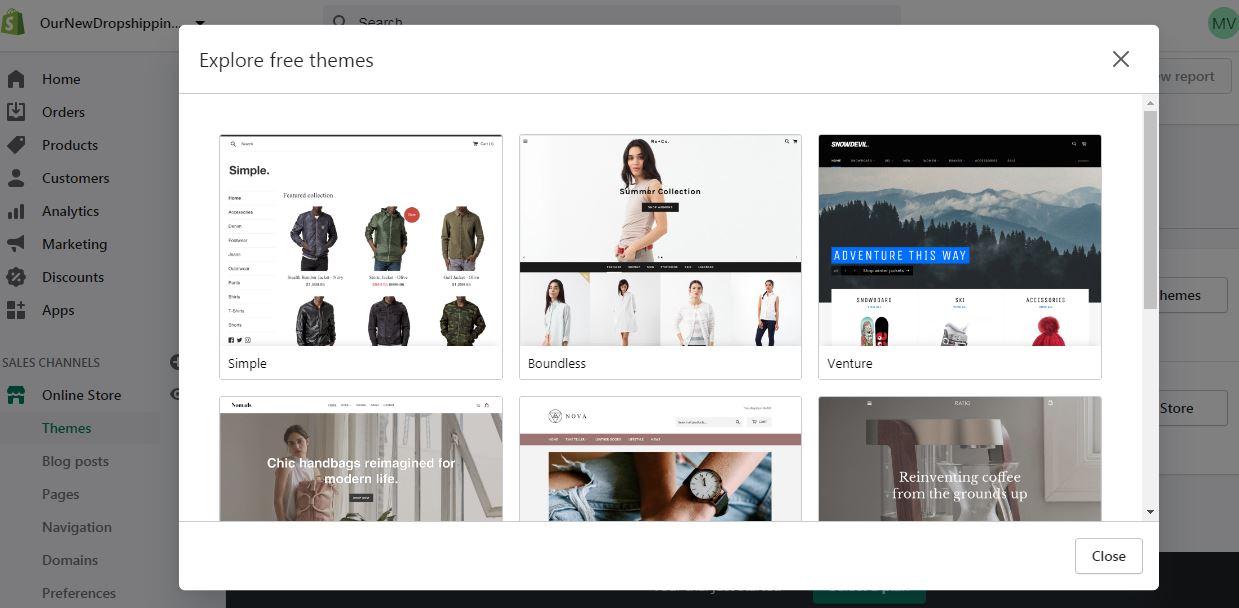 Also, you can use the paid templates that start from $150, and all the templates are mobile-optimized. You can easily see it at your online shop on your mobile.
The templates have an extremely professional and sophisticated look. So, using such templates, you can create a beautiful shop according to your preferences.
💡 Tip: Check out the 11 Best Free Shopify Themes For Dropshipping Stores.
✅ Fortified Security
Having better and more fortified security on the platform is essential. In 2023, customers won't wait more than three seconds on a page. So, if you don't want your customers to wait, have an excellent 100% SSL to keep your site fast and secure.
Shopify understands the need, and therefore, Shopify has a hack-proof website and multiple payment gateways for faster checkouts. They also have cybersecurity experts who are always looking for better ways to keep hackers away from the site.
👉 Read my in-depth Shopify Magic Review: A Game-Changer for E-Commerce?
✅ In-House And Inbuilt Account/Store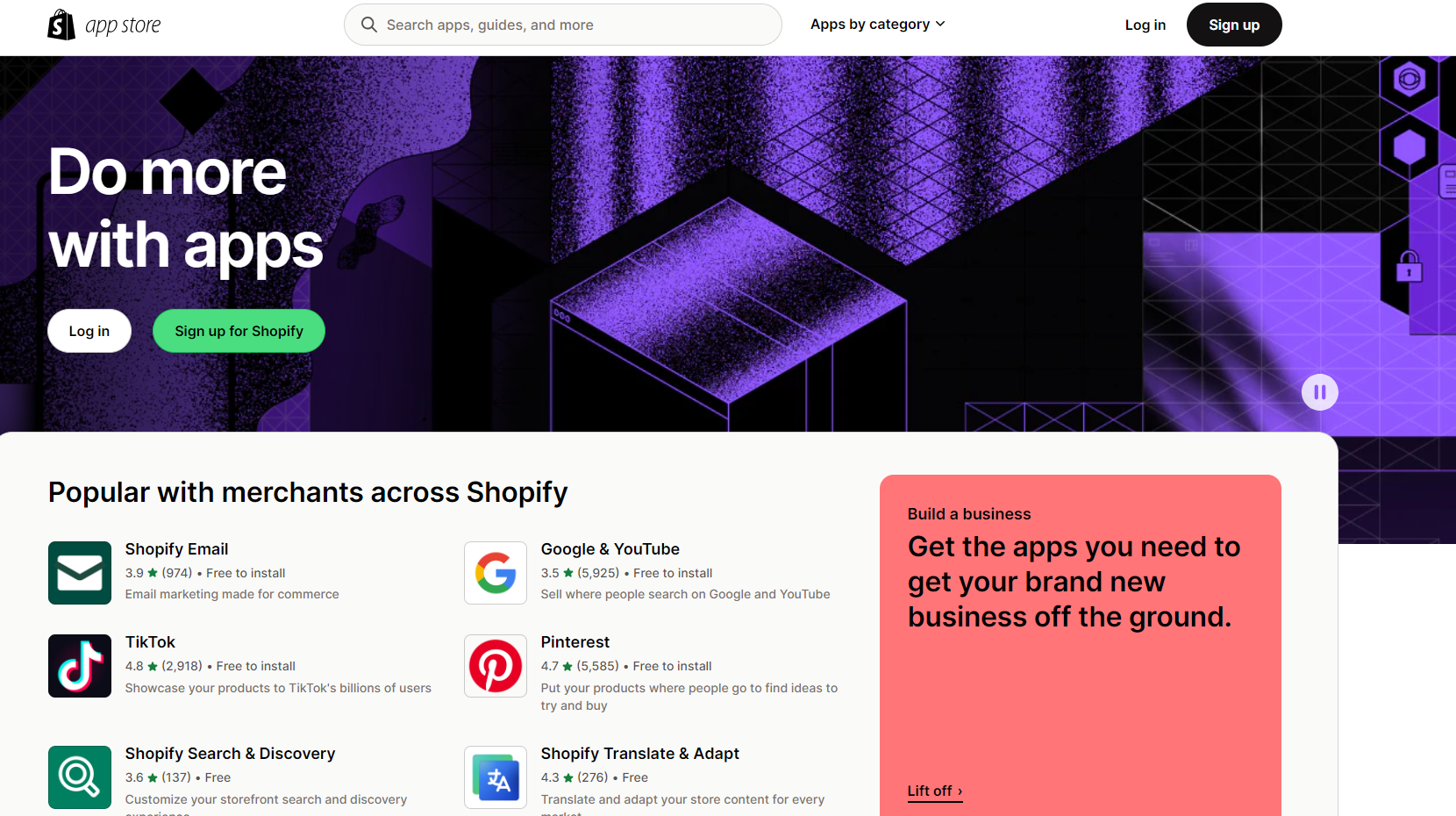 Do you know that Shopify has 1200+ plugins, apps, and an in-house app store? Yes, and therefore you can find anything – free or paid options. You can use them to automate and streamline your business. Using it, you can fast-track the process, boost efficiency, and keep track.
So, what do you think, Shopify or WordPress? Well, Shopify wins here.
✅ Outstanding Analytics

Shopify is everyone's favorite e-commerce site today because of its excellent analytics. This analytics will help you track customer behavior, conversions, and stock levels.
In this feature, you get detailed analytics on your sales, products, customer return rates, and many more excellent features that will blow your mind. Using mindful analytics can give in-depth information. Using this will help you improve your monthly and annual sales.
✅ All 365 days and 24/7 Customer Support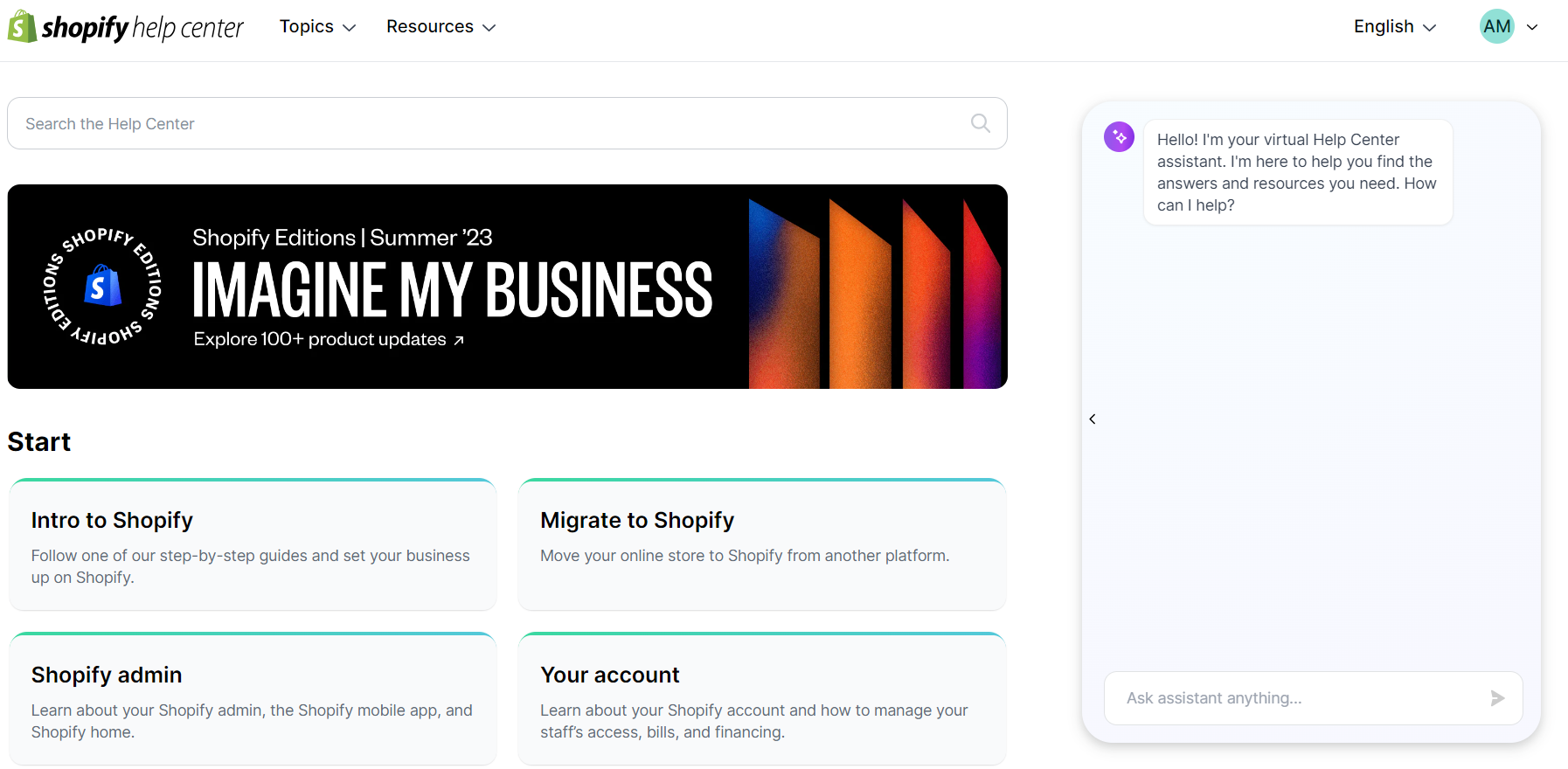 When you use the Shopify platform for hosting your online store, you become part of their family. Here, you get year-round and 24/7 customer support.
So, if you face any issues while using the platform, you can reach them. They have immense and effective customer service. That's the reason why people love using Shopify.
Still, if you have difficulty, you can access their FAQs, chat with them, or email them your problems and queries, and they will respond to you with phone support.
✅ Scalability
If you want to scale your business to the next level, what is your plan to achieve it? Shopify can help you climb to the next level. Yes, it does so massively. And, if you ask me whether to use Shopify or WordPress, I will choose Shopify over this one.
Today, scale your business and bring massive traffic to your online store. Just keep exploring its features.
What Shopify Losses?
Shopify's platform is one of the best for e-commerce websites, no doubt about it, but it also has some drawbacks that I can't ignore.
❌ Transaction Fee drawback
As I already mentioned above, Shopify has three pricing plans, starting at $32/month. And, that is affordable for anyone if you consider everything that you get.
So, now the main problem is if you don't use Shopify's payment gateway they will charge you. Later, you have to pay an additional transitional fee of the payment fee. That's a disappointing feature.
Thus, here are the transaction fees:
🔹 Basic Shopify plan
Basic Shopify has a transaction fee of 2.9% + 30¢ per transaction. Furthermore, there is an extra 2% cost for each transaction if you use a different payment gateway than Shopify Payments.
🔹 Regular Shopify Plan
The Shopify Regular plan has a transaction fee of 2.4% + 30¢ per transaction. But, there is an extra 1% transaction fee if you use a payment gateway other than Shopify Payments.
🔹 Advanced Shopify
Advanced Shopify has a transaction fee of 2.4% + 30¢ per transaction. Also, the per-transaction cost is 0.5% while using a provider other than Shopify Payments.
🔹 Shopify Plus
On the other hand, Shopify Plus has a lower transaction fee of 0.25%. This can be a significant savings for dropshipping businesses with high sales volume.
❌ Customization Restrictions
Yes, you heard it right. Shopify has some restrictions that are very hard to ignore. However, if you want to unlock extras and other features, it is hard.
They would ask for coding. That is strange! But, of course, you can customize your site in minutes without coding.
❌ Abrupter Learning Curve
Learning is essential for all e-commerce platforms. It helps the business enhance growth. But in Shopify, the learning part is slightly less intense.
That's why this is one of the disappointing parts. However, the complication is with the website's jargon, which is too lightly complicated for customers to know at a glance.
❌ Product Filtering and Categorization
Another way Shopify disappoints its customers is that its search mechanism is not efficient. The search section is the primary part of shopping, so it has to be quick and efficient.
However, they don't have a narrowed-down search option. It will reflect negatively on customers, and they may stop buying.
❌ No Email Hosting Facility
Having email for business is so essential. But Shopify lacks email hosting features.
However, the alternative way is email forwarding. And, in this way, you will get all your query emails at your domain-based address.
Well, you can also answer your customers' queries through this feature.
I hope by now you have all the information you need about the Shopify platform. Now, let me explore the WordPress platform and glance at its positive and negative features. So it will become easy for you to know which is best and where to host your store.
Now, no more waiting. Let us begin!
However, let's see why people doubt about using Shopify or WordPress. Let's check on what WordPress offers.
About WordPress- The Effective And Scalable Platform To Use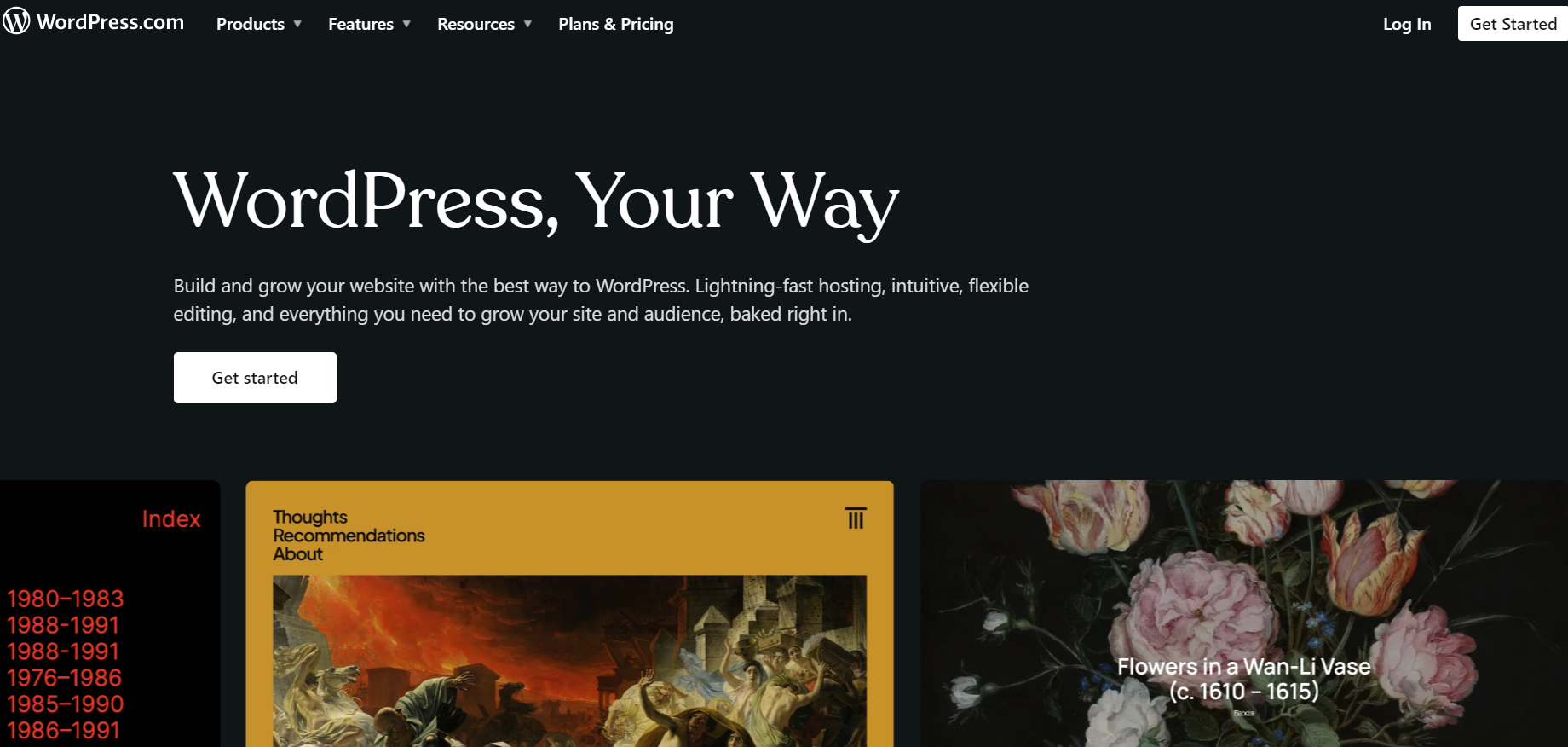 WordPress is a popular platform for dropshipping because it makes it easy to install and integrate extensions. It is user-friendly, and it has various plugins and themes. Thus, it helps the platform become scalable and makes it a better e-commerce platform.
For instance, WooCommerce is the perfect plugin to use. You can use this plugin to make your online store just a click away. It has excellent payment gateways, shipping options, and a variety of templates. And, that is when users think about Shopify or WordPress for dropshipping.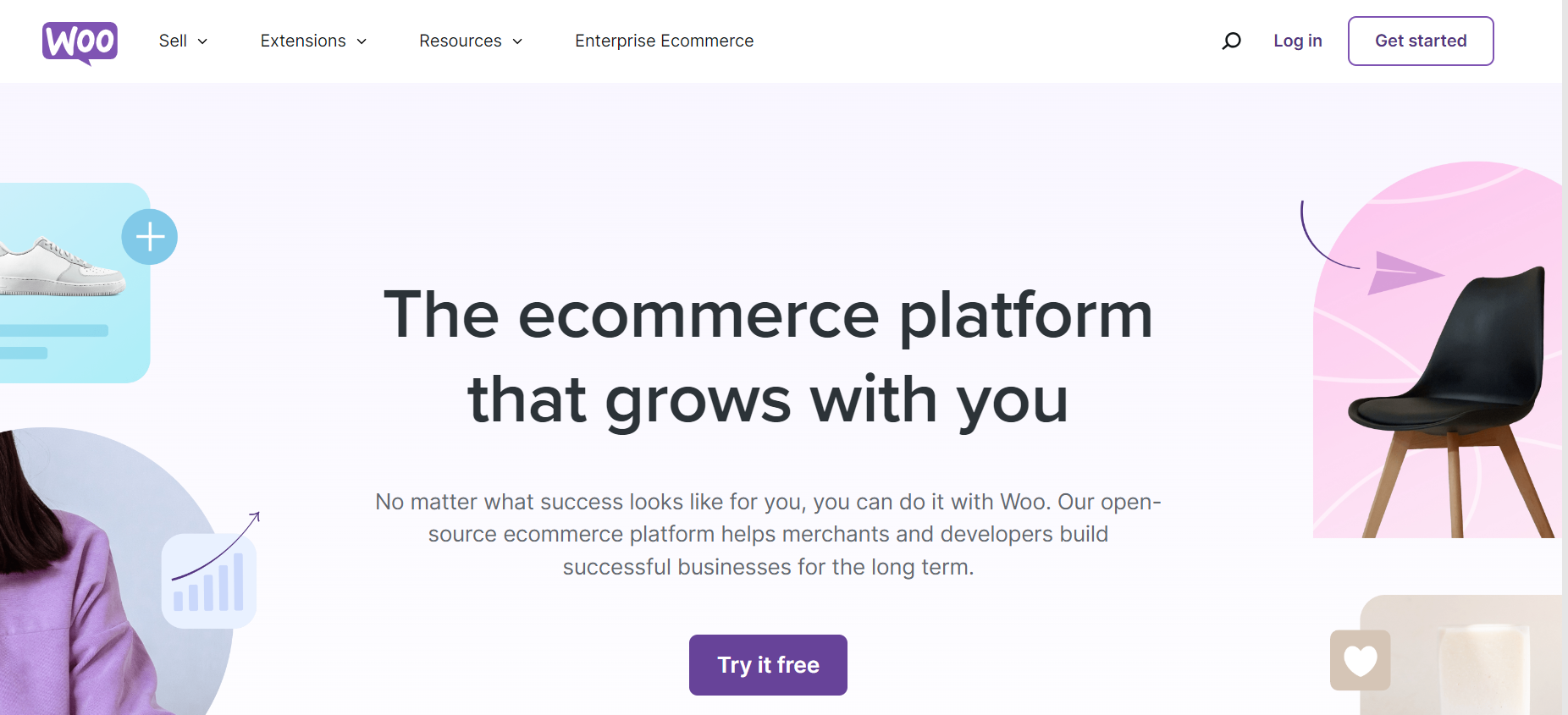 💡 Tip: Read my in-depth review for Dropshipping WooCommerce: Everything You Need To Know About WooCommerce Dropshipping.
Whereas, market says:
19.9% of WooCommerce plugins are from WordPress.
WooCommerce incorporates 75 payment gateways.
WordPress leads Google SERP.
Therefore, create a functional website using a WordPress plugin. Both large and small types of businesses can use the WordPress platform.
What WordPress Does Best?
WordPress has some of the most unique features that help you build a content-based website made up of pages, images, videos, and blog posts.
✅ WordPress Open Source Platform
WooCommerce is a free and open-source plugin. Thus, it is a superb option for startups to use for selling platforms, as it can integrate with WordPress, helping developers and designers.
However, some WooCommerce is chargeable. Thus, these costs are associated with launching a new store. For instance, hosting prices can range from a modest $3.95 per month to a substantial $5,000.
Also, many hosting providers provide an initial period of free or budget-friendly hosting, along with discounts if you purchase hosting services for two or more years.
✅ WordPress Is 100% Customizable
Yes, you heard it right. You can easily customize your WordPress website using the drag-and-drop method. Moreover, you can select your good-quality themes. And, you can also plan your site the way you want it to look. All the plugins can be tailored as you like.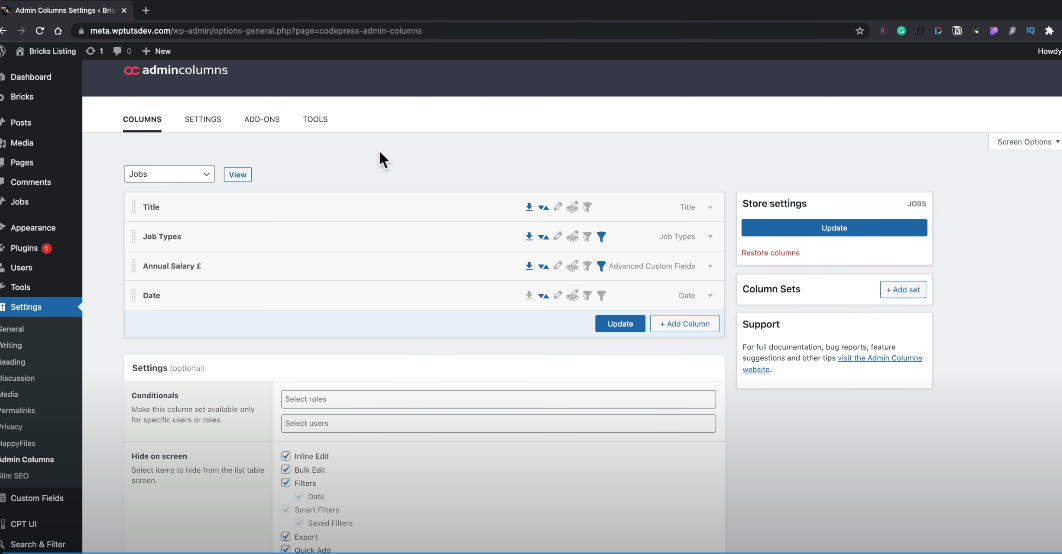 👉 Check out my WoodMart WordPress Theme Review: Is WoodMart Good for Dropshipping?
✅ Awesome Plugins To Use
WordPress plugins are practical and excellent for e-commerce sellers and dropshippers. However, other than WooCommerce, plugins like Yoast SEO, WP Rocket, Imagify, Duplicator, and many more are used on your website.
👉 Also, check out the Best WooCommerce Dropshipping Plugins for Your Store.
✅ Stock Managing
The platform makes inventory management exceptionally comfortable and allows for tracking existing stock levels and managing day-to-day stock.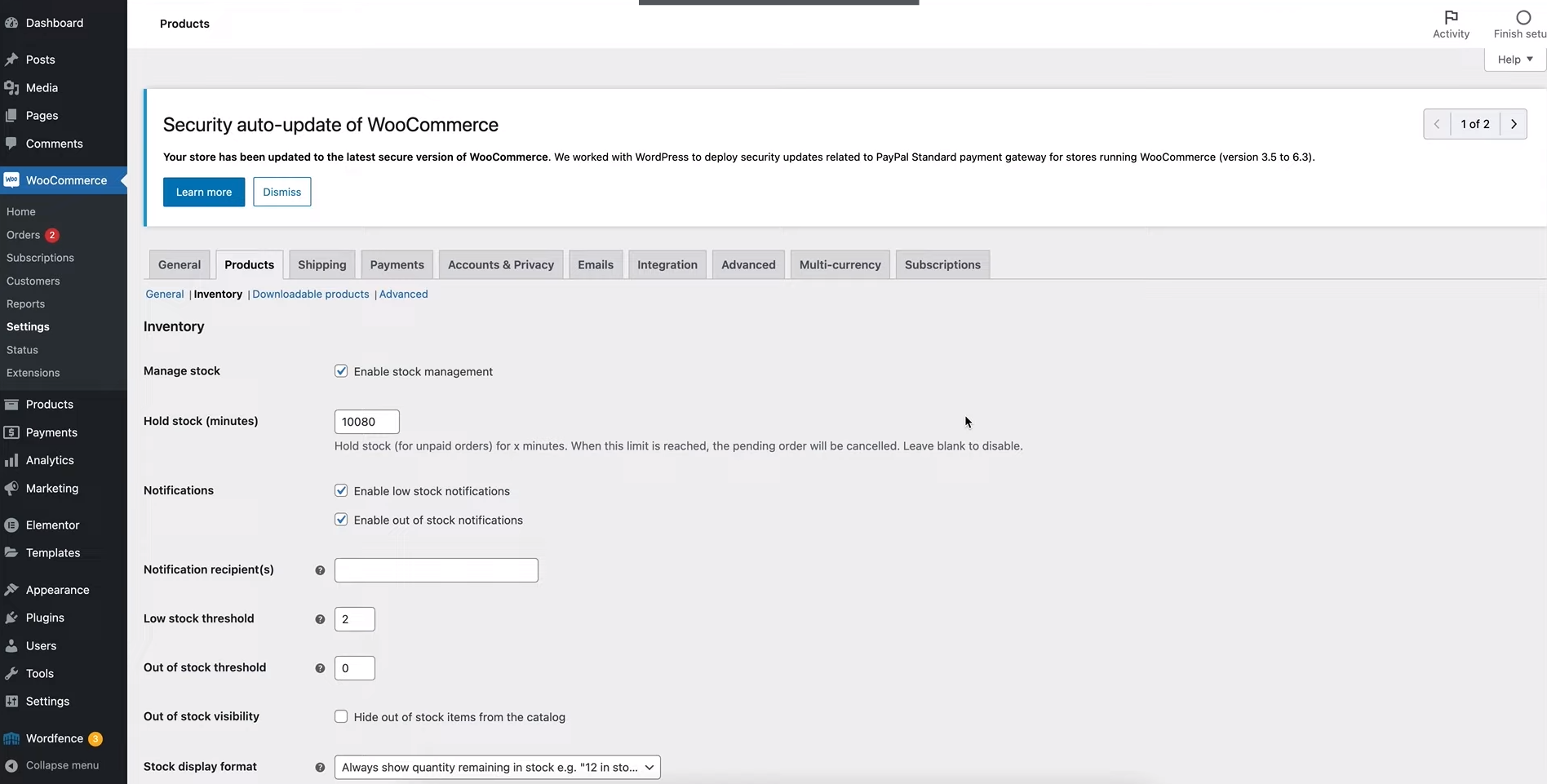 ✅ Excellent Mobile-Friendly
WordPress is an excellent mobile-friendly platform, so dropshippers love to use it. This feature makes WordPress a better website than others.
It is also responsive and has huge, mobile-friendly themes that make your site look professional.
✅ Extensions To Use
WordPress has multiple free and paid extensions. Therefore, use them for your business needs. They are perfect for your web store and help to increase customer experience. WordPress also has extension options for checkout, shopping cart, better search, payments, shipping, marketing and SEO, and more.
For example, Yoast SEO really helps me analyze my content by providing suggestions to improve it. Hence, it checks for factors like keyword usage, readability, and the presence of relevant headings and images.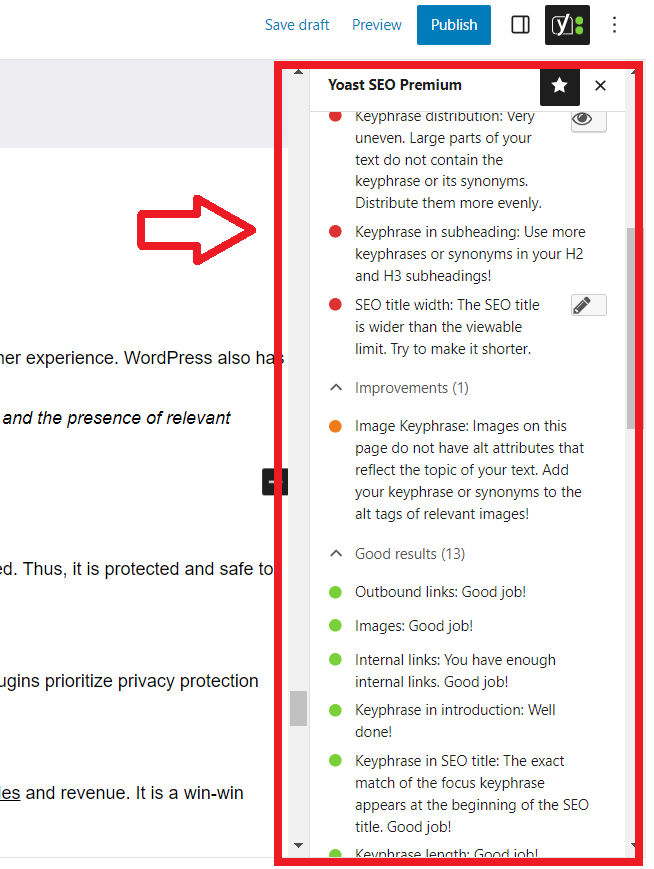 ✅ Functional Credentials
Previously, it was asking about using WooCommerce SEO. You can choose any plugin or extension for your site. The extensions and plugins are regularly updated. Thus, it is protected and safe to use.
✅ Excellent Cybersecurity
WordPress has excellent cybersecurity that helps your online store stay protected and safe. They use good privacy that will help you stay safe. Therefore, the plugins prioritize privacy protection and create a healthy and secure environment.
✅ Payment Gateways
WooCommerce has geolocation authorization. Thus, they accept multiple currencies across the globe. Therefore, it could help boost your dropshipping sales and revenue. It is a win-win situation for clients and customers as it is flexible.
What WordPress Losses?
WordPress's strength also makes it a more challenging platform to set up and maintain. Here are some things to consider when comparing Shopify vs. WordPress.
❌ Lacks advanced features
WordPress doesn't use a robust e-commerce content management system. It lacks many advanced features, and therefore it becomes difficult for customers. It should improve the customer experience and make it more user-friendly.
❌ Frequent Updates
With too many updates, it makes it difficult for customers. It also becomes very time-consuming and complex.
❌ Not beginner-friendly
The platform is slightly complicated and not for beginners. Navigating through WordPress design, development, and maintenance is demanding. It offers minimal maintenance support, and one should have good web knowledge.
❌ Execution glitches
WordPress has too many plugins, thus making it more difficult to use. Plugins take up more memory and also reduce the download speed.
Join the only community and resource hub you'll ever need to succeed with dropshipping
Find winning dropshipping products, learn marketing, download templates and engage with real dropshippers
Never pay for a "guru's" course again. See why 4543+ dropshippers joined us this year!
💡Try DSCOM Hub Now
Shopify or WordPress – Choosing the champian
Choosing between the two winners can be challenging. Shopify or WordPress, whenever you choose, they are both great options for running a dropshipping business.
But if you want to focus on building and growing your online store, use Shopify. It is one of the finest e-commerce website builders, has excellent support, and has dedicated commerce solutions. Also, it has every feature you need to start your online store.
Whereas, WordPress has WooCommerce as an open-source plugin that you can add to your WordPress application to turn it into an online store. It is for those businesses who already have WordPress-powered websites. It is free to use but requires technical knowledge to operate.
According to me, both have excellent features, advantages, and disadvantages. But looking at your requirements, you should decide which platform to pick. Take the time to test both platforms before you get started.
I suggest selecting the one that will help you stand honestly in your business and is budget-friendly.