How hard is it to keep a website visitor interested before they get bored and leave?
According to some research, it only takes 10 to 20 seconds before an average visitor will leave your website.
This points to the same idea that you must have a Shopify landing page that keeps your visitors interested. It is all because a landing page is more targeted and aims to make you take action, fairly different from the average website.
Shopify is great in helping you to start your dropshipping business, but when it comes to launching a customized landing page, it gets difficult.
You can try Shopify for free for 14 days. Needless to say, in this comprehensive guide you can learn how to create a high-converting ecommerce landing page.
Let's not wait any longer and see some high-converting Shopify landing page examples.
What Is a Shopify Landing Page?
A Shopify landing page is a specific page on your site that you aim to drive traffic to. This can be anything like an ebook, product, bundle, webinar signup, etc.
Shopify wasn't initially built for creating landing pages, although there are always solutions to this. You can use a landing page builder that is integrated with Shopify itself.
Or, you can choose to run tests yourself to see what works for your new landing pages.
Discover top dropshipping suppliers of original US/EU products
You're 2 minutes away from building your ecommerce empire
No credit card required. No commitment.
Get started for free
Why Do You Need a Shopify Landing Page?
It is a key part of a sales funnel. It is the journey from when your customer first sees your ad on your site, all the way to when they purchase.
Here are a few main reasons why you need a Shopify landing page:
What Are the Types of Shopify Landing Pages?
Shopify landing pages are built in 1 out of 4 ways:
1. Landing Page Builder
If you want to quickly build a landing page on Shopify, all you have to do is go to the Shopify app store.
Once you are on the app store, type the keyword "Landing page builder" and you will get a list full of free page builders.
Look at the ratings and how many people have rated the app. As of now, PageFly and Shogun are the most recommended.
Save For Later: Top 10 Best Shopify Affiliate Apps for Shopify Affiliate Marketing.
Also, get the buyer's guide for Shopify Apps and make the best decision for your store.
2. Turn Product Collections Into Landing Pages
All of the Shopify themes support product collections. If you know who you are directing to your landing pages, then you can also customize them to fit your visitor's preferences.
If you are confused about creating collection pages, Shopify gives you instructions that you can follow on their site.
The major benefits of using a product collection are:
3. Create A Shopify Landing Page Template
Whenever you create a new template with Shopify, you can build custom landing pages on your Shopify store and connect any page to the traffic it is receiving.
A Shopify theme changes the way your store looks and even the features it has. Keep in mind that you will need a template in order to turn your theme into a page.
Before you install your theme, take a look if it is sectioned or non-sectioned. Sectioned themes are created more recently and contain separate blocks that are called "sections".
Check the in-depth Debutify Theme Review to unlock their futures, and get the answer to the most popular question in our community: Is Debutify the best theme for Dropshipping in 2023?
4. Use a Third-Party Software
Third-party software allows you to incorporate any webpage into your store. Third-party software is much more expensive than incorporating a Shopify landing page builder from its own app store.
They also require some technical work when setting up your analytics account.
Learn more: What's the difference between Dropsurfing and Dropshipping?
Two popular third-party software you can use are:
Like the content so far? Get more in your inbox!
4 Shopify Landing Page Examples
Are you thinking of how your Shopify landing page should look like? Well, here are a few examples:
👉 Check out the 15 Best Shopify Blog Examples To Double Your Organic Traffic.
1. Beardbrand
Beardbrand is a great Shopify landing page that gives you a great first impression, having conversions as a priority.
The way Beardbrand is so good at conversions is the way it uses a quiz to segment its users and provide recommendations. Once you finish the quiz, they'll let you know what you need to buy!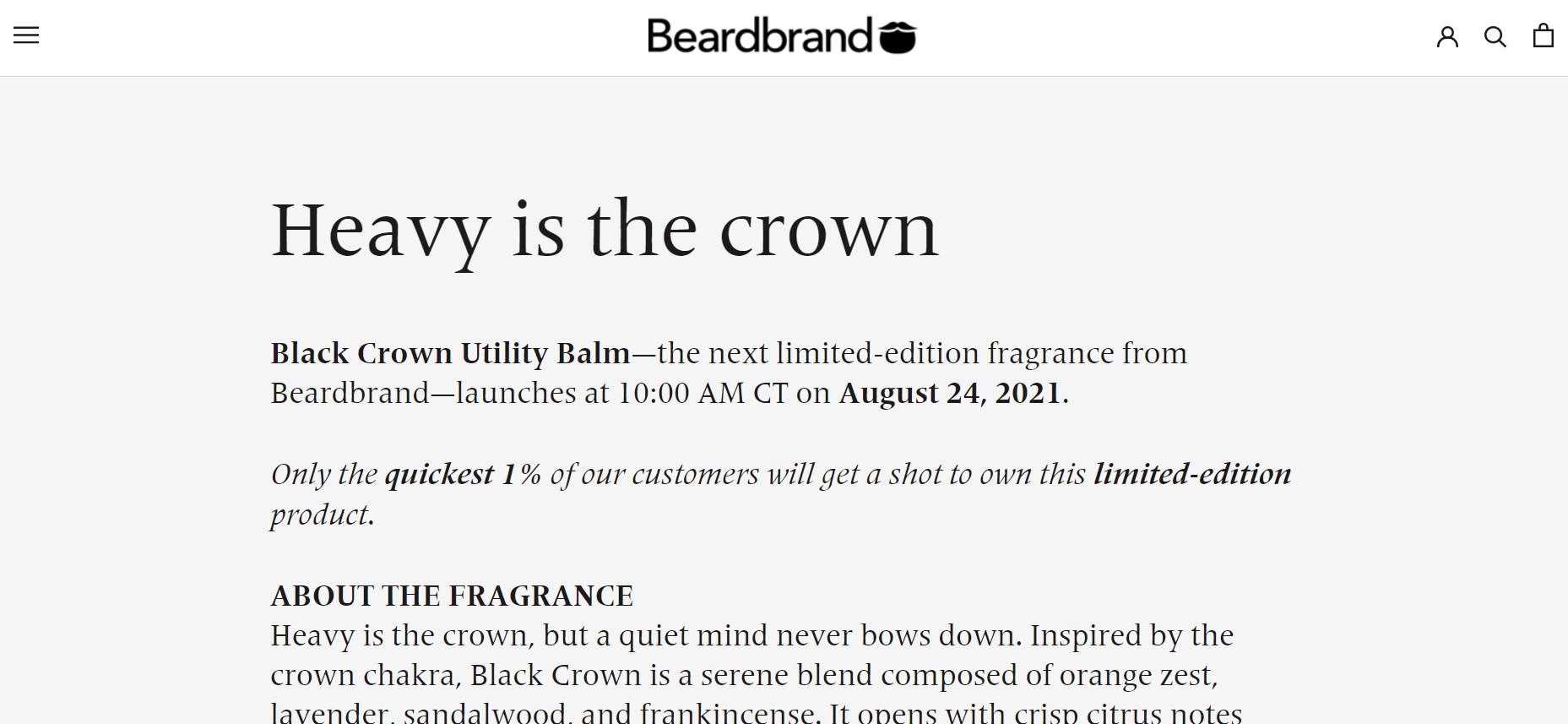 2. Pretty Litter
Pretty Litter can also be called the longer sales letter style landing page. It only has one product available and that is cat litter. It is easy for Pretty Litter to show how good their product is and how clean it is.
In this guide, you can learn why and how to build your first product dropshipping store.
They show you many ways on how you can save money in the long term, the benefits of the product, advocacy from vets, etc.
If you want to say goodbye to that cat litter smell, then pretty litter shows you how.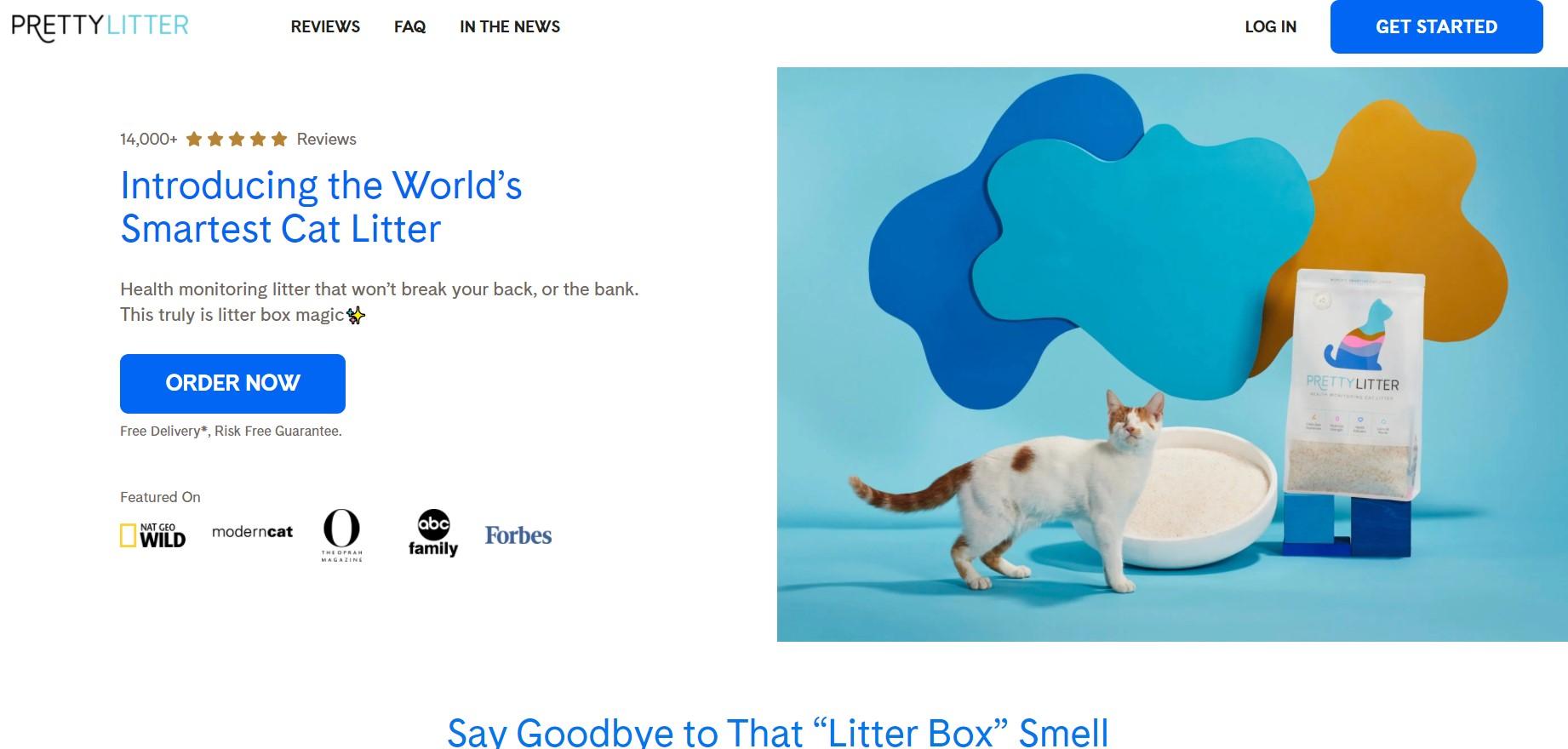 3. Some Pretty SEO
Some Pretty SEO isn't really into the dropshipping business, but it does sell a book. The best thing about the page is that it puts all your focus on how high-quality the book image is. You can even get a free preview, which they used as a CTA.
They love to showcase their top-notch quality photos on social media too, where many times users will make a purchase from there.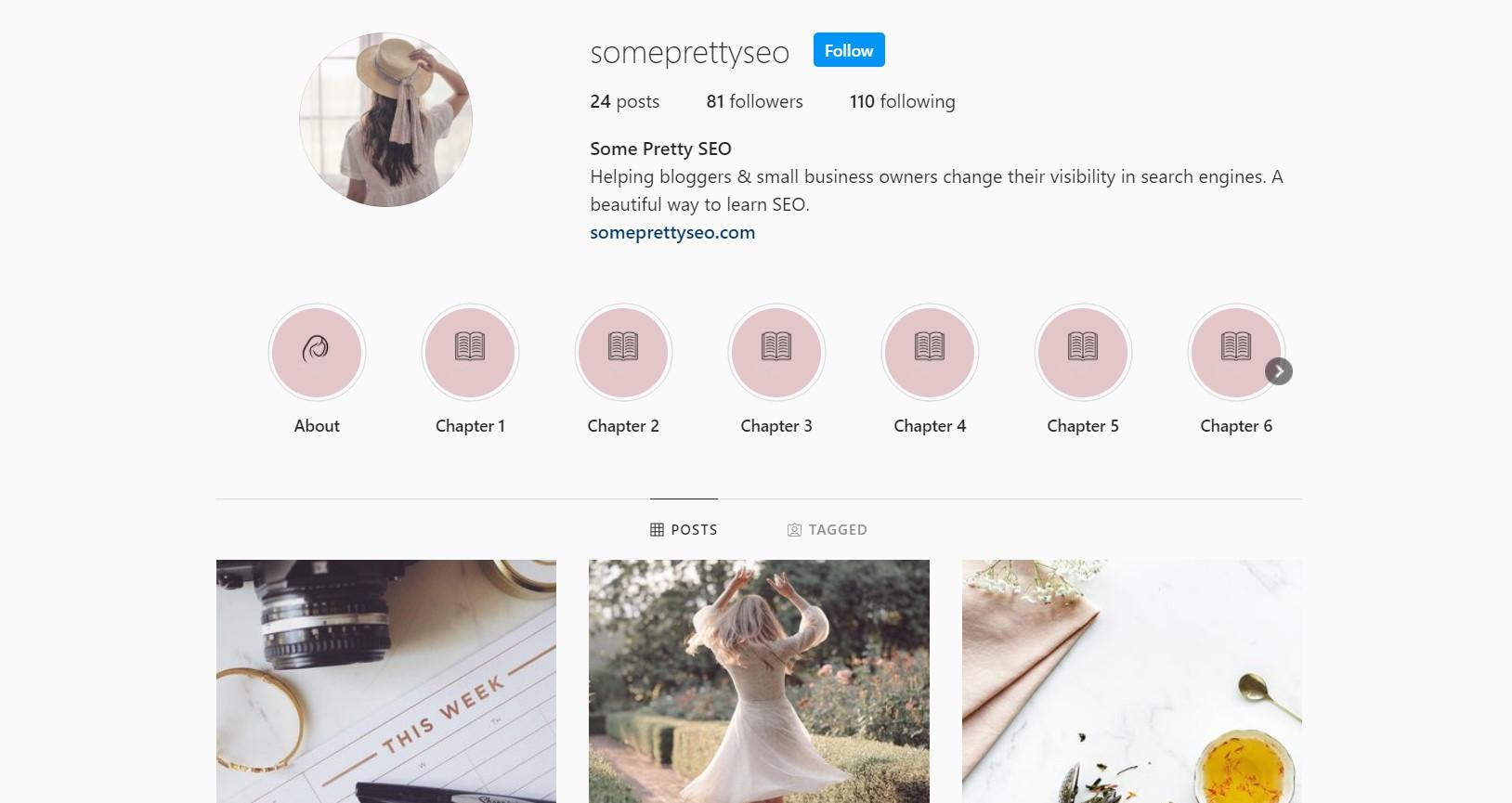 4. Thread
Thread is another great example of showing us what high-quality conversions are. They sell clothes, with USP being the automated personal styling recommender to its customers.
When you enter the home page of the thread, they will ask you if you want to complete a quiz.
The quiz says "Dress better in 3 minutes", so they can learn all about your dressing style and recommend styles you should look for.
What is more persuasive than this? Everything is simple and clear, conversions of pure quality.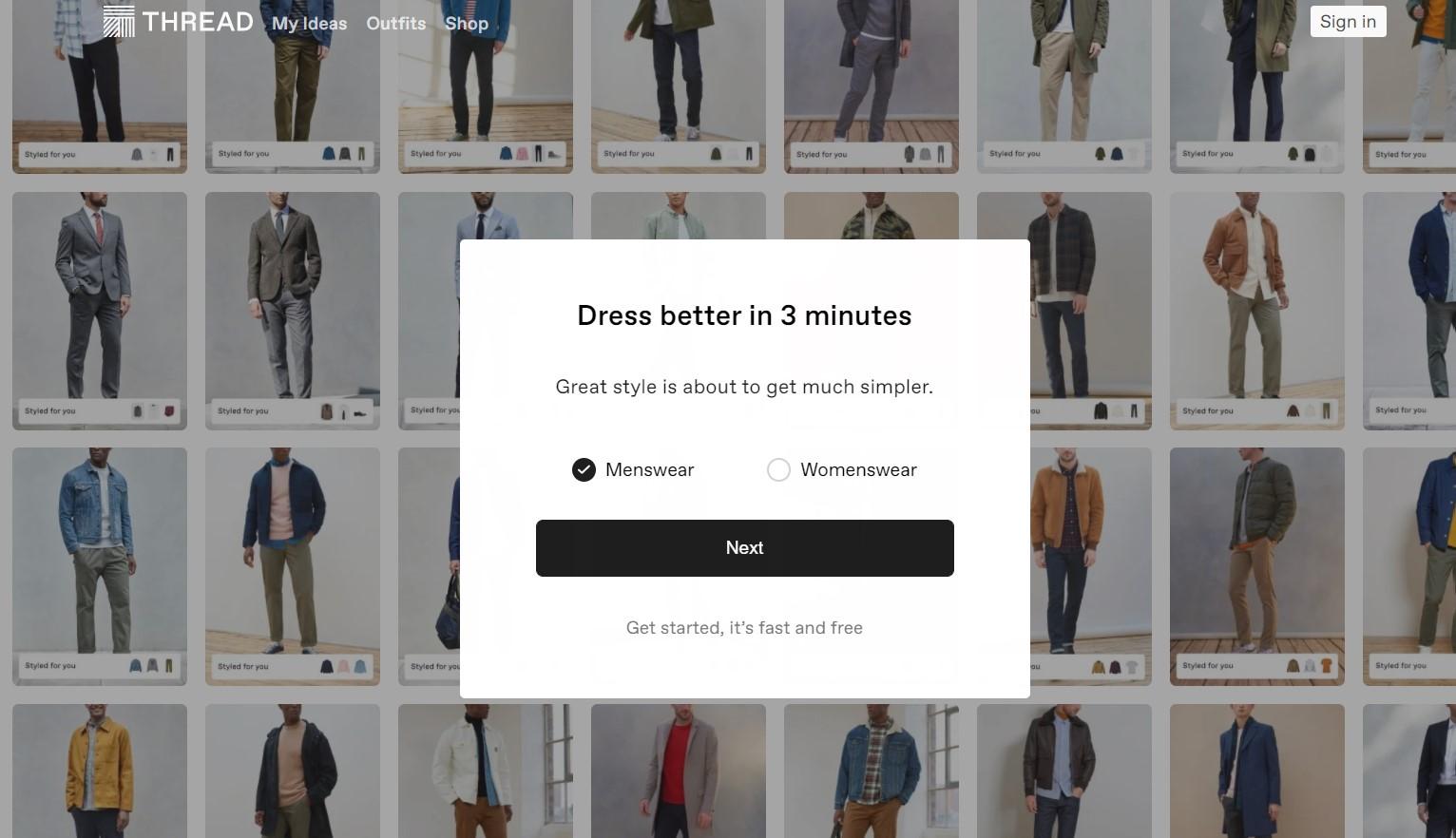 Tips on Creating a High-Converting Shopify Landing Page
Many may think that a Shopify landing page is only about having a nice Shopify theme or design, but that isn't true at all. Conversions all depend on the copywriting done on landing pages, similar to what we mentioned in the examples above.
Here are a few tips to take into consideration regarding what to do and what to write for your landing page on Shopify:
Your copy will always convert once you see what your audience needs, and then you have to persuade them to take action.
5 Different Types of Shopify Product Pages
Let's take a look at 5 different types of product pages on Shopify and how they create product detail pages:
The only words that will come to your mind when visiting this site are elegant or luxury.
The high-quality photos with headphones make you wonder what the headphones would actually sound like if you bought them. Nothing gets as neat as this.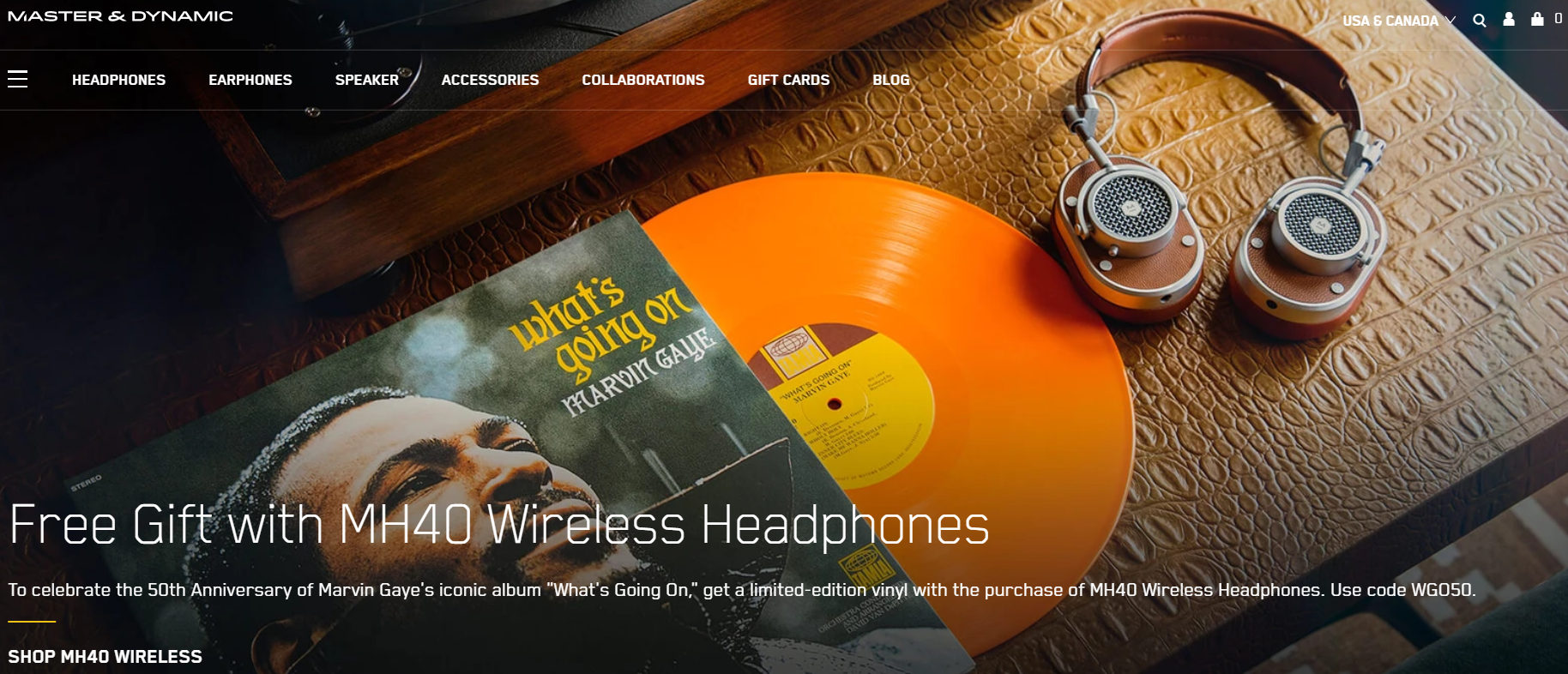 Studio Neat topped it off with its long-form product pages, all of which include product photos, videos, and more guides for customers who are looking to improve their shopping experience.
The moment you visit the page, you'll start seeing a simple and neat design that will urge you to see what the site is all about.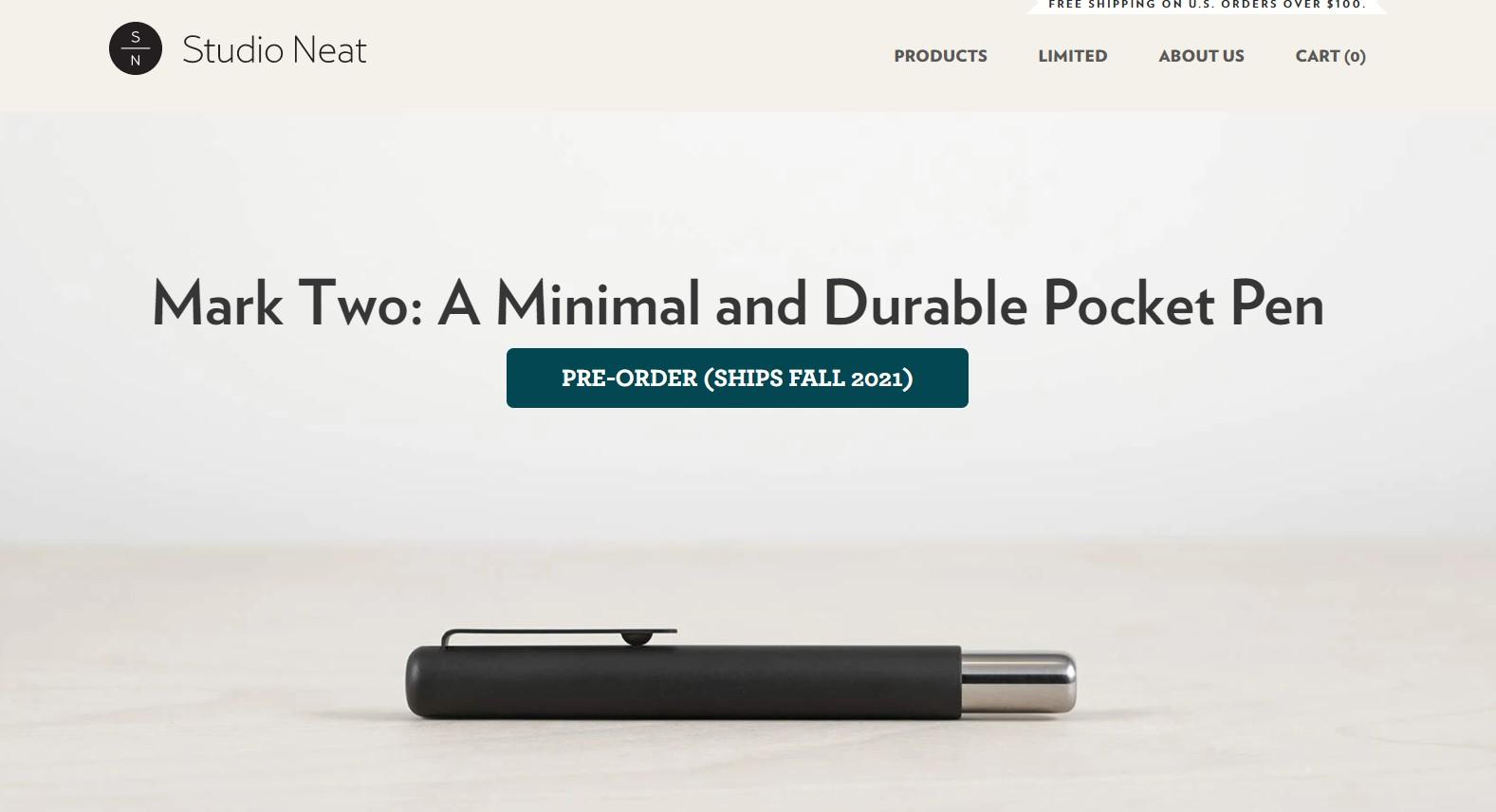 Scroll down the page and you'll see different product categories with a white background. The design layout makes everything look simple when scrolling through the site.
Luxy Hair sells hair extensions, and most of its customers are women.
The product itself has many different variants, and customers will go through a journey to see which variety suits them best.
How do they do this? They take you through a quiz that asks you style-related questions. Right after, they will start recommending which type of hair extension is for you.
Get Inspired: Top 10 Best Health and Beauty Dropshipping Suppliers + Trending Products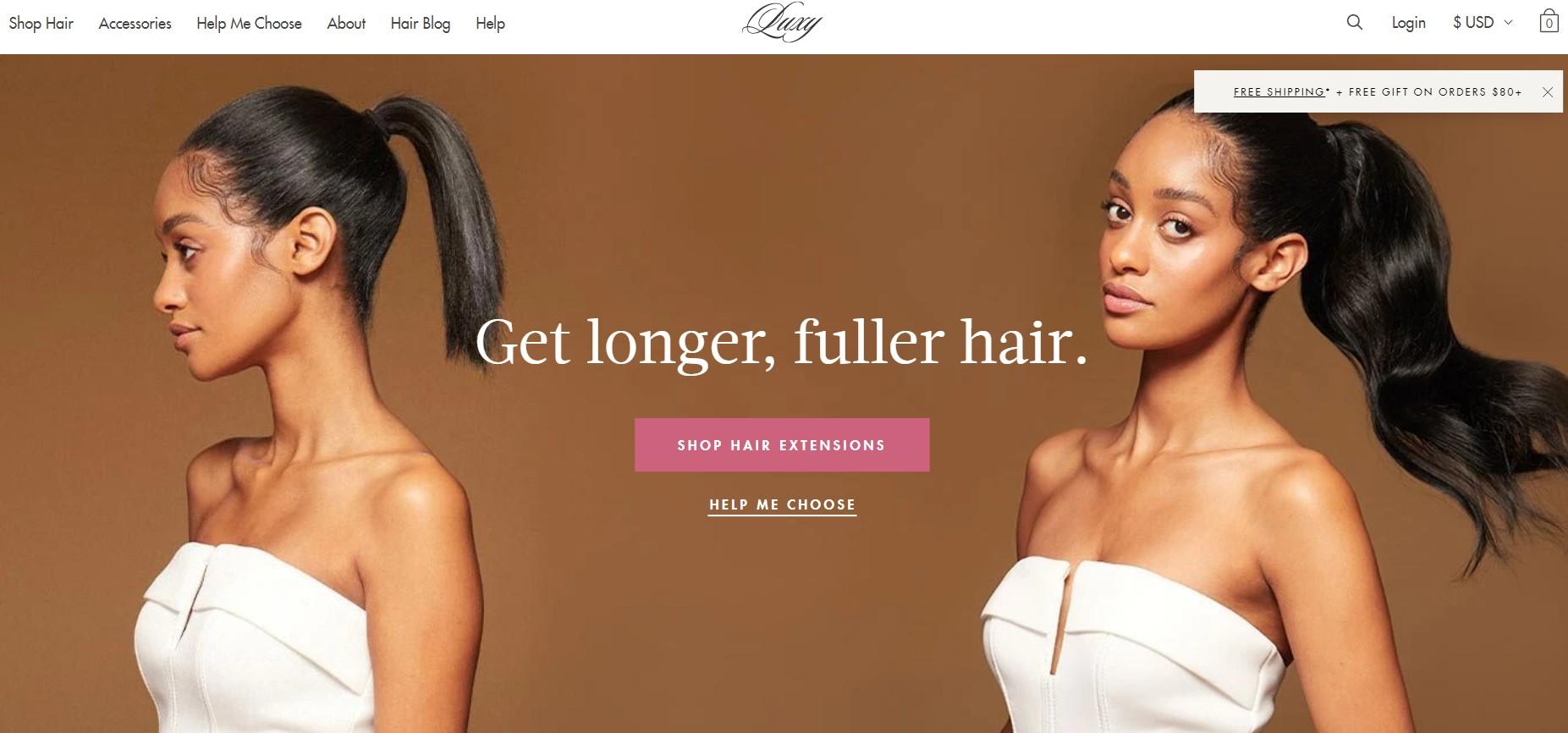 If it is someone who cares about the cleanliness of our oceans and waterways, it is United By Blue. They are on a mission to remove all the trash from all oceans and waterways around the world.
Take a look at the website, and scroll down, you'll see that all their products are built with materials that are better for the planet.
For every product you purchase on their site, they remove one pound of trash from oceans and waterways across the world!
They call themselves "the world's first t-shirt bakery". Johnny Cupcakes has been featured in TEDx, Forbes, and many other places. They highlight that everything they sell is freshly baked.
The site shows its high-quality product photography, and how fun its photo and animation designs look like.
Even if you decide to purchase, the checkout process is fast and doesn't rush you. It'll stay on the right side, reminding you that you can purchase anytime you feel ready!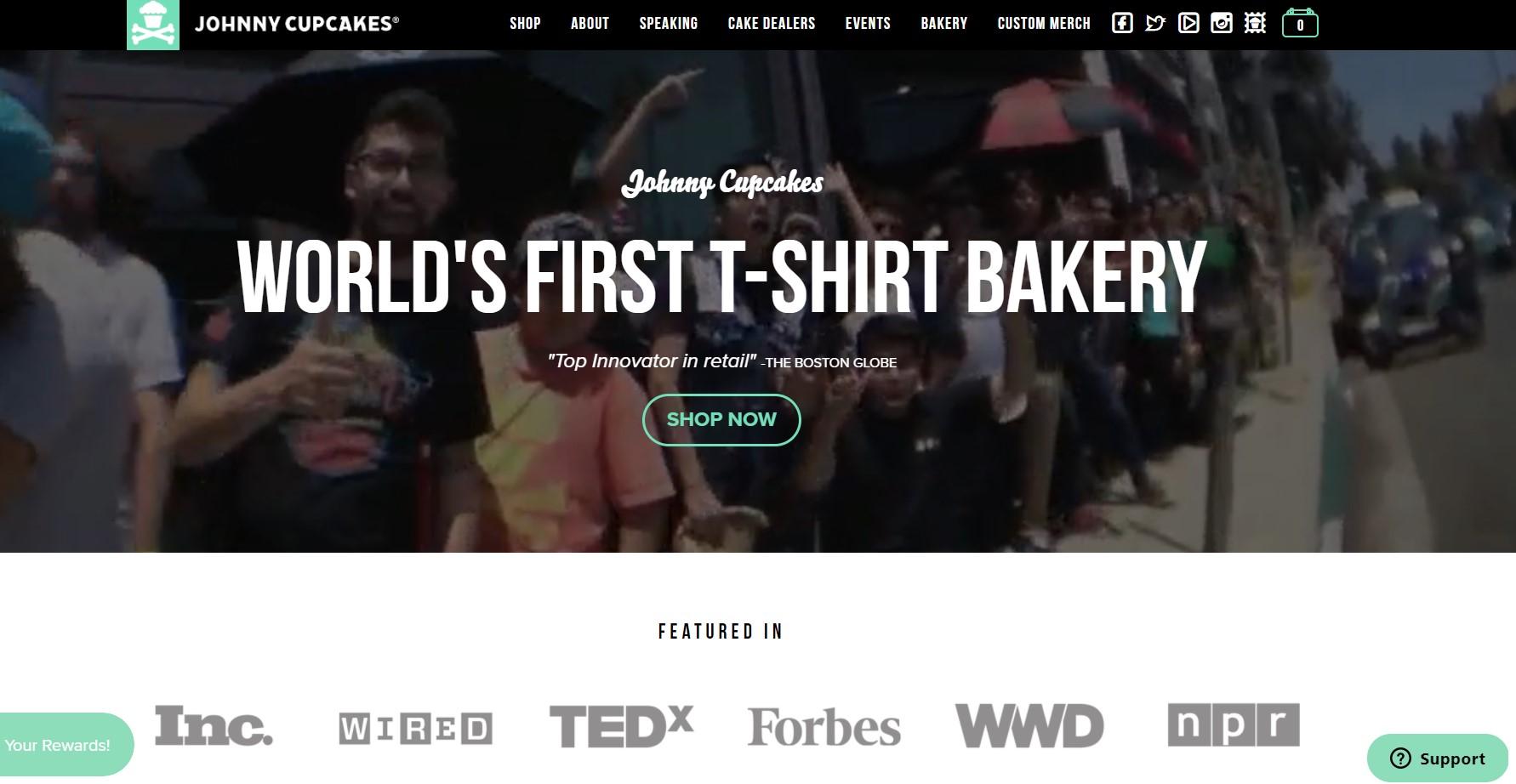 Find winning dropshipping products & spy on your competitors
Minea analyses all online advertising to help you find the best products to launch, and the best creatives in your niche in just a few clicks.
Use coupon: DROPSHIPPING30 and get a 30% discount
💡Try Minea For Free
Conclusion
After reading this article, we hope you now know what you have to do.
We provided as many examples as we could so you can achieve a high-converting Shopify landing page.
You can always check out more examples from our free store directory