Want to start a dropshipping business in Australia? Are you an Aussie willing to earn side income?
Dropshipping.com created a free list of the best dropship suppliers in Australia, in case you want to gain financial freedom to pursue other interests.
Before you dive in, learn everything you need to know to Start Successful Dropshipping Business In Australia.
What Are The Best Dropship Suppliers In Australia?
Let's start the countdown.
NOTE: To find and source high valuable dropshipping products check our AliShark Review.
1. Bella Boutique
Many will agree that Bella Boutique is the best dropshipping supplier in Australia, as well as one of the largest wholesale distributors of jewelry in Aussie.
Everything concerning jewelry and accessories, they got it. Find more about their dropshipping program here.
2. Dicker Data
When it comes to electronics and hardware, Dicker Data is at the top of the dropshipping suppliers' list.
Working with brands such as Asus, Dell, Cisco, Intel, and other major electronics suppliers, it offers resellers a chance to sell hardware throughout Australia.
Dicker Data is praised for the dropshipping opportunities they offer, so if you're into computers and technology and are willing to earn side income selling laptops and such, this supplier might be the answer to your prayers.
3. Factory Fast
If you're willing to sell within multiple categories, Factory Fast is the right supplier for you. What type of products can you sell using their dropshipping program?
Basically, you can sell anything between sports & fitness equipment, furniture, DIY & renovation, outdoor & leisure, and home/lifestyle.
Good profits can be earned with this supplier if you know how to sell in multiple categories.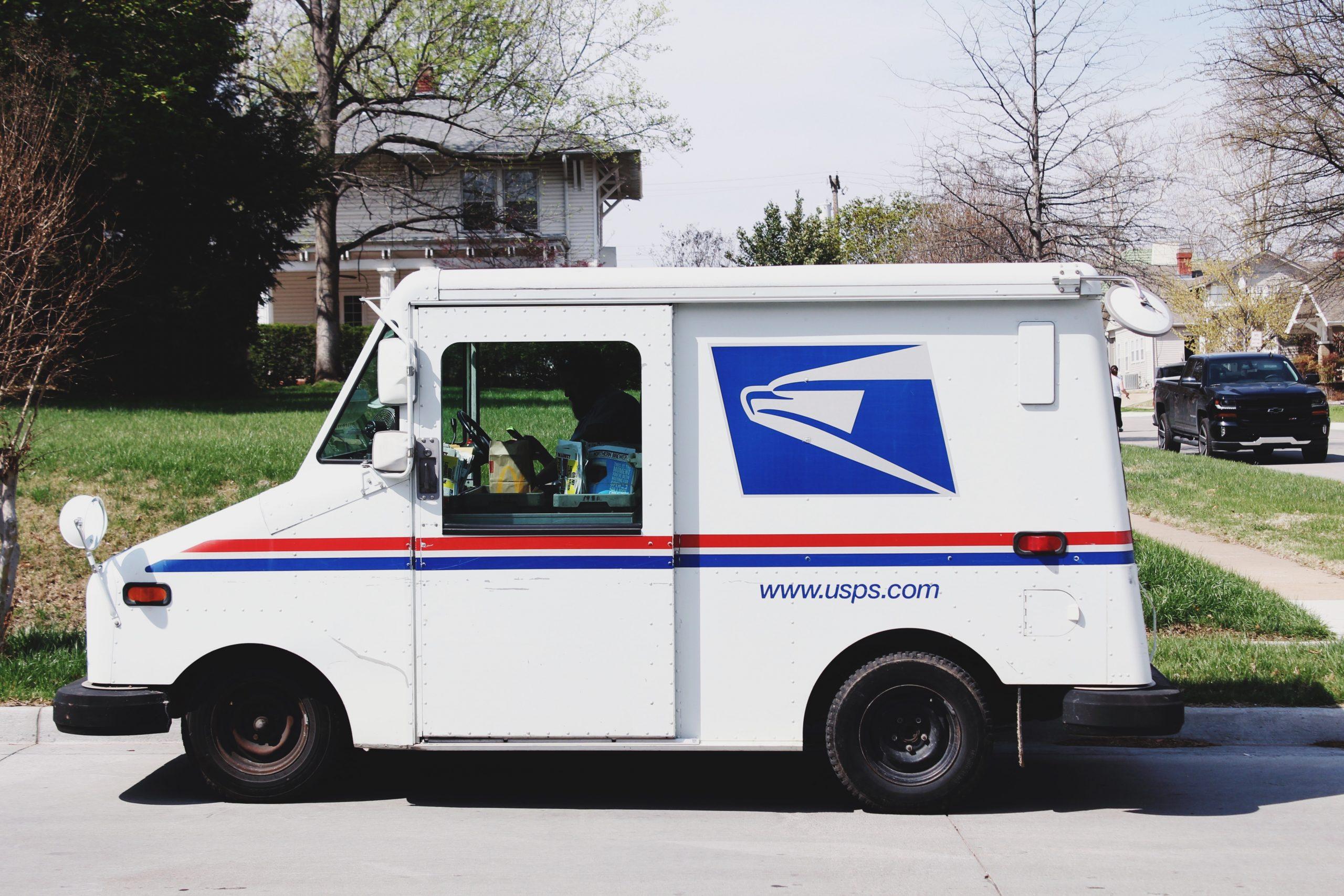 4. Little Smiles
As anyone can guess by the name, this company sells toy products for children and is probably the biggest Australia dropshipping supplier.
Brands include Infantino, Classic World, Vilac, Kid O Toys, Vilacity, and other quality brands manufacturing children's toys.
Furthermore, with 12 months warranties and quick dispatch throughout the whole continent, Little Smiles is praised for great customer support.
If you're willing to try your luck in this category, their retailer registration can be found here.
5. Australian UGG Original
Specialized in dropshipping footwear, Australian Uggs has a special discount for all dropshipping orders, of up to 20%.
It's always nice to let new dropshippers earn more with your products, which can be done by selling tons of shoes.
Find the top 10 dropshipping shoe suppliers.
The good thing about it is you can calculate profits at the end of the month by stacking each order completed.
They perfectly take care of the inventory and shipping, so you don't have to think about it. It's worth noting that all their products are manufactured in Australia, so it's easier to sell them in the country.
Find more about their dropshipping terms and conditions here.
6. Bulk Wholesale
One of the most diversified wholesalers in Aussie, Bulk Wholesale allows dropshippers to sell a lot of products, from gift ideas to vacuum cleaners.
TIP: Find what's the difference between Wholesale and Dropshipping.
Best of all, around 95% of all products are manufactured in Australia, so it's easier for locals to buy them, as most of the population tends to avoid China-made products.
Shipping rates start at $20 and upwards, depending on weight and postcode.
Overall, you could earn some decent profits with Bulk Wholesale, within a market of 25 million people.
Classified as '100% risk-free e-commerce', this is one of Australia's most popular dropship suppliers.
There's more than a single product category to be selling in, including gift ideas, kitchen & cookware, electronics, watches, and accessories, etc.
With some pretty cool and innovative products, ColourBlocker is so certain that customers would love their products, they offer a 100% moneyback guarantee, free shipping, and fast delivery.
To sum it up, it's a perfect supplier for beginner dropshippers, because they won't have much to lose and everything to gain.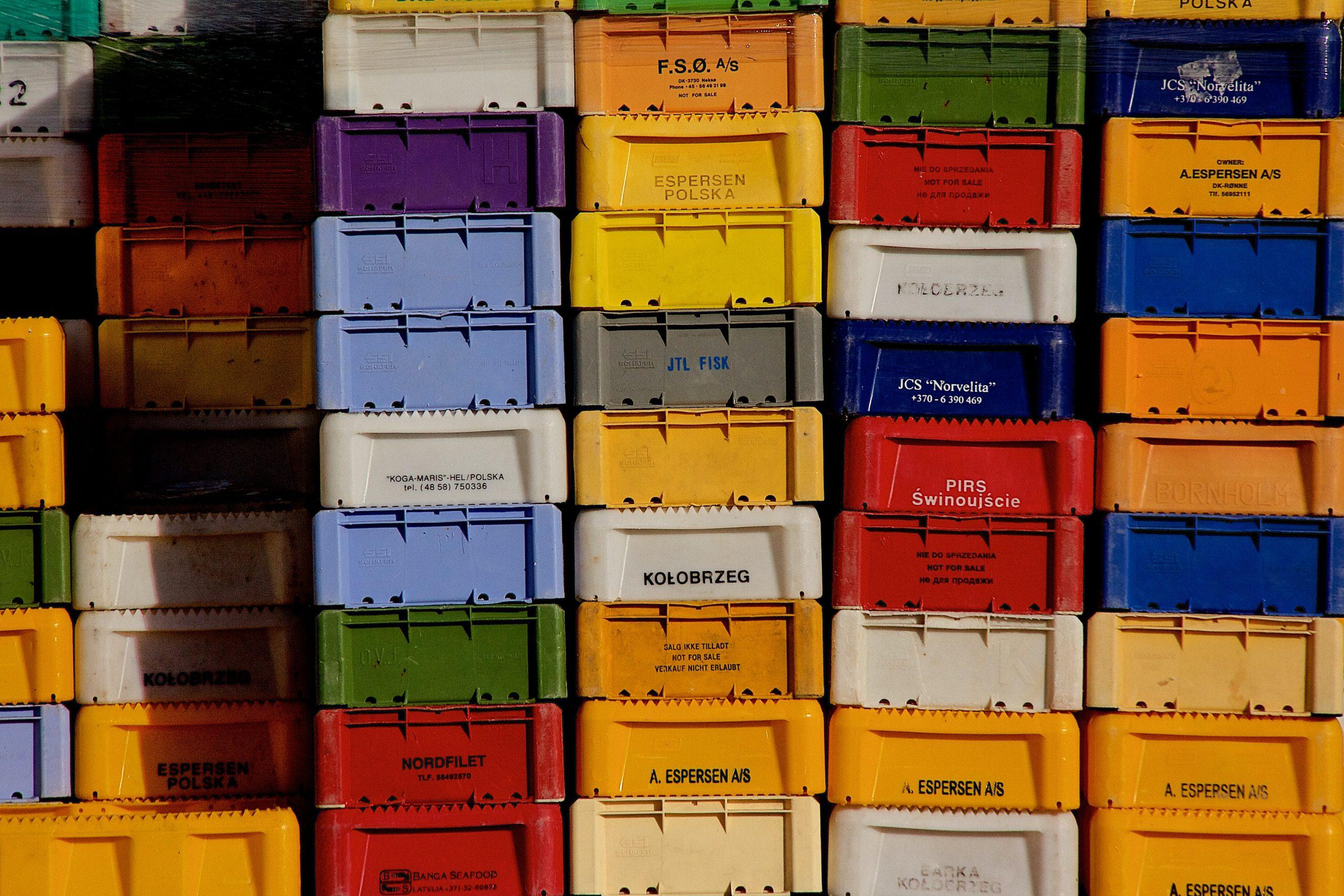 8. DearJane Medical
Accidents happen, and doctors are always here to save someone's life.
DearJane Medical is the largest (and most unique) dropshipping supplier in Australia, selling all sorts of medical equipment.
With them, you can dropship crutches, braces, insoles, wheelchair accessories, patient lifters, oximeters, skin protectors, otoscopes, and many other medical products.
As for profits, there's a great chance to make some good money by selling commode chairs worth up to $3500 and earning small on shoe insoles.
It's much easier if you have extensive knowledge in the field of medicine because you'd be able to explain the benefits of each product individually.
9. Dropship247
To be able to choose between all categories, we've decided to put an 'adult items' supplier, one of the few available Australia dropship suppliers.
They sell all sorts of adult toys, lingerie, and accessories, from multiple famous brands.
In fact, this niche is so rare in the land down under, this is the only authorized adult toy dropship supplier.
It just gives the opportunity for every dropshipper looking for a rare supplier, in this rather interesting product category.
Shipping usually takes no longer than a day and it costs $10 per order.
10. Gem Candles
This particular category has become much popular over the years, so why not take advantage of it?
Scented candles and incenses are popular worldwide and people mostly buy them as gifts for various occasions.
Here you can find the top 12 Dropshipping gift Suppliers.
This is why Gem Candles has become the most popular Australian dropship supplier for custom-made candles.
You can also find other gifts, such as diffuser sets and other home decoration products, for a more diversified catalog.
BONUS: Find the best Adult Products Suppliers in Australia.
Wrapping up
With this, we conclude our list of Australia dropship suppliers, so if you have any questions or would like to add another good dropshipping supplier on the list, please leave a comment below.

Here, you can learn more about Dropshipping Returns & Refunds.