Dropship in Australia: 10 Best Australian Dropshipping Suppliers
by
Aleksandra -
Aleksandra teaches marketing and management at various levels in High School. She writes about marketing, the economics and logistics of the dropshipping business and ecommerce in general.
Chief of Content Marketing
Thinking about starting a dropshipping business in Australia? We created this list to help you start to dropship in Australia with ease.

There are so many options for dropshipping suppliers down under, but filtering the best from the rest is a challenge. To make it easier, we did some research and found the 10 best Australian dropshipping suppliers and Shopify alternatives for Australia.
Pro tip: if you haven't already, check out our guide on everything you need to know to Start a Successful Dropshipping Business In Australia first. If you have or just came from there, let's dive straight into the list!
What Are The Best Dropshipping Suppliers in Australia?
Lifetime deal: Get all-access to everything on Dropshipping.com
Access all DSCOM features, resources, courses, live workshops, discounts, winning products, weekly deep dives, directories and all future updates under all-in-one dropshipping HUB.
DROPSHIPPING IS A REAL BUSINESS, DON'T DO IT ALONE. 4553 MEMBERS ALREADY JOINED. YOU CAN PAY OFF YOUR SMALL INVESTMENT WITH JUST 2 SALES ON YOUR STORE.
Grab the deal before it's gone
From our research, Bella Boutique one of Australia's top jewelry resellers and wholesale suppliers for dropshippers in Australia.

They have a really wide selection of jewelry and accessories. They also offer free membership and blind invoicing and packaging. Find more about their dropshipping program here.
2. Dicker Data – for electronics and hardware
When it comes to electronics and hardware, Dicker Data is at the top of the dropshipping suppliers' list in Australia. Working with brands such as Asus, Dell, Cisco, Intel, and other major electronics suppliers, it offers resellers a chance to sell hardware throughout Australia.
Dicker Data offers many opportunities for dropshippers so if you're into computers and technology, this supplier might be the perfect fit for you.
3. Factory Fast – multiple categories
If you want to sell within multiple categories, Factory Fast is probably the best choice. You can sell anything between sports & fitness equipment, furniture, DIY & renovation, outdoor & leisure, and home/lifestyle.
You can make a lot of profit with this approach – if you know how to sell in multiple categories.

If you want to learn more about this check out: Best Dropshipping products in any niche to Maximise profits!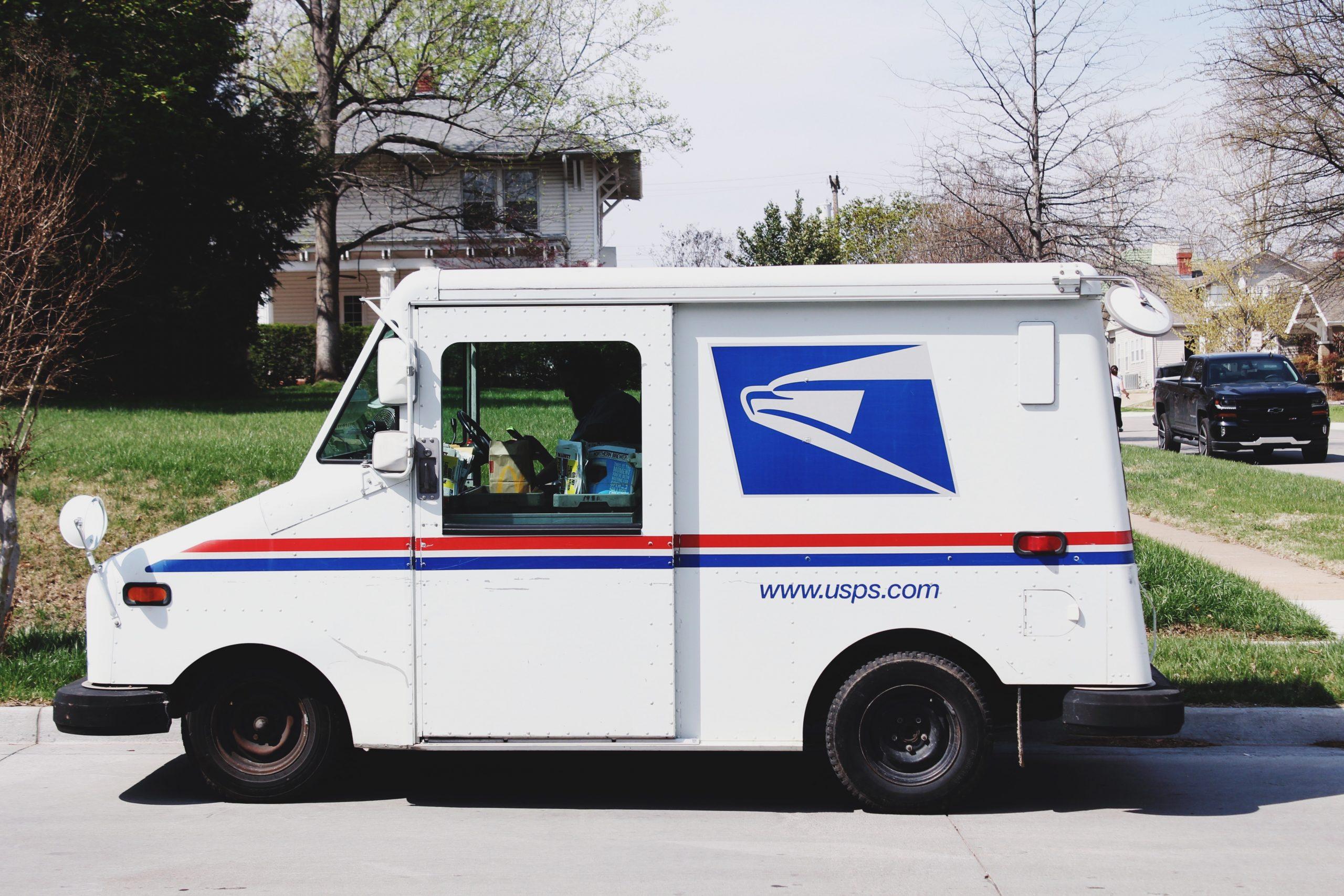 As the name suggests, Little Smiles sells toys for kids and is likely one of the biggest Australia dropshipping suppliers.
This selection of brands includes Infantino, Classic World, Vilac, Kid O Toys, Vilacity, and other high-quality products for children. Furthermore, with a 12-month warranty and quick dispatch throughout the whole continent, Little Smiles has a reputation for great customer support.
If you want to try your luck in this category, you can find their retailer registration here.
The world-famous Australian footwear brand – UGG, has a special discount for all dropshipping orders, of up to 20%. This is a great opportunity to sell a product that's already well known and keep the difference.

The products are manufactured in Australia, so the supplier has a great grip on inventory and will take care of the shipping too. Find more about their dropshipping terms and conditions here.

If you are interested in this category, you can also check out: Top 10 dropshipping shoe suppliers.
One of the most diversified wholesalers in Australia, Bulk Wholesale will allow you to dropship everything from gifts to vacuum cleaners.
95% of the products they offer are manufactured in Australia, which is a really great selling point and competitive advantage as the local population tends to avoid products made in China.
Shipping rates start at $20 and upwards, depending on weight and postcode. Overall, you could earn some decent profits with Bulk Wholesale, within a market of 25 million people.
Positioned as '100% risk-free e-commerce', ColourBlocker is one of Australia's most popular dropship suppliers.
Their product categories incloode gifts, kitchen & cookware, electronics, watches, and accessories, as well as some pretty cool and innovative products. ColourBlocker is so certain that customers would love their products, they offer a 100% money-back guarantee, free shipping, and fast delivery!
That makes it a great supplier for beginner dropshippers because it minimizes the risk of your investment before you get a better grip on the market and find your niche.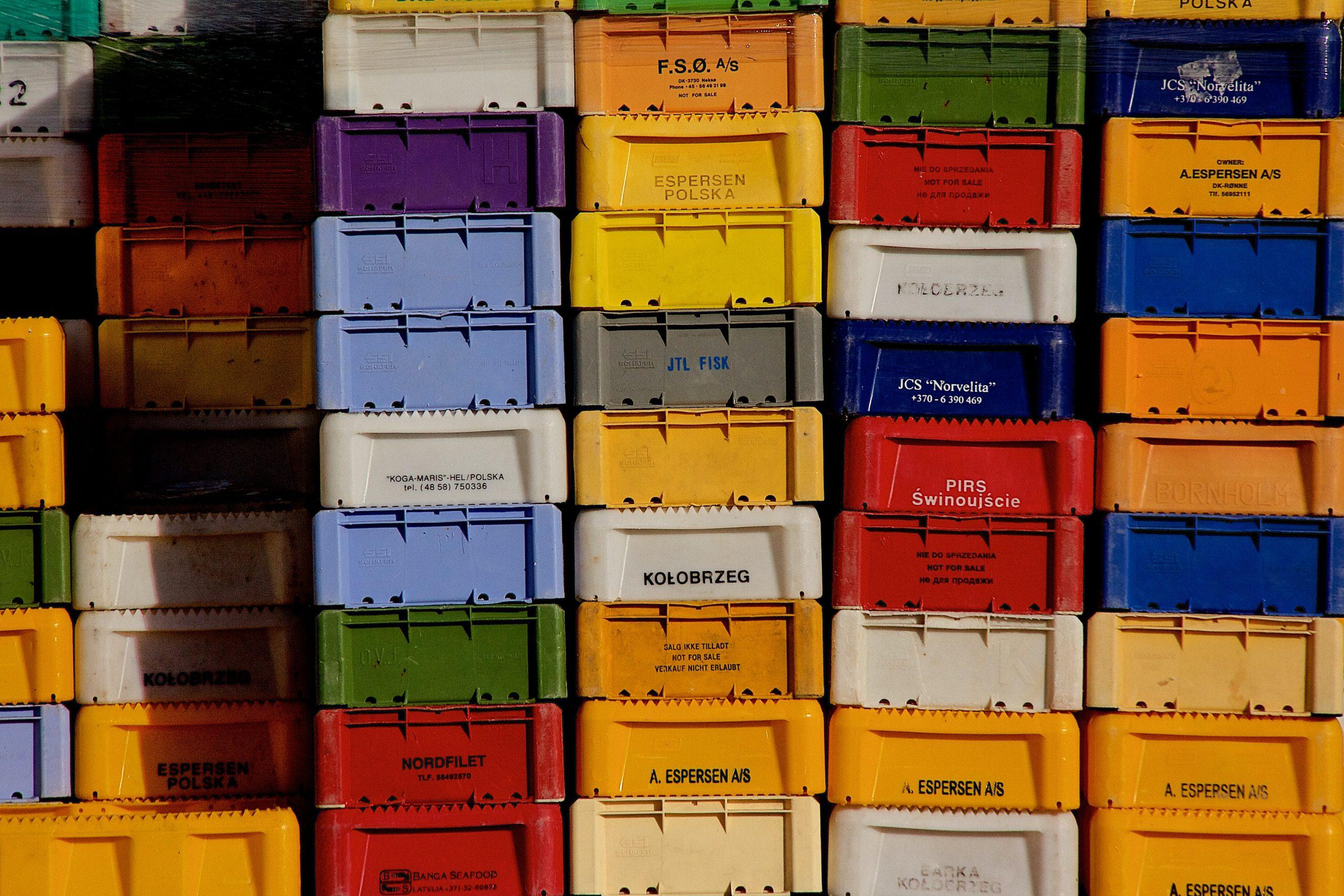 DearJane Medical is the largest (and most unique) dropshipping supplier in Australia, selling a wide variety of medical equipment.

You can dropship crutches, braces, insoles, wheelchair accessories, patient lifters, oximeters, skin protectors, otoscopes, and many other medical products to the whole continent and enjoy great profit margins.
For example, you can try selling commode chairs worth up to $3500 for a greater margin, or earn less per unit but profit on selling many medical shoe insoles.
If you have some knowledge or experience in the medical field setting up a dropshipping business like this will be much easier, but even if you don't Dear Jane will help you with product descriptions. This niche has huge potential, especially in developed markets like Australia.
9. Dropship247 – for adult items
Dropship247 is one of the few available Australia dropship suppliers for 'adult items'. They offer a wide variety of adult toys, lingerie, and accessories, from multiple famous brands.

Shipping usually takes no longer than a day, and it costs $10 per order.
This niche is quite rare in the land down under, and Dropship247 happens to be the only authorized adult toy dropship supplier in Australia.
That also makes this a good opportunity for dropshippers looking for a not-so-satisfied category (no pun intended).

BONUS: Find the top 11 Adult Products Suppliers in the world.
10. Gem Candles – for home scents and decor
This particular category has gained popularity in the past few years and it's a great opportunity for potential Australian dropshippers to take advantage of.
Recently, Gem Candles has become the most popular Australian dropship supplier for custom-made candles. You can also find other gifts, such as diffuser sets and other home decoration products, for a more diversified catalog.

All around they offer a great selection and good product photography/media materials as well.
👉 Discover the TOP suppliers' platform & READ the AppScenic Review: Dropshipping Automation App [Who Is It For].
Join the only community and resource hub you'll ever need to succeed with dropshipping
Find winning dropshipping products, learn marketing, download templates and engage with real dropshippers
Never pay for a "guru's" course again. See why 4543+ dropshippers joined us this year!
💡Try DSCOM Hub Now
Wrapping up
We hope this list of the top Australian dropshipping suppliers was helpful in your search for the best suppliers in the continent. Australia as a market has great potential for dropshipping and if you partner with the right supplier you could eventually make millions. Good luck!

Other Articles that might interest you:

Learn more about Dropshipping Returns & Refunds.

AliShark Review: The No.1 AliExpress Product Research Tool

Find out what's the difference between Wholesale and Dropshipping.