7 Reasons to Try Shopify SMS Marketing For Dropshipping
by
Martin -
Martin is an agency owner and SaaS projects maker. His work is featured in the leading ecommerce brands, magazines and podcasts. Talks about Marketing, Business Development, and Growth Hacking!
CO-founder at Dropshipping.com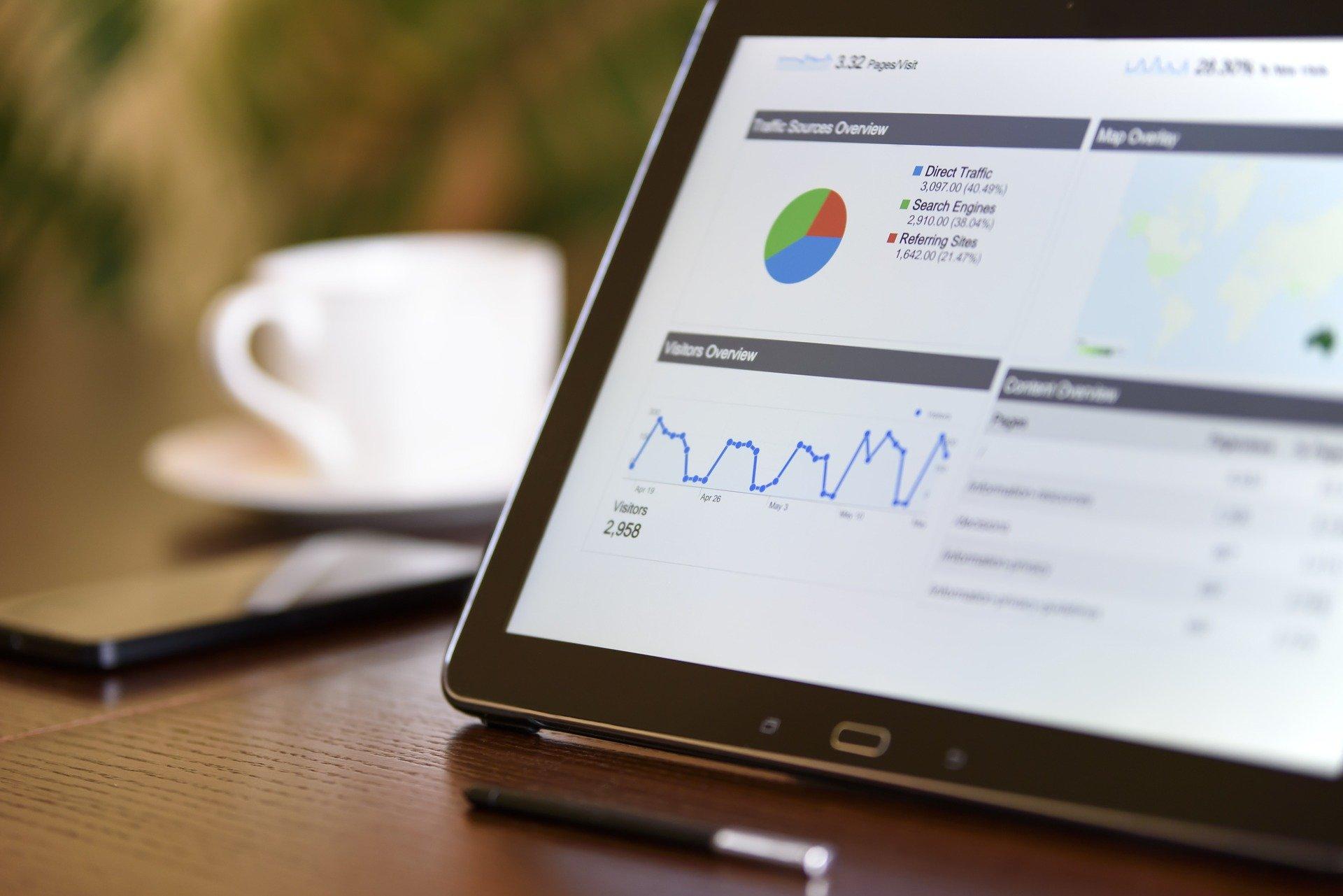 Decreasing the number of abandoned carts is a huge challenge for every drop shipper.
You wouldn't be surprised how much money e-commerce stores lose just from abandoned carts.
Recent research done by Business Insider showed that nearly $5 trillion dollars of merchandise are abandoned just because most customers weren't ready to make a purchase.
Shopify SMS marketing for dropshipping is the solution to reducing abandoned carts since you can't completely eliminate them. Here is why you should use it.
What Is Shopify SMS Marketing?
SMS in short stands for short message service marketing. This is a marketing technique that uses text messaging as a method of communicating offers, promotions, discounts, updates, reminders, and so much more to customers.
SMS marketing has shown to be an effective form of communication for increasing the conversions in the dropshipping businesses.
Lifetime deal: Get all-access to everything on Dropshipping.com
Access all DSCOM features, resources, courses, live workshops, discounts, winning products, weekly deep dives, directories and all future updates under all-in-one dropshipping HUB.
DROPSHIPPING IS A REAL BUSINESS, DON'T DO IT ALONE. 4553 MEMBERS ALREADY JOINED. YOU CAN PAY OFF YOUR SMALL INVESTMENT WITH JUST 2 SALES ON YOUR STORE.
Grab the deal before it's gone
Why Should You Use Shopify SMS Marketing For Your Dropshipping Store?
According to research done by twillo, it showed that SMS marketing increases attention and immediacy compared to any other digital marketing method.
Shopify SMS marketing leads to higher engagement rates, higher ROI, open rates per delivery rate, push notifications, etc.
LEARN MORE: 7 Best Payment Gateways For Shopify In 2021
SMS marketing is known as text marketing. Text marketing is emerging as a new method of recovering abandoned carts and communicating with your customer.
You get to really understand your customer and see what is stopping them from making a purchase.
7 Reasons Why Shopify SMS Marketing Is Great for Dropshipping
Here are 7 reasons why you should be using Shopify SMS marketing for your dropshipping business.
Personalization 
There is no other way to get as personalized as communicating with your customer. SMS marketing maximizes personalization and makes people feel good when you are always there for them.
If they are not ready to buy your product immediately, they may start to think twice about it!
Have you found the best product to sell in 2021? Check our guide on Dropshipping Product Sourcing Tactics and Tools.
SMS messages can be read in just a couple of minutes but can take a couple of hours to provide a respond. It allows you to reach a higher number of people with little effort.
Higher Open Rates
SMS chats have a high open rate, much more than any email your customers will receive.
NOTE: Here is the best email marketing app comparison for your store. 
In this ecommerce apps buyer's guide you can find the answers you need to have before deciding to buy or use any Shopify App for your store.
According to research done by RedEye, they claim that SMS chats have a 99% open rate! 97% of them are read in under half an hour after being delivered.
If you compare email open rates to SMS rates, emails only get around 20 to 30% open rates.
Many brands use conversation SMS marketing platforms that contact customers based on their location, increasing customer trust and making them feel more comfortable when contacted by a local number.
Customers may not always feel comfortable when you contact them with a number from abroad, this may lead to them not answering the call.
Great Response Rates
Getting customers to reply to your messages is fairly difficult, especially when you are the first one to contact them.
According to optinmonster, Shopify SMS marketing has a 45% response rate. Higher response rates also increase leads and sales.
Comparing SMS marketing to email marketing, there is a huge difference between response rates. Email marketing only has a 2-3% response rate.
If you are looking for more replies, then consider using SMS marketing!
High Return on Investment 
Statista claims that over 70% of e-commerce purchases are going to be on mobile in the upcoming years.
SMS marketing is cheap and reliable when you compare it to other social media marketing channels like Facebook & Instagram Marketing for Dropshipping, etc. It can be helpful when you are on a budget for ad spending.
Less Abandoned Carts
Finding out why people abandon their carts is one of the main keys to increasing personal shopping experiences, customer loyalty, and conversion rates.
Using Shopify SMS marketing while dropshipping allows you to communicate and ask the customer what the issue might be behind an abandoned cart. Sometimes, it can just be the customer changing their mind but most of the time it isn't just that.
Customers might feel more comfortable when you ask them why they didn't buy, it makes them tell you the reasons behind it.
Low Competition
SMS marketing is growing faster than ever. Over 60% of businesses still aren't using this form of communication as much as they need to.
Only about 15% of companies are actually texting with their customers, and taking advantage of this form of communication.
In the past few years, this form of communication has been growing and will conitnue to grow even more.
It is understandable since customers don't need an old traditional media approach where they wait for hours to recieve one response.
They can engage with with the buyer in a few minutes and make purchasing decisions faster than ever before.
Easy to Manage and Implement 
SMS platforms are easy to manage and implement whenever you create an SMS campaign.
Text marketing requires permission in order to be able to send a message, so from here, you already know who you are targeting.
Lots of valuable information is captured through Shopify SMS marketing such as demographics, interests, purchase history, and other valuable information.
When SMS marketing is integrated into your CRM, then you will be able to measure real-time performance.
Join the only community and resource hub you'll ever need to succeed with dropshipping
Find winning dropshipping products, learn marketing, download templates and engage with real dropshippers
Never pay for a "guru's" course again. See why 4543+ dropshippers joined us this year!
💡Try DSCOM Hub Now
Conclusion 
Now you understand how important SMS marketing is for a dropshipping business. Revenue is an important thing to consider in a dropshipping business. 
Are you concerned about any other mistakes you might make when starting a dropshipping business? You can check out the article that we wrote on how to avoid mistakes and pitfalls in dropshipping.