Expert Advice For Everyone Starting Their First Dropshipping Store
by
Aleksandra -
Aleksandra teaches marketing and management at various levels in High School. She writes about marketing, the economics and logistics of the dropshipping business and ecommerce in general.
Chief of Content Marketing
Are you thinking about starting your first dropshipping store? If so, chances are you are looking for advice for dropshipping beginners.
You can find so many tips for starting your first dropshipping store on the Internet that deciding which ones to follow may get a bit confusing.
The truth is, there is no perfect formula for starting a dropshipping business. But we will provide the best tips for opening your first dropshipping store to make you think in a different way and help you achieve success.
Plus, we will try to provide answers to the most frequently asked dropshipping questions. Let's dive in.
What is the average success rate of dropshipping?
If you are interested in trying your hand at dropshipping, you should know what the average dropshipping success rate is.
As stated by dropshipping entrepreneurs, the success rate of the dropshipping business model is between 10% and 20%.
Sure, success is only defined by the dropshipper, i.e., you. Just because many dropshippers fail in the beginning doesn't mean you are gonna fail too.
To make your online business profitable, you must be ready to invest time, work consistently, and take expert advice like that presented below.
Lifetime deal: Get all-access to everything on Dropshipping.com
Access all DSCOM features, resources, courses, live workshops, discounts, winning products, weekly deep dives, directories and all future updates under all-in-one dropshipping HUB.
DROPSHIPPING IS A REAL BUSINESS, DON'T DO IT ALONE. 4553 MEMBERS ALREADY JOINED. YOU CAN PAY OFF YOUR SMALL INVESTMENT WITH JUST 2 SALES ON YOUR STORE.
Grab the deal before it's gone
How much do dropshipping beginners make?
Perhaps this is the most frequently asked dropshipping question. And there is a good reason for this.
👉 Check out the Top 11 Richest Dropshipping Store Owners In The World.
It is important to know how much dropshipping beginners make to set realistic expectations for how much you can make selling physical goods online.
As you are about to open your first dropshipping store, it is reasonable to ask questions like:
"When should I expect to make my first sale?"
"How much money can I make with dropshipping?"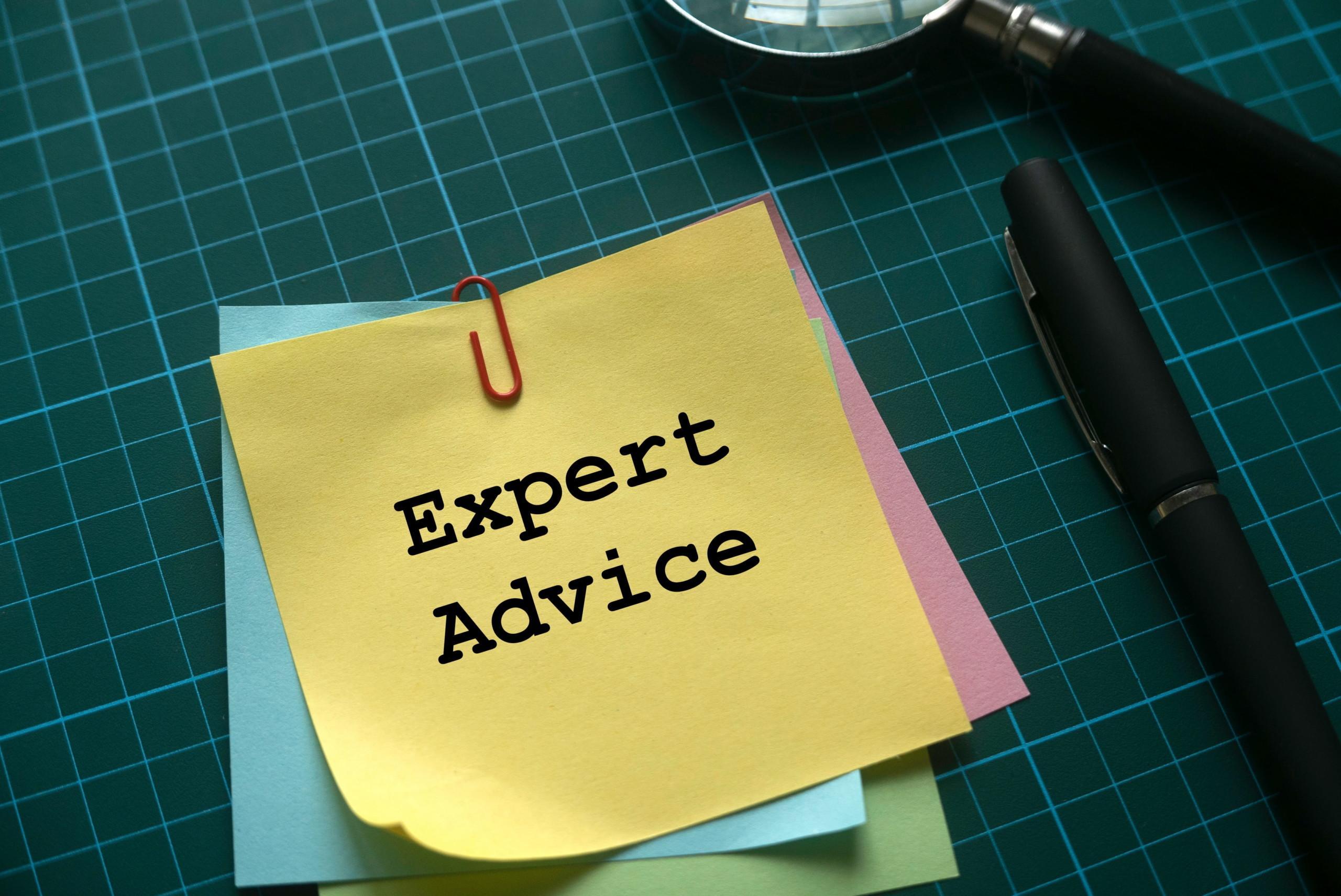 However, it is simply impossible to answer these questions with 100% accuracy. But we can try to give hands-on advice for dropshipping beginners, from professionals to future e-commerce leaders.
Namely, the answer to the first question greatly depends on your dropshipping marketing strategy.
To be more specific, how effectively you promote your dropshipping store plays a role in your sales and revenue streams.
On the other hand, the answer to the second question depends on your chosen niche, products, location, and suppliers.
SAVE FOR LATER : Wish Dropshipping: Everything You Need To Know As A Beginner
If you still want to get a rough estimate of how much dropshipping beginners make on average, read on!
Dropshipping beginners usually make anywhere between $250 and $2,500 per month.
But keep in mind that this rough estimate is based on success stories, not on statistical data.
Things to know when you are starting your first dropshipping store
Your website should be presentable
Before launching your first dropshipping store, you must ensure your website is presentable.
Generally speaking, a website that's well-organized, easy to navigate, functional, and modern (in terms of style and layout) oozes professionalism.
So, never launch your dropshipping website if it does not have a pleasant, inviting appearance.
Do not launch it without a good domain name; secure, scalable website hosting; and a memorable and engaging website user interface.
Your website should be a place where you present your unique message with clarity.
Plus, do not forget to optimize your product descriptions. Do not copy your supplier's product descriptions and photos. Instead, write your own detailed product descriptions and use your own professional photos.
Keeping an eye on your competitors is a must
Every business needs to have a good understanding of its competition. However, it is particularly important in the dropshipping industry due to its highly competitive scene.
It is very likely that some dropshipping businesses already sell the same product you do from the same dropshipping supplier.
Thus, you should determine the strengths and weaknesses of these businesses, including their products, prices, customer service, marketing strategy, etc.
LEARN: A Step-By-Step Guide 2021: Dropshipping Profit Margin and Pricing
You can do so by following or checking their social feeds and online stores and using tools like SEMrush and Similarweb.
And, ultimately, you should develop your own strategies that will provide you with distinct competitive advantages.
Competing on price alone is just a waste of time
If you are planning on competing only on price, you will not beat your competition and win that market.
This means that if the only thing that differentiates you from your competitors is price, you will constantly have to lower your price. And this may result in financial instability.
But what if your competitors lower their prices even more and you cannot do the same in response? Remember that there will always be somebody that can offer the same product for less money.
So rather than competing on price alone, find and sell high-quality products with good profit margins. And, of course, market them the best way possible.
Marketing is super-important
It may come as a 4th step, but we can't stress enough the importance of this advice for dropshipping beginners. One of the strategies that will provide you with distinct competitive advantages in digital marketing.
To give an example, you may have the lowest prices and the most beautiful dropshipping store. But if you do not market (invest time and money in driving traffic to) your store, no one will visit it.
In a nutshell, overlooking digital marketing is like starting a business but not telling anyone.
Indubitably, you can get your products in front of the right people at the right time and beat the competition with the right marketing strategy.
Frankly, there are many different digital marketing strategies and tactics you can employ, ranging from paid to organic marketing tactics.
Just try to create an effective marketing plan with clear and concise steps. Regardless of what kind of marketing tactics you choose, make sure your marketing plan or strategy is consumer-centric.
You can do so by placing the consumer at the heart of your marketing message.
 This can help you build customer loyalty and reach long-term sustainable growth.
Issues can arise
 As a new online entrepreneur who is about to start their first dropshipping store, you must understand that the convenience of this business model comes at a price.
Plus, having a dropshipping supplier involved in your sales can sometimes complicate things. From out-of-stock items to wrong orders, there are certain problems you will have to deal with.
You need to understand this before starting your first dropshipping store to avoid frustration and prevent tension headaches.
Learn How to Reduce AliExpress Shipping Times in 2021
Learn even more tips from knowworld365.com
You do not want to look like an amateur when a problem arises, do you? Therefore, when you receive a customer complaint, never tell your customer that your dropshipping supplier is responsible for the problem.
Do not do that because your customer may not know that the supplier even exists.
Instead, thank them for bringing the matter to your attention, apologize, and let them know that you are going to fix it.
Join the only community and resource hub you'll ever need to succeed with dropshipping
Find winning dropshipping products, learn marketing, download templates and engage with real dropshippers
Never pay for a "guru's" course again. See why 4543+ dropshippers joined us this year!
💡Try DSCOM Hub Now
Are you ready to start your first dropshipping store?
Do not ignore these 5 gems of sage advice for dropshipping beginners. Here you can find more essential dropshipping tips and a mini dropshipping checklist before starting your first store.
Oh, and yeah, the guide that can help you thoruth the process of creating your first Shopify store.
And remember that when starting your first dropshipping store, you need to develop a dropshipping business plan, get to work, and be patient and persistent.
Who knows? Maybe someday you will have a successful dropshipping store and make a lot of money.