How To Find Your Dropshipping Target Audience In 2023
by
Martin -
Martin is an agency owner and SaaS projects maker. His work is featured in the leading ecommerce brands, magazines and podcasts. Talks about Marketing, Business Development, and Growth Hacking!
CO-founder at Dropshipping.com
The success of your dropshipping store relies on your dropshipping target audience.
Finding who to target is an important thing to worry about when starting a dropshipping store.
That is why in this article, we will be focused on showing you the steps you should take in order to find your target audience for dropshipping.
What Is a Dropshipping Target Audience?
A dropshipping target audience or in other words, a dropshipping niche is having an online store that is created to sell products to people with the exact same interests.
An example of a dropshipping target audience would be selling mobile accessories and targeting people who are interested in mobile accessories.
Lifetime deal: Get all-access to everything on Dropshipping.com
Access all DSCOM features, resources, courses, live workshops, discounts, winning products, weekly deep dives, directories and all future updates under all-in-one dropshipping HUB.
DROPSHIPPING IS A REAL BUSINESS, DON'T DO IT ALONE. 4553 MEMBERS ALREADY JOINED. YOU CAN PAY OFF YOUR SMALL INVESTMENT WITH JUST 2 SALES ON YOUR STORE.
Grab the deal before it's gone
Why Is It Important?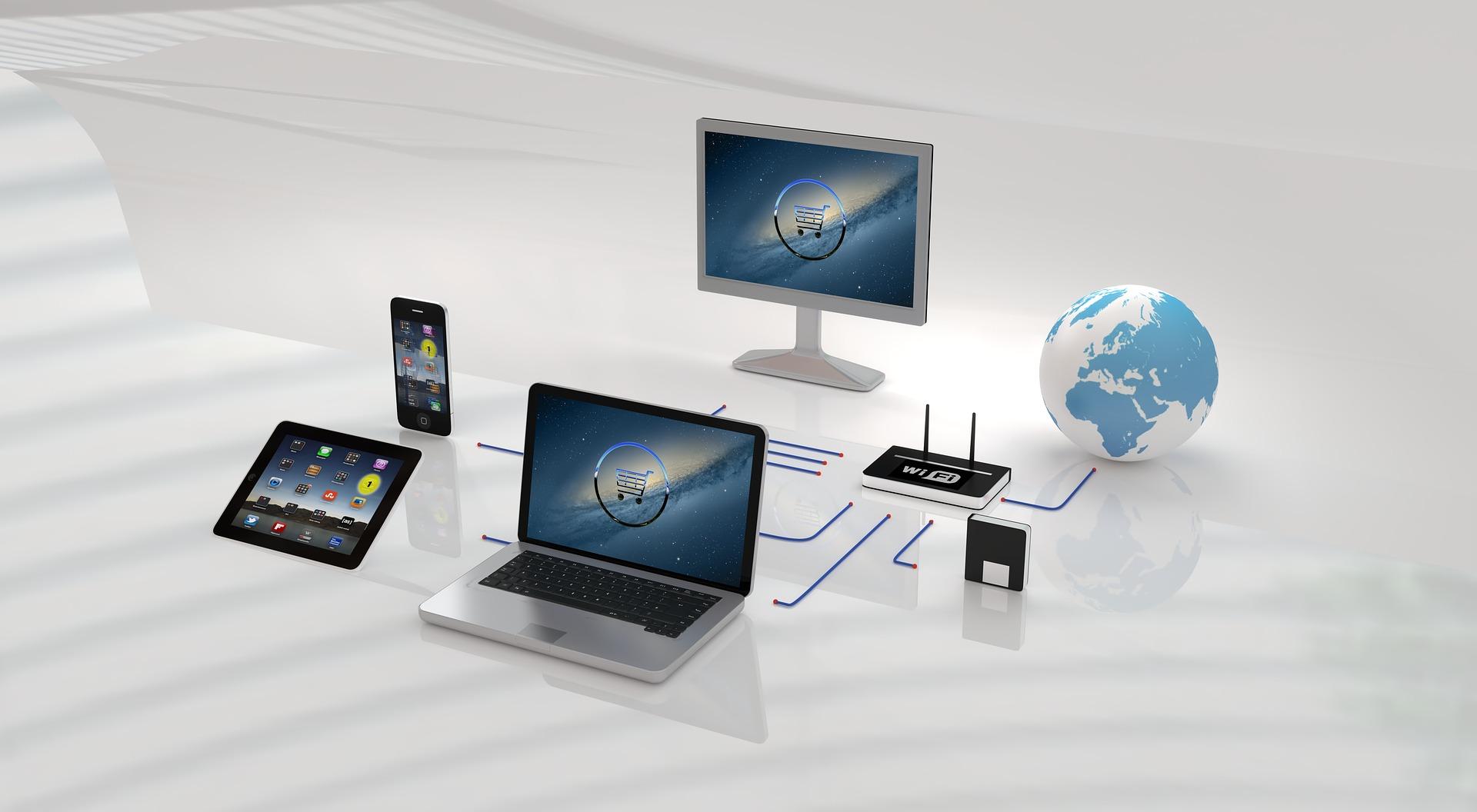 Why is it so important to have a target audience? Can't we just function without a target audience?
The real answer is no. 
When you start understanding your customers, you are more powerful than ever. You are giving them what they want and delivering the value they are asking for.
Every customer wants to feel understood and that is why a target audience is important.
How to Find a Dropshipping Niche in 2023?
Finding the right niche for you requires a certain focus and lots of research. You want to see what is hot on the market and what you think you can promote best. Here are a few things you want to consider when trying to find a niche:
Promote What You Know Best
This is going to be your dropshipping store, so you have to focus on what you think you can promote best.
Of course, this isn't the only thing you should consider when trying to promote. It is important you like what you are doing because you will then be more focused and consistent.
Analyze Niche Competition
Niches that are more general will be more competitive. The more competitive a niche is, the harder it will be for you to be unique and promote your product.
Identify your competitor's sites and compare them. See which niches have less competition and avoid those that have very high competition.
Think about your pricing strategy and what kind of promotional strategies you can offer. You can check product recommendations for your niche here.
Check Customer Product Feedback
Pay attention to how your customers are reacting to your product. If it is adding some value to their life, fulfilling their needs or wants, or even solving a problem, then, you are promoting the right products.
Here are a few customer product recommendations that may impact your customer's life here.
Sell Unique Products
If you have unique products in your online store, you'll definitely draw attention from the rest.
If every store has what you have, all you'll be doing is trying to keep up. Customers are always keen to buy something that stands out and draws the most attention.
Customer Journey Map
Targeting the right audience also means having the right customer journey map.
A customer journey map is a map composed of stages that show the customer's interaction with your products. These interactions can happen anywhere, either on social media, on your website, etc.
It is important you know how your customer interacts with your products better than they do. We created an entire article that shows you the ideal customer journey map. Click here to read more.
Steps for Finding Profitable Target Audiences for Dropshipping Stores
After you did some research and have a list of niches you want to target, let's find us which of these are profitable for you and your customers.
Keep in mind that everything will depend on other factors as well, so don't think you will succeed from day one.
Here are a few steps on how to find profitable target audiences:
Learn From Competitors
You can learn a lot from your competitors. There are thousands of dropshipping stores online and that is just a chance for you to research more.
Try to see what kind of product reviews your competitor's websites get and how well they sell. Only do this in the niches you have already listed. Avoid niches that aren't on your list, it will just end up wasting your time.
Try to compare products and see which niches are the most profitable out of all the sites you visited. Visit dropshipping sites that are popular, don't visit those who barely have any sales or are running a small online business. Do this only if you are not looking to become as popular.
How to Find Competitors?
If you're stuck and don't have any ideas on how to search for your competitors, don't worry. We are going to show you a few sites you can use to find your competitors.
Google –

seems very obvious, but Google shows you every single dropshipping business you need to know. The most profitable ones are usually on the first page because they have so many visitors. To search for them, try typing "dropshipping" and the niche you are targeting, or even other similar keywords like product names, etc. They will show up without a doubt.

Shopify –

Shopify has many websites on its platform. Most of the dropshipping owners you ask about their site will tell you that their site is on Shopify. You can add Shopify's keyword and associate it to a product, or even search a niche on their website. Shopify has one of the best dropshipping stores out there, so it is a great platform to search for competitors.

Social media channels –

many dropshipping stores' main focus is to promote on social media. If you already have a dropshipping store on social media, most social media platforms will check your preferences and recommend similar channels. This gives you a chance to check stores with the niches you have listed down. The most common social media channels used are Pinterest, Instagram, Quora, Reddit, Facebook, TikTok, and YouTube.
Check Competitors Popularity
If you want to be the best, you have to learn from the best. Unless you want to be like everyone else, make sure to take a look at popular competitors.
If you are searching for dropshipping niches that are getting low traffic and are not popular, then, it just means that the niche you are searching for isn't worth it.
Here you can find out if dropshipping is still worth it.
Check the site traffic, customer reviews, and if the product niche has enough reviews. Usually, products that sell a lot will get 100+ reviews that are positive. Anything below that isn't really interesting or popular.
Organic & Paid Advertising
It is hard to keep up with everyone organically at the beginning. Once your dropshipping store gets more traffic, then organic visitors might be easier to get.
You want to try using Google Trends to see which product niches are the most popular so you can take advantage of organic growth.
If you are writing articles and blogs, try using Keyword Planner or SEMrush to search for the keywords that are suitable for your niche. Avoid using competitive keywords because when you have a low traffic, you won't stand a chance.
When your organic growth is going well so will your paid advertising options. It is always a good idea to get into paid ads too. When you are starting out, it'll help you gain more exposure.
Other than that, paid advertising is used for advertising your products on Facebook ads or on your own website through Google Ads.
How to Find Your Dropshipping Target Audience?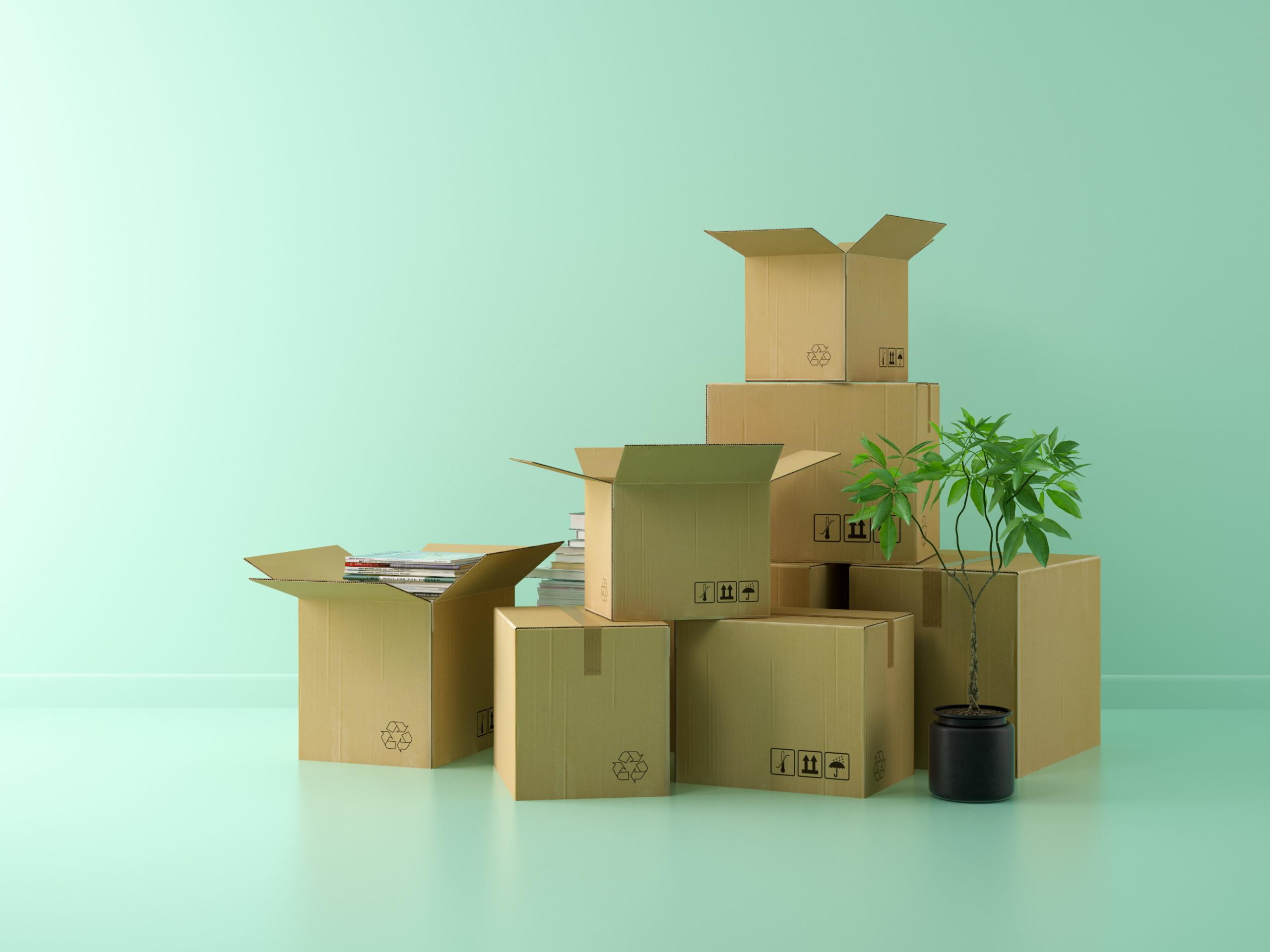 To find your target audience for dropshipping, you need to clarify a few things:
What Does Your Audience Have in Common?
Your dropshipping target audience can be located anywhere around the world regardless of where they live, whether are they married or not, their age, etc. 
Pay close attention to the niche you have chosen for your dropshipping store and ask yourself who are the people that might be interested in these products. 
What are the features that both shape your target audience and your product?
Do You Meet Their Needs?
After you find out who are the ones you are targeting, you want to see what your target audience is exactly looking for in the product. Can they incorporate this into their lifestyle? 
It doesn't just mean supplying the product but also being there to assist your customers at all times. When customers have an issue and it isn't solved, they will just leave.
What Languages Do They Speak?
What are your customers searching for when they go on Google?
What are they paying attention to the most when they check a product description or an advertisement?
Always take into consideration the tone of your communication with your target audience, the type of advertisements you are setting up, and your product descriptions and reviews on your product page.
Always try to speak the language your customer is speaking, that is why you call them your target audience.
How Can You Reach Your Audience?
Now you know who your target audience is, but you have to also know how to reach them too.
Which social media channels is your target audience the most active in? Which type of websites and news are they seeking, reading? Who are they following the most?
When you answer these questions, everything will get easier for you to know where to operate. You will know where to post advertisements and achieve the maximum reach you are looking for.
How Will You Target Your Audience?
The question is similar to the one above. After you determine how to reach your audience, you have to choose where you will target your audience.
For example, if you know that your customers are using Instagram, you will be targeting your audience on Instagram, not all the active users on Instagram.
Even when you set up Instagram ads, you have personalization options for targeting a specific audience. 
But can I only function on one social media channel?
There are many dropshipping stores around the world that only function on Facebook,  Instagram, or any other channel worldwide.
It is because that is where they see their target audience hanging around the most and where revenue is earned the easiest. 
Join the only community and resource hub you'll ever need to succeed with dropshipping
Find winning dropshipping products, learn marketing, download templates and engage with real dropshippers
Never pay for a "guru's" course again. See why 4543+ dropshippers joined us this year!
💡Try DSCOM Hub Now
Conclusion
Choosing a target audience may seem easy or hard at the same time, but with the right practices and research, you can find just the right dropshipping target audience.
Are you concerned about product research? Here is an article we wrote to help you research products.