Doing business back in the day would involve competing with other local brands for years only to find regional or national success, let alone expanding your business overseas. Businesses today get a head start from the very beginning, thanks to the internet.
Even the smallest startup can have an online presence and deal with clients worldwide.
Moreover, you do not need giant advertisements in leading newspapers or billboards carrying your company's name to market your business.
All you need is good ecommerce skills and access to the internet to attract the target audience with customized content.
This helps to strengthen the relationship between the brand and the customers, which helps the business grow.
There is also the process of adapting your content to the local market to target increased sales. This is what is known as ecommerce localization.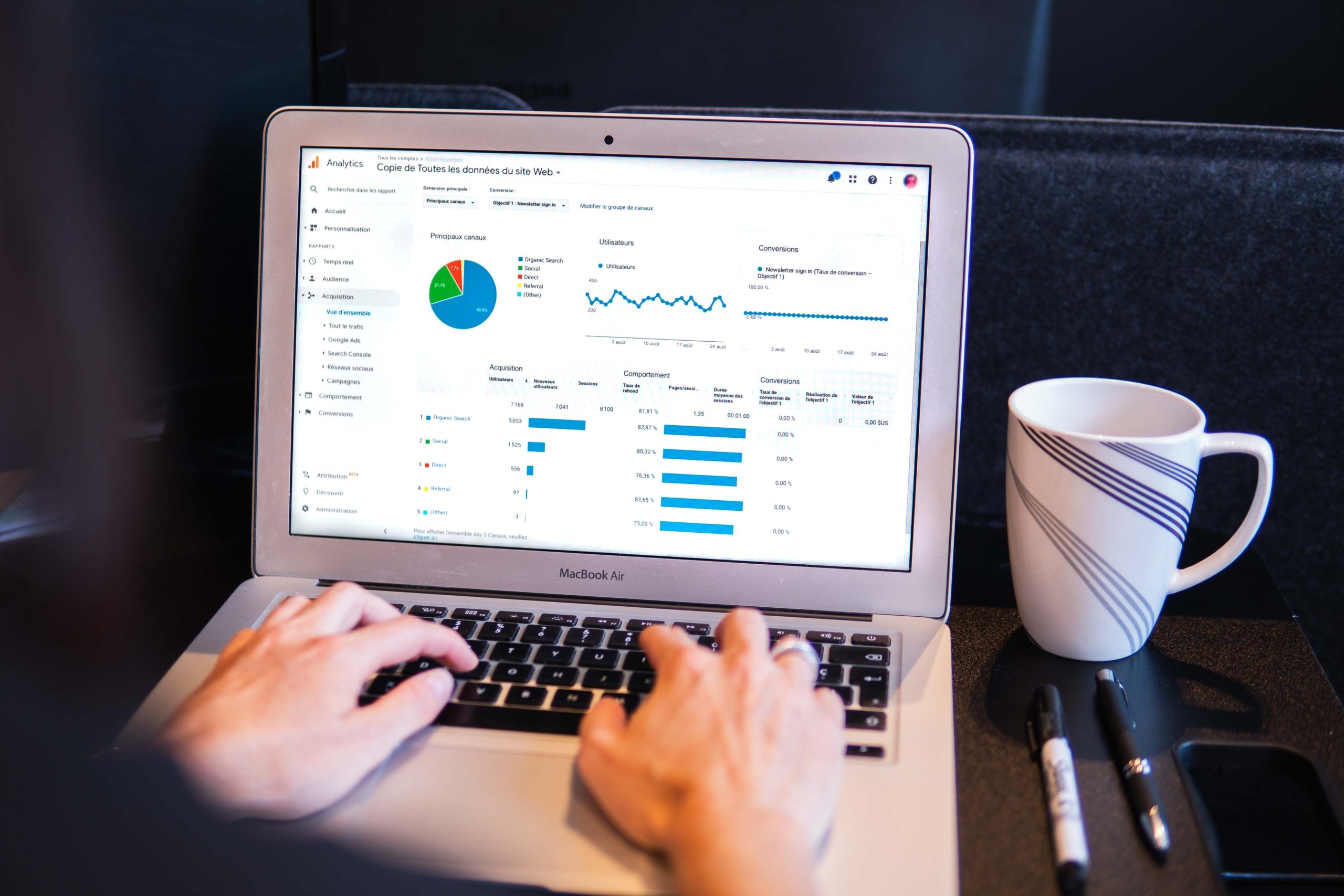 What Ecommerce Localization Entails?
Localization involves making your brand appease the local market and compete with other brands in the location you want to expand your business to.
While international markets carry huge potential for any ecommerce business, deciding to step outside familiar markets can be challenging, as even the biggest companies struggle with this and need assistance to tap into new business locations.
If you want to localize your business and target customers internationally, this guide is for you. We have explained below how to navigate the route to localizing your ecommerce business and enhancing your ecommerce skills.
Find your next winner in less than 5 minutes
Find your first winning dropshipping product. No credit card required. No commitment.
USE COUPON: DROPSHIPPING30 and get a 30% discount immediately
Start for €0
The Guide To Ecommerce Localization
1. Establish a framework 
Start with building a framework regarding how you want to proceed with the localization of your brand. You can build a framework by focusing on the following key aspects:
What will the management system of your brand look like?
Finding a proper balance between main and regional operations.
Determining what content needs to be localized and to what extent.
Defining and getting to know the target audience.
Not only in business but even in academics, following a proper framework and structure is crucial. Whether it is while writing an essay or any other paper, if you do not follow a structure, the readers can fail to interpret the message you want to convey.
Therefore, writing an essay can be a demanding task for students. More so when they are already overwhelmed and do not have time for this added pressure. In such a scenario, taking professional help can do wonders.
One such platform providing online writing help to students is Grab My Essay. It allows students to get their essays written by professional writers at student-friendly prices.
If you need some content localized for your website, similar companies can help you as well. You can find great localization experts online that will help make your business bloom.
2. Ensure smooth workflow 
You must focus on moving forward after you have a layout of everything that needs to be done to achieve your desired goals.
In this regard, you can initiate the process of content creation and publication, as well as its compliance with the intended requirements.
Take up one task at a time and then move on to the next. You can also start planning out your finances at this stage and move forward, keeping your budget in mind.
This is among some of the necessary ecommerce skills. Additionally, your brand can benefit from the productivity that comes with smooth collaboration.
3. Understand the local markets 
Before you tap into any regional market, it is recommended that you carefully learn its demands and requirements.
You can interact with local customers and see what they expect from a brand operating within your domain. You may even need to assess and interact with the local brands there to see how they function, evaluate their strengths and weaknesses, and learn from them.
Doing so will give you a better idea about running your brand and improving your ecommerce skills.
Furthermore, these days, social media influencers are a big deal on the internet. Collaborating with local influencers can help you expand your reach and business to potential clients.
4. Customized CMS
When you are targeting customers across the globe, the Content Management System (CMS) should be such that it can handle the content for an international audience.
It should have a user-friendly interface with a seamless flow of up-to-date content. The content should be tailored to suit the target market.
You can also modify the CMS to better accommodate your expanding diversified content. Moreover, the content should look appealing on any device – laptop, mobile, or iPad.
5. Content translation 
Machine translation (MT) can be used to translate your brand's content, whether it's text, audio, or video, into the desired language.
Various tools can efficiently translate content into the language of your choice. They use technology to convert any content into the target language with little to no human interference.
The latest development in the field is Neural Machine Translation (NMT). It can be applied when the user does not want to compromise either speed or accuracy.
Such technologies have the potential to significantly transform the future of ecommerce. 
However, if the meaning of the content needs to be fully retained, it is advisable to use advanced machine translation.
This is because sometimes basic machine translation may not be suitable and impactful enough for you to emotionally influence the readers and resonate with them personally.
It is something you should keep in mind, as marketing is an important facet of ecommerce skills, and it needs to be done right to boost sales. 
6. Perform adequate testing 
Having your business operate successfully on a larger scale may not be easy. You may fail initially when you tap into a new market.
The reasons can be many, but one of them could be unsatisfactory testing. However appealing your design and language may be, if it lacks what the local customers need, you may not receive the intended success.
This attribute can only be measured by testing. If you want to stay on top of the business game, adequate testing and analysis are required.
An external team familiar with the requirements and culture of your target location can better use their ecommerce skills to analyze and assist your business so that it is fully optimized for local customers.
Therefore, get these tests done before officially opening your business to a new market. 
While the idea of taking your business global is fascinating, finding a translation company to get your content properly localized can be quite a task.
However, with so many companies available online providing quality translation services, you can consider your job to be done.
If you have an ecommerce business that deals with games, you can check out video game localization companies to efficiently translate all the game content into the target language and enter the global market. Such companies can help you with any of your localization needs.
Dominate The Ecommerce Space With Zendrop
Start your free dropshipping account and get access to 600K+ ready-to-ship products!
Upgrade to a paid plan for 50% OFF for 3 months → Use code: DROP350
Try Zendrop For Free
Wrapping up
Tapping into and conquering the international market is a dream for every business. The first step towards going global is localizing your brand and resonating with the target audience.
However, the route to localization of your business may not be that simple. It involves rigorous planning, solid ecommerce skills, establishing seamless workflow, content modification, and translation, among others.
Our guide above has all that you need to understand ecommerce localization and how to get started with localizing your business.